Description
Greetings from Genius Minds International Sdn. Bhd.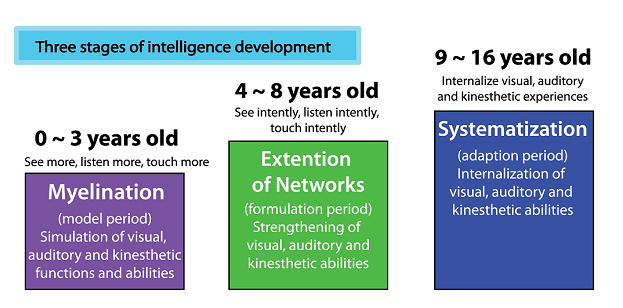 It is nice to see you again!
If you have done your consultation previously, please do bring along your report(s) for a revision session and learn more about how to develop each part of our brains.
If you have yet to do your consultation, no worries, just come for the session and ready to learn about your brain. We will get your report(s) ready!
Thank you and see you there!