DER Interconnection Procedures in California (Rescheduled to March 26th)

Tuesday, March 26, 2019 from 11:00 AM to 1:30 PM (PDT)
Event Details
IEEE Metropolitan Los Angeles Section Power & Energy Society Chapter Presents
DER Interconnection Procedures in California
California is the leader in the United States in the interconnection of high level of Distributed Energy Resources (DER).  Southern California Edison currently has 3100 MW connected to the distribution system and receives approximately 5,000 new interconnection applications per month. Interconnection procedures continue to evolve to become more efficient with new tools, procedures, regulatory changes as well as changes equipment standards and specifications.
 California is exploring new methods for efficient interconnections including calculating in advance the levels of DER which can be interconnected at all locations in the distribution system, making the data available in publically available websites[1] and updating Rule 21 interconnection procedures.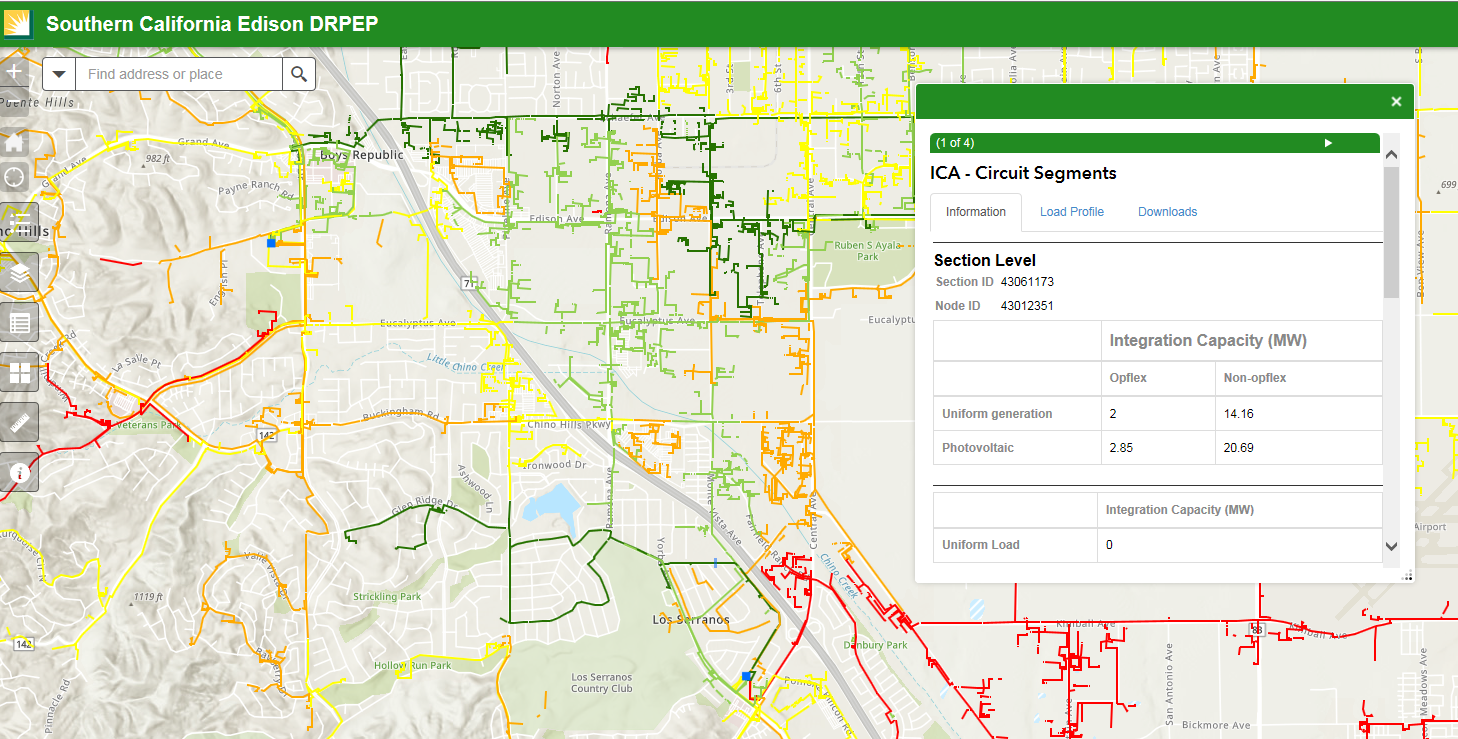 Interconnection Capacity Map identifying to developers the capacity of the distribution system, a particular electrical system location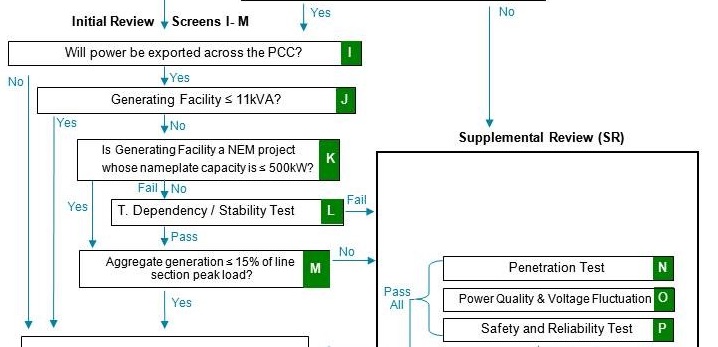 Section of Rule-21 process showing the fast track process
of interconnection of DER to the SCE distribution system
---
[1] https://ltmdrpep.sce.com/drpep/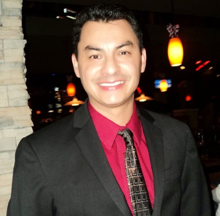 About our Speaker – Mr. Roger Salas, P.E., MSEE, is an engineering manager at Southern California Edison Integrated System Planning Department.  He has responsibility for developing interconnection requirements, ensuring consistency in application of requirements, representing SCE in regulatory interconnection regulatory at the California Public Utility Commission.  He received the Bachelor's Degree in Electrical Engineering from California State Polytechnic University, Pomona, and Master's Degree in Electrical Engineering from the University of Southern California, and is a licensed Professional Engineer in the state of California.

When: March 26, 2019

11:10am        Social and Registration
11:40am        Lunch
11:50am        Open Meeting  
12:00pm       Speaker Presentation
1:00PM         Adjourn
Where: Luminarias Restaurant
3500 Ramona Blvd. Monterey Park, CA
(323) 268-4177
On the Monterey Park Golf Course Grounds
Details: 
•   Advance registration: RSVP on EventBrite by March 19, 2019 
•   Advance registration:  IEEE Members $20.00; Non-IEEE Members $35.00, Students $12.00; Vendor Display Table* $50. (We will collect at the door but we need to confirm attendance with the restaurant.)
•   Late registration: IEEE Members $23.00; Non-IEEE Members $40.00, Students $15.00; Vendor Display Table* $60.
* Display table is for displaying technical information only; no sales are allowed.
Note: Please bring change with you if you would pay cash.
Registration questions?  Please email frank.ashrafi@gmail.com
2019 IEEE LA Metro(LAC) Section PES Chapter Officers
Chair – Heng (Kevin) Chen, P.E.
(626) 685-2015, H.Chen.US@ieee.org 
Secretary – Frank Ashrafi, PhD
Treasurer – Jacky Wong
(213) 217-6136, jcwong@ieee.org
Membership Development – Mike Ray
When & Where

3500 W Ramona Blvd
3500 West Ramona Boulevard
Monterey Park, CA 91754


Tuesday, March 26, 2019 from 11:00 AM to 1:30 PM (PDT)
Add to my calendar