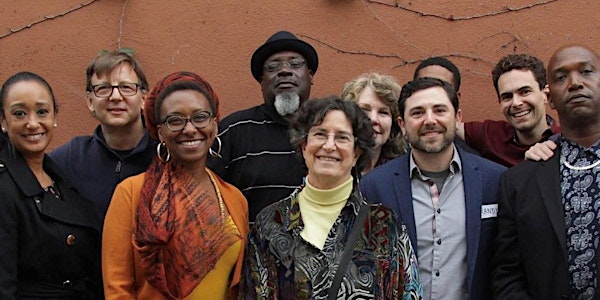 Depolarizing Within (Braver Angels & Archdiocese of Cincinnati)
A free online workshop to become more aware of your "inner polarizer" and learn methods for disagreeing without contempt and ridicule.
Refund Policy
Contact the organizer to request a refund.
Eventbrite's fee is nonrefundable.
About this event
Polarization can be driven by how we talk with like-minded people about those on the other side. Too often, we stereotype, dismiss, or ridicule our fellow citizens who support the other political party, its leaders, and its policies.
This workshop is hosted by the Catholic Archdiocese of Cincinnati. The framework of this Braver Angels workshop will include guidance based on Catholic values and beliefs. Each workshop will open and close in prayer.
This free 2.5-hour workshop is offered online over Zoom and teaches participants:
How to be more aware of their own "inner polarizer"
How to be critical without demonizing, dismissing or stereotyping large swaths of the population
Strategies for intervening constructively in social conversations with like-minded peers when these conversations veer into contempt and ridicule for people who hold other political views.
Who can come? Catholic parishioners interested in examining their own inner polarization and learning strategies to disagree without condemning or ridiculing others.
Questions?
Andrew Musgrave, Director Social Justice Office: amusgrave@catholicaoc.org
Bob Wulzelbacher, Director Respect Life Ministries: bwurzelbacher@catholicaoc.org
Kelly Zimmerman, Braver Angels Community Development Coordinator: kelly@braverangels.org
This workshop is a free event brought to you by Braver Angels as part of our mission to depolarize America. Braver Angels is a 501c(3) non-profit. We invite you to consider a gift to Braver Angels; all donations are tax deductible. Your support will allow us to offer more workshops and debates with the ultimate goal of uniting America.