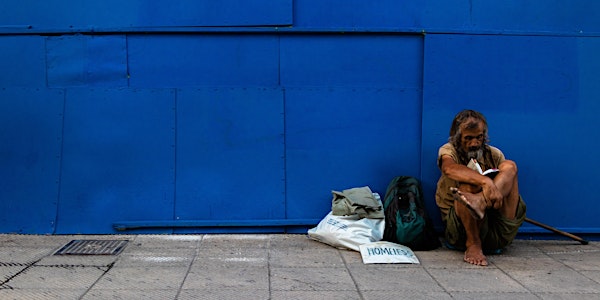 Dependence to Dignity: Designing Effective Strategies for Mercy Ministry
Open to anyone working through local ministries and churches to provide ministries of mercy in their local community.
When and where
Location
609 Center Ave 609 Center Avenue Oostburg, WI 53070
About this event
This training aims to share basic principles for successfully utilizing microfinance in ministry. Brian Fikkert will chart a path for churches and missionaries to pursue, a path that minimizes the risks of harm, relies on local resources, and enables churches to minister in powerful ways to the spiritual and economic needs of some of the poorest in their communities.
Dr. Brian Fikkert is the Founder and Executive Director of the Chalmers Center for Economic Development at Covenant College, where he also serves as a Professor of Economics and Community Development. Dr. Fikkert earned a Ph.D. "with distinction" in economics from Yale University, specializing in Third World economic development and international economics. Dr. Fikkert has been a consultant to the World Bank, the Inter-American Development Bank, and the United States Agency for International Development. Prior to coming to Covenant College, he was a professor at the University of Maryland and a research fellow at the Center for Institutional Reform and the Informal Sector. Dr. Fikkert is in demand as a speaker and has numerous academic and popular publications, the most recent being When Helping Hurts: How to Alleviate Poverty Without Hurting the Poor…and Yourself.
**Light refreshments will be served during this morning session.