Description
DePaul Alumni Discuss Stock Research as a Career
---
On November 13th at 5 pm CST DePaul's Finance Department will host a webcast with two "Class of '17" Finance students working in the field of equity research.
Have you ever wondered about the "analysts" quoted in the Wall Street Journal and interviewed on CNBC, like the one below? Most are equity research analysts.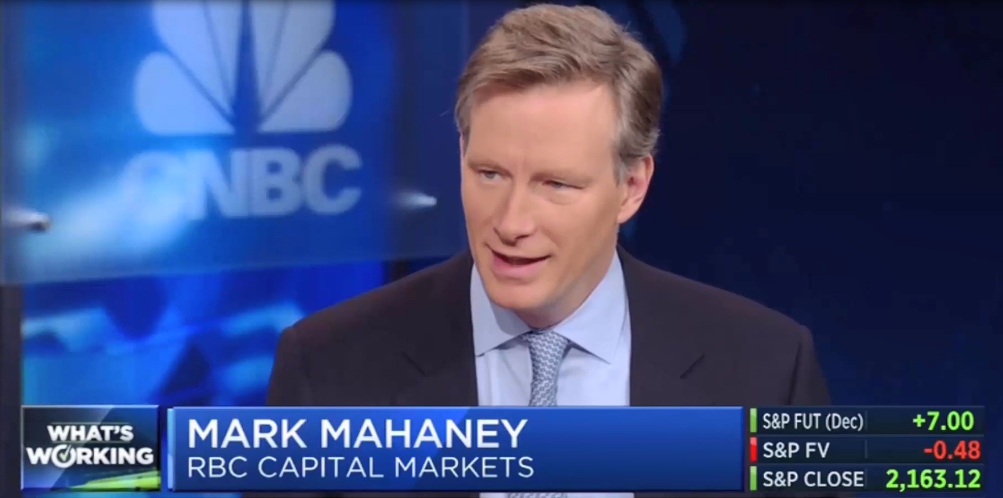 DePaul is proud to have two recent graduates who have recently been hired by the largest Wall Street firms to work in Equity Research. We will be hosting a 1-hour webcast to hear about their exciting roles and tips for landing a similar job for DePaul students looking to get into investment management.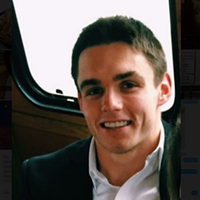 Brandon Sonnemaker, Research Associate
Raymond James & Associates
Brandon is currently an Equity Research Associate at Raymond James covering Restaurants in Atlanta, Georgia. He graduated Magna Cum Laude from DePaul University with a B.S. in Finance in 2017. Prior to his current role, he held internships in wealth management and buy-side M&A advisory. He is also a proud supporter of Operation Support Our Troops and is a former member of the Sigma Alpha Epsilon Fraternity at DePaul. In his free time, he enjoys bass fishing and fitness.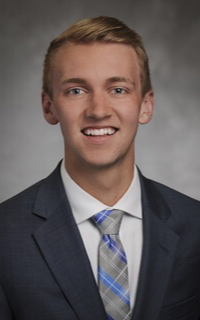 Damian Wille, Equity Research Associate
Jefferies LLC
Damian is currently an Equity Research Associate at Jefferies LLC in New York covering Payments, Processors & IT Services. He graduated Magna Cum Laude from the Richard H. Driehaus College of Business at DePaul University in 2017 with a major in Finance and a minor in Accountancy. Prior to his experience on the sell-side, he held internships with buy-side firms managing small-/mid-cap public equities and collateralized loan obligations. He is also the Chair of the Steering Committee for the New York City Center Circle at the New York City Center. In his free time he enjoys running, playing piano, and traveling.