DEOHS Alumni, Friends, and Family Reception
Description
Alumni, Friends, and Family are invited to the Annual AIHce University of Washington Environmental and Occupational Health Sciences Reception. Join us for an evening of networking, laughter, and delicious food celebrating DEOHS's many achievements and impressive alumni!
Evening Agenda:
6:00 pm - Doors Open
7:15 pm - Remarks from DEOHS Chair, Michael Yost and Special Guests
7:45 pm - Raffle Drawing
9:00 pm - Adjourn
Please note: You do not have to attend the AIHce conference to attend this DEOHS event.
WILL WE SEE YOU THERE?
To let us know you're coming

1) Click "Register"
2) Select the number in your party - your colleagues, friends, and family (including kids) are welcome!
3) Fill out required registration fields
You do not need to bring tickets with you to the event!
Share this invitation with your colleagues: bit.ly/DEOHSReception or download the electronic invitation
SPONSORED BY:

ADDITIONAL SPONSORS: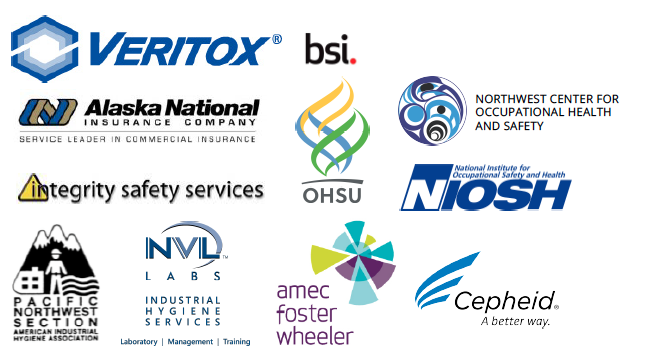 A special thank you to Rick and Suzanne Gleason, Janice Camp, Julie Wagner, and Jose Phillips for their personal contributions and continued support of DEOHS.