About this Event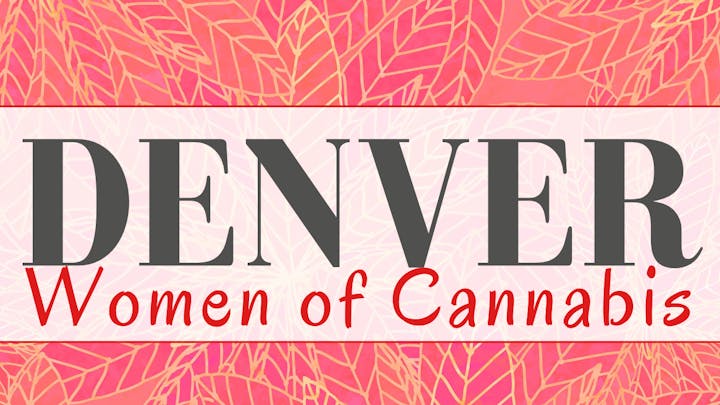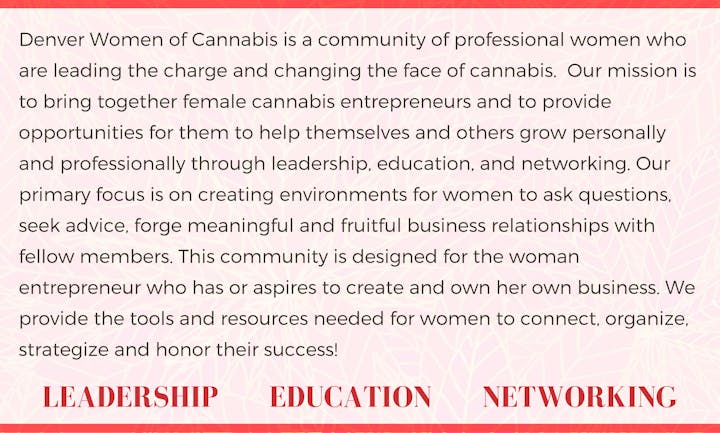 Who Should Come:
Startup Founders and Employees
Entrepreneurs
Stakeholders in the Cannabis Community
People Curious About Colorado's Fast-Growing Cannabis Startup Community
Anyone Interested in Great Cannabis Discussions
Agenda:
6:30 PM - 7:00 PM: Open networking
7:00 PM - 7:15 PM: Announcements, About DWC
7:15 PM - 8:00 PM: Featured Speakers, Q&A
8:00 PM - 8:30 PM: Raffle, Open networking

As the Founder of Veterinary Cannabis Education & Consulting, Dr. Casara Andre is dedicated to providing practical education and harm reduction training to the emerging veterinary cannabis industry.
Dr. Andre firmly believes that scientific curiosity can and will open unexpected, exciting, and hugely beneficial opportunities within this field but also that scientific rigor and scrutiny must never be neglected.
Dr. Andre also serves the veterinary community as the Owner of Cultivate, a veterinary co-working community; the Director of the Colorado School of Animal Massage; and the Manager of Scheduled Relief, a networking service connecting veterinary clinics and relief veterinarians.