Description
We now have an established chapter in Denver (WOO!), and this is your chance to get to know the other Denver members and practice your Asks and Gives.
Come to this Denver meet up for a chance to meet all the other Women in Digital, a quickly growing national organization for your digital sisters in arms. We are all in this together, and by joining together we can create change within ourselves, our industry and eventually, the world.

About this Meet Up:
We're all still riding high from our awesome Denver Women in Digital Kick-Off Meeting.
Meet Up Agenda:
8:00 am - 8:10 am: Mix, Mingle, Check in and Settle in.

8:10 am - 8:20 am: Introductions. Why did you become a member? Introduce yourself, your role and your stake in the game.

8:20 am - 8:45 am: Her Journey. Virginia Santy, Co-Founder, Women in Kind. Virginia will share her story as a woman in digital. How did she get here? What trials and tribulations did she face along the way? How does she feel about the future?
8:45 am - 9:30 am: HER Creative Media. Co-founders, Hannah May and Bri Rios, will touch on influencer marketing and building relationships with clients.
9:30- 10:30: Asks & Gives. Everything is completely confidential, but save your most private asks for the one-on-one meetings or private Peer Circles (assignments coming soon).
Featured Guest:
Virginia Santy, Ph.D, Co-Founder, Women in Kind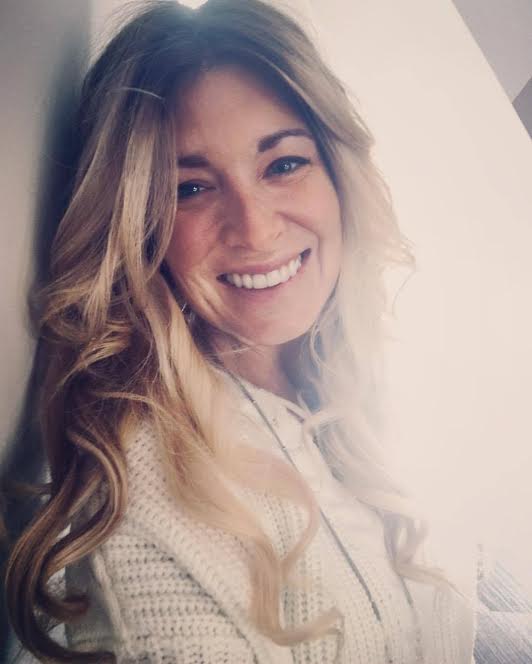 Virginia is a researcher and thought leader in the area of women, work, and leadership. She has presented her research on women and work at conferences around the world and implemented a range of programs to recruit and retain women and under-represented minorities into nontraditional fields.
Virginia received her Ph.D. in strategic communication and women's leadership from the University of Colorado at Boulder. While a doctoral student, she served as a research assistant to the National Center for Women and Information Technology (NCWIT) and the Colorado Coalition for Gender and Information Technology (CCGIT). Her work with both organizations involved identifying best practices for recruiting and retaining women and under-represented minorities in IT professions.
Virginia is also founder and CEO of Executive Suite Communication, a strategic communication firm addressing marketing, communication, and strategy challenges for a range of clients and founder and editor-in-chief of The Broadview Denver, an online publication and resource for the women of Denver.
Featured Guests: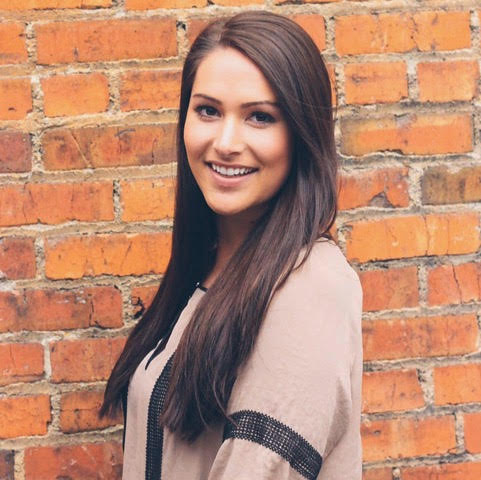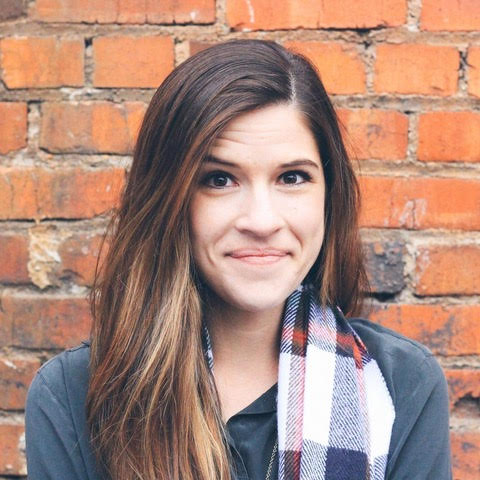 Together, two female entrepreneurs created HER Creative Media in January 2017 after working in the corporate public relations world. What once started as a dream out of a local Colorado coffee shop, grew into a creative agency teaming up with some of the most innovative brands in the US. Bri and Hannah are working to eliminate the stereotypical definition of a PR agency by emphasizing the importance of personal relationships and showcasing the success that female creatives can create, together.
Thank you to our sponsor, Cement Marketing

If you would like to sponsor this event, please email michelle@womenin.digital