Taste from a selection of 80+ beers, seltzers, ciders, etc. from a variety of breweries at the annual Winter Brew Festival in Denver!
About this event
LIMITED TICKETS AVAILABLE!
This festive event takes place indoors & outdoors (inside a tent) at the Mile High Station spreading out into the parking lot where there will be live music and food trucks. 
***1 DAY ONLY WITH DAY & EVENING SESSIONS!***
DAYTIME SESSION: 
1-4:00PM Sample amazing brews with your commemorative tasting glass while listening to some great live music. $40 Early Bird (ends 11/1)/ $45 Advance / $55 Day of Event 
EVENING SESSIONS:
6-7PM VIP (includes GA session 7-10pm): Get first taste of great brews by getting in an hour early with this exclusive, limited admittance VIP power hour including a special beer and cheese sampling. $55 Advance / $65 Day of Event
7-10 PM General Admission: Sample amazing brews with your commemorative tasting glass while listening to some great live music. $40 Early Bird (ends 11/1) / $45 Advance / $55 Day of Event
Ticket sales are final, no refunds. 
LIVE MUSIC: 
Day Session:  Journey Girls (Journey Tribute band- artful, intense, melodic rock music played with passionate musicianship).
Evening Session: Stone Beat Invasion (High Energy Rolling Stones & Beatles Tribute Band!).
BREWERIES TO DATE: 
A Bit Twisted Brewpub, Berkeley Alley Beer Co, Bootstrap Brewing, Call To Arms Brewing Company, Elevated Seltzer, Flying Embers, Jade Mountain Brewing Company, Left Hand Brewing, Locavore Beer Works, Los Dos Potrillos Cerveceria, Luna Bay Booch, Made Here, Marble Brewery, Maui Brewing, Melvin Brewing, Nano 108 Brewing Company, Oskar Blues, Pear UP, Peculier Ales, Reverence Brewing Company, Sanitas Brewing Company, Seedstock Brewery, Slalom Fox Cocktails, So Many Roads Brewery, Spice Trade Brewing Co, Tanqueray Seltzer Gin and Tonic, Tanqueray Seltzer Lime and Soda, Tanqueray Seltzer Sevilla and Soda, The Elizabeth Brewing Company, Two Roads Brewing Co , Uhl's Brewing Co, Wah Gwaan Brewing Company, WeldWerks Brewing, Westminster Brewing Co, Wibby Brewing, Zesty Beverages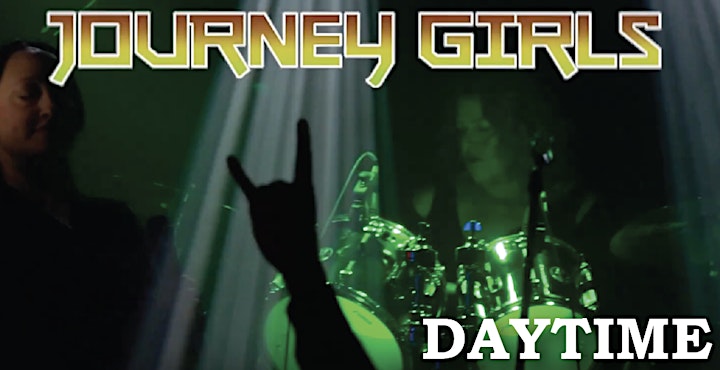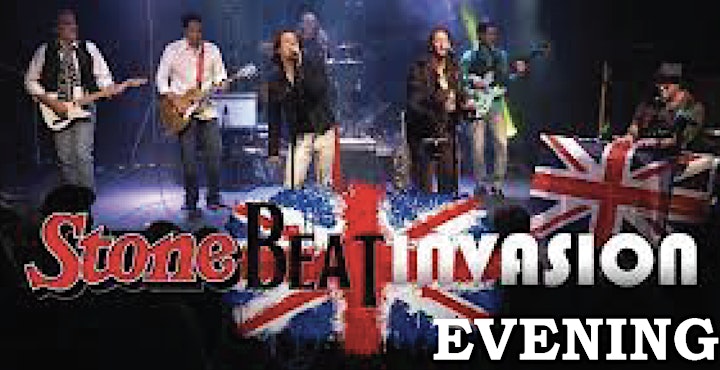 THIS EVENT BENEFITS BIG BONES CANINE RESCUE: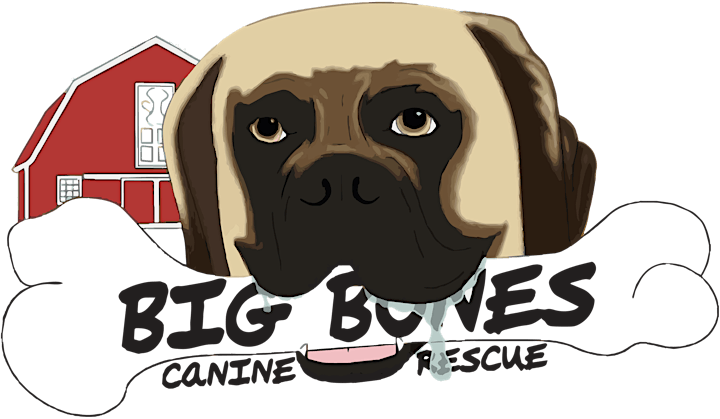 FINE PRINT:
We love our dogs and kids however they are not permitted at this event.
Limited amount of $25 non-drinking tickets available at the door - cash only.
Day of event tickets available online then cash only at the door based on capacity.
Brewer list & schedule may change without notice. Check back for brewery announcement. 
Anyone intentionally dropping their glasses will be removed from the fest immediately.
There is very limited parking and you should NOT drive to a beer festival. Please cab/ride share, etc. 
Tickets can be used by anyone 21 & up- we just scan the barcode.
We will strictly adhere to state guidelines for COVID at our event.
**Full vaccination card or photo of card w/ matching ID or negative Covid-19 test (home rapid antigen test is fine with pic of test & phone with date next to test will work) within 72 hours of fest date.
All attendees agree to follow event policies (including health and safety policies) and posted instructions while at the event. According to the CDC, older adults and people of all ages with serious underlying medical conditions may be at higher risk of death or severe illness from COVID-19. All attendees should evaluate their risk in determining whether to attend the event. By entering the event, attendees voluntarily assume all risks related to exposure to COVID-19 and confirm that they will adhere to local quarantine mandates and the CDC quarantine requirements, available at https://www.cdc.gov/coronavirus/2019-ncov/if-you-are-sick/quarantine.html.