Denver Post U: The Story Behind the Story

Wednesday, April 3, 2013 from 5:30 PM to 7:30 PM (MDT)
Event Details
Writing Fiction: What kind of research do novelists do?
 
The Denver Post has asked three best-selling authors -- Sandra Dallas, Manuel Ramos and Mark Stevens -- for a behind-the-scenes glimpse of writers at work. Do they frequent libraries? Create vast filing systems? What's the real story behind those best-selling books? Register now for our free Denver Post event: Denver Post (Fiction) Story Night.
The two-hour event will also feature refreshments and chat time with authors.
Reserve a seat today -- the first 30 reservations received will be eligible for a drawing to win a signed copy of one of the authors' books!
SANDRA DALLAS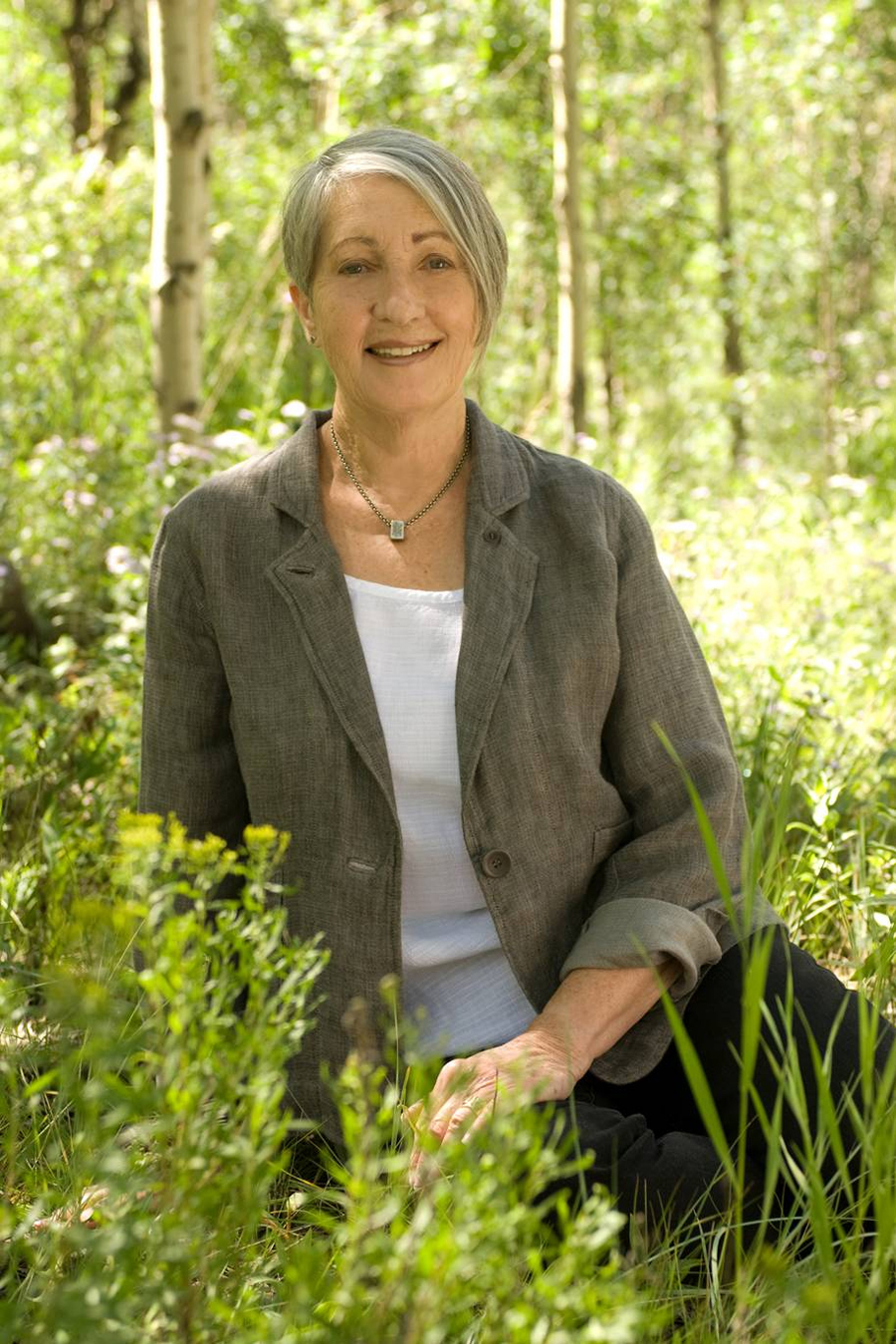 Sandra is a New York Times best-selling author of 10 novels and 10 nonfiction books. She has a journalism degree from the University of Denver and began her career at Business Week, covering the Rocky Mountain region. She wrote about western issues such as penny-stock scandals, hard-rock mining, energy development and contemporary polygamy. Hernovels, with themes of loyalty, friendship and human dignity, have been translated into foreign languages and optioned for films.Her nonfiction books include "Sacred Paint," which won the National Cowboy Hall of Fame Western Heritage Wrangler Award, and "The Quilt That Walked to Golden," recipient of the Independent Publishers Association Benjamin Franklin Award. Sandra is the recipient of the Women Writing the West Willa Award for "New Mercies," and the Western Writers of America Spur Award for "The Chili Queen" and "Tallgrass." "Prayers for Sale" was given the Romantic Times Reviewer's Choice Award for Historical Fiction.Sandra has been a finalist for the Colorado Book Award, the Mountain and Plains Booksellers Association Award, the Romantic Times Reviewers Choice Award, and is a six-time finalist for the Women Writing the West Willa Award.More: http://sandradallas.com
MANUEL RAMOS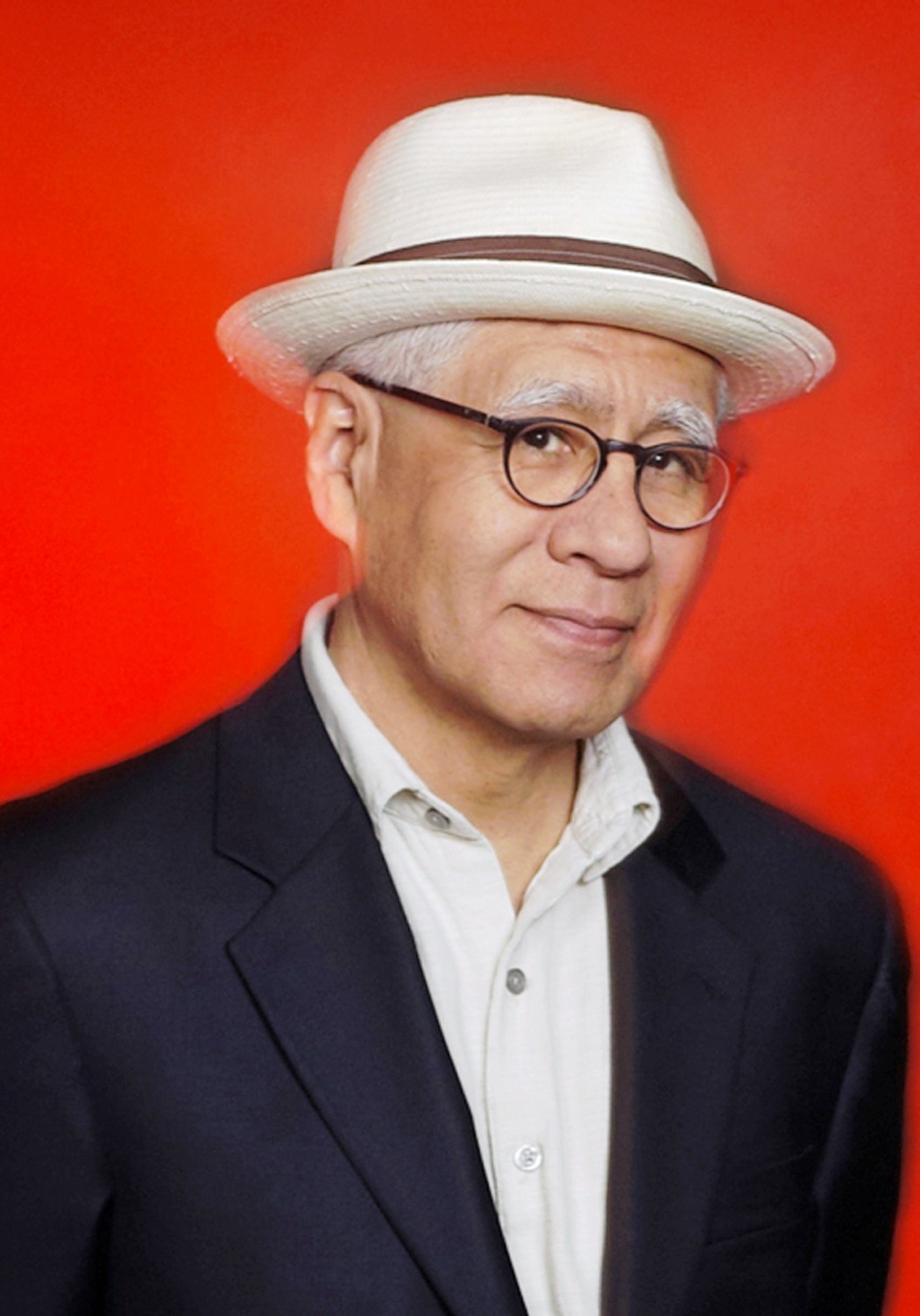 Manuel Ramos is the Director of Advocacy for Colorado Legal Services, the statewide legal aid program. He is the author of eight published novels, five of which feature the character Luis Móntez, a Denver lawyer. For professional and community service, he has received the Colorado Bar Association's Jacob V. Schaetzel Award, the Colorado Hispanic Bar Association's Chris Miranda Award, the Spirit of Tlatelolco Award. His fiction has garnered the Colorado Book Award, the Chicano/Latino Literary Award, the Top Hand Award from the Colorado Authors League, and two Honorable Mentions from the Latino International Book Awards. The Móntez series debuted with The Ballad of Rocky Ruiz (1993), a finalist for the Edgar award from the Mystery Writers of America. His published works include the novel, "King of the Chicanos" (2010), several short stories, poems, nonfiction articles and a handbook on Colorado landlord-tenant law. He is a co-founder and contributor to La Bloga (www.labloga.blogspot.com), an award-winning Internet magazine devoted to Latino literature, culture, news and opinion. His latest novel, "Desperado: A Mile High Noir," was published by Arte Público Press in March, 2013.
MARK STEVENS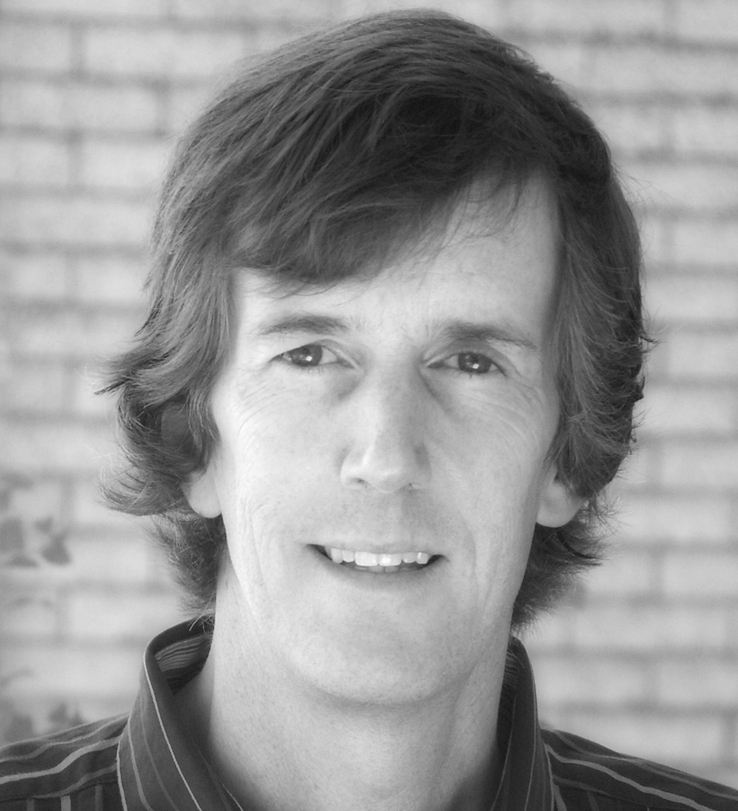 The son of two librarians, Mark Stevens was raised in Massachusetts. He worked as a reporter for The Christian Science Monitor, The Rocky Mountain News, The Denver Post and as a television news producer for The MacNeil/Lehrer NewsHour. Stevens left journalism in the mid-1990's to become Director of Communications for Denver Public Schools, where he worked for 11 years. He held the same position for the Greeley school district (one year) and the state department of education (four years). He now runs his own public relations and strategic communications business. His first mystery, "Antler Dust," was a Denver Post best-seller in 2007 and 2009. The sequel, "Buried by the Roan," was a finalist for the Colorado Book Award. More: www.writermarkstevens.com
When & Where
101 W. Colfax Ave.
Denver, 80202


Wednesday, April 3, 2013 from 5:30 PM to 7:30 PM (MDT)
Add to my calendar