Denver Post U: The Story Behind The Story

Wednesday, February 27, 2013 from 5:30 PM to 7:30 PM (MST)
Event Details
How do writers do their homework?

Readers of non-fiction books may be unaware of the amount of research done before a single word of a book is written. The Denver Post has talked three local best-selling authors into opening the file drawer on how they tackle research:
DICK KRECK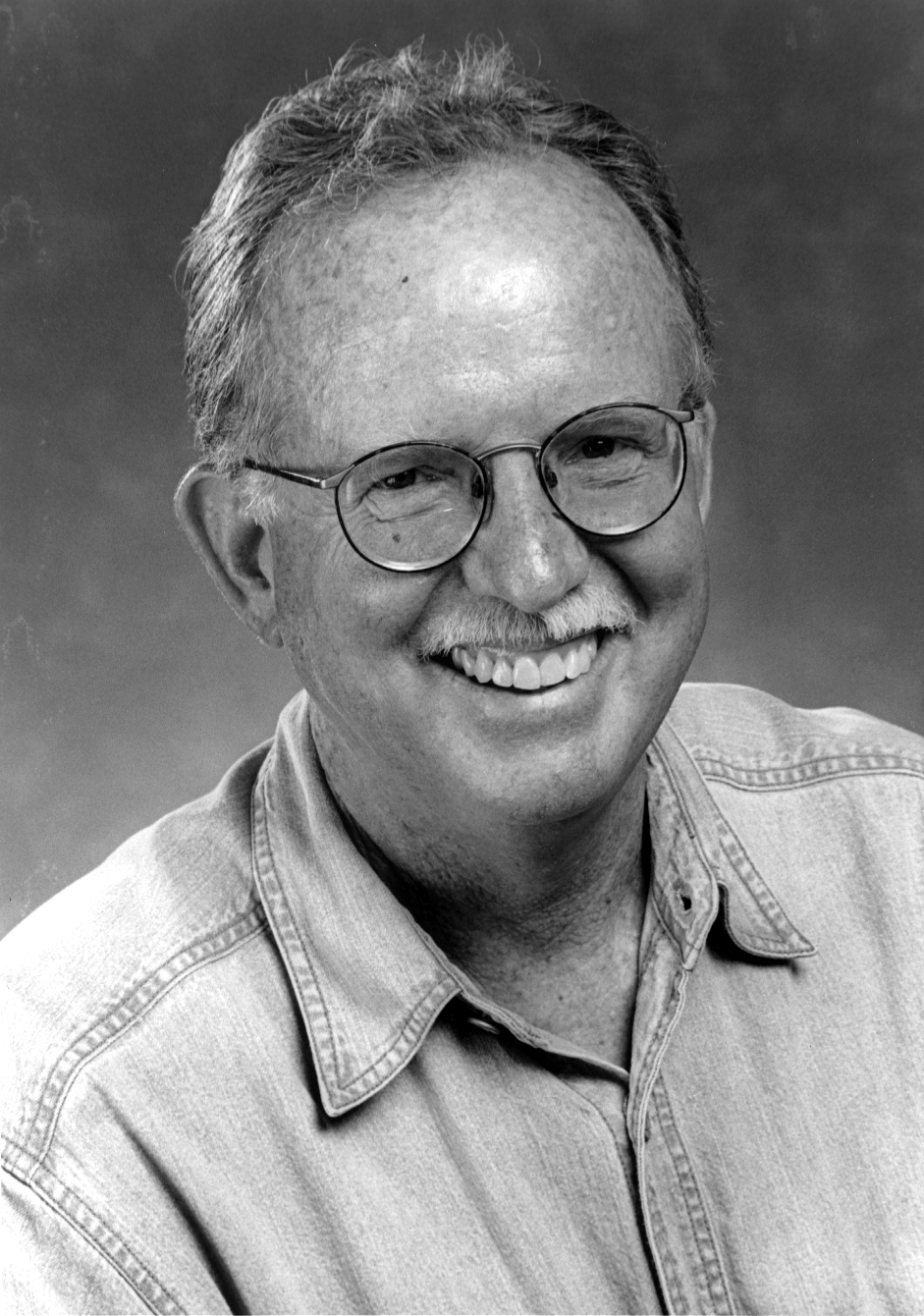 Dick is a former newspaper copy editor (San Francisco Examiner and Los Angeles Times) who joined The Denver Post in 1968. He had editing jobs, wrote a city column for 18 years and "covered local television and radio. He has a BA in Journalism from San Francisco State College. Last year, he was inducted into the Denver Press Club Hall of Fame. His books include: "Colorado's Scenic Railroads" (1997); "Denver in Flames" (2000); "Murder at the Brown Palace" (2003), which was on the Denver Post best-seller list for 22 weeks, and "Anton Woode: The Boy Murderer" (2006). His most recent book is "Smaldone: The Untold Story of an American Crime Family." His new book is "Hell on Wheels," about towns that lived and died with the building of the transcontinental railroad in the 1860s.
JUST ADDED! KIRK MITCHELL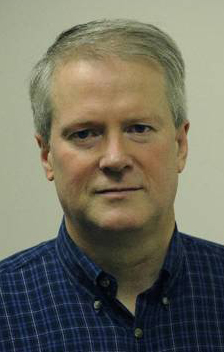 Kirk Mitchell is an award-winning reporter who has worked at The Denver Post for nearly 15 years. Based on his reporting, a department was created in the attorney general's office to track down killers in Mexico. He is the author of "The Spin Doctor," a story that developed from a case he profiled on the Post's Colorado Cold Cases blog. In it, he recounts the tale of former FEMA spokesman Kurt Sonnenfeld, who claimed U.S. agents framed him for murder because of his videotapes of Ground Zero.

 
KEVIN VAUGHAN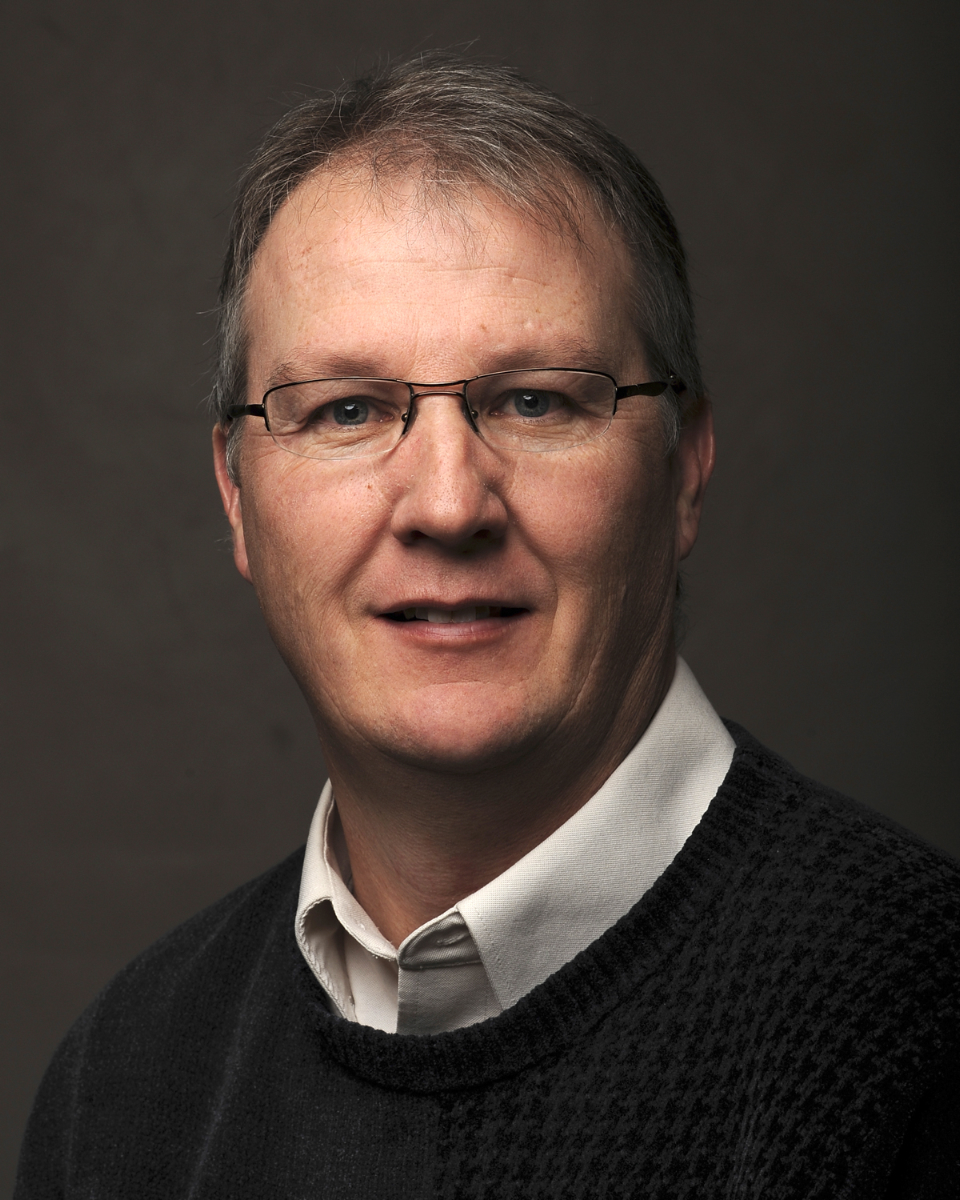 Award-winning journalist and author Kevin Vaughan has written for the Fort Morgan Times, the Fort Collins Coloradoan, the Rocky Mountain News, The Denver Post and is now a senior reporter at I-News at Rocky Mountain PBS. He is a 1986 graduate of Metropolitan State College. His work has been honored regionally and nationally. His 2007 Rocky Mountain News series, "The Crossing," which examined the lifelong reverberations of Colorado's worst traffic accident, was a finalist for the Pulitzer Prize in Feature Writing.  He is the co-author (with Jim Davidson) of the best-seller, "The Ledge: An Inspirational Story of Friendship and Survival," published by Ballantine Books.


MARK OBMASCIK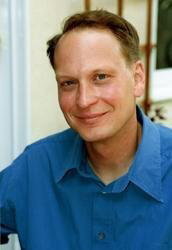 Mark is the bestselling author of "Halfway to Heaven: My White-knuckled — and Knuckleheaded — Quest for the Rocky Mountain High," for which he won the 2009 National Outdoor Book Award for Outdoor Literature; and "The Big Year: A Tale of Man, Nature, and Fowl Obsession," which received five "Best of 2004" citations by major media. A movie of "The Big Year," starring Jack Black, Steve Martin and Owen Wilson, was released in October 2011 by 20th Century Fox. His next book, "The Diary of Attu," will be published next year by Simon and Schuster. Obmascik was lead writer for the Denver Post team that won the 2000 Pulitzer Prize for Breaking News Reporting, and was the winner of the 2003 National Press Club award for environmental journalism.
Both readers and writers will be fascinated to hear about the process. Join us for a free Denver Post community event to find out "The Story Behind the Story" of these wonderful tales!

The first 30 reservations will be entered into a drawing to receive a signed copy of one of the author's books. RESERVE YOUR SEAT TODAY

When & Where

The Denver Post Auditorium
101 W. Colfax Ave.
Denver, CO 80202


Wednesday, February 27, 2013 from 5:30 PM to 7:30 PM (MST)
Add to my calendar