Denver Post Money Talk: Will investors see their fortunes change?

Tuesday, April 30, 2013 from 8:30 AM to 10:00 AM (MDT)
Event Details
After getting off to a roaring start this year, stock markets have turned volatile again. Bulls argue a strengthening housing sector and economy will make for a banner year. Bears believe budget cuts and fiscal woes around the globe will trigger a big drop. Investors have sold off gold and started to move back into government Treasurys.
Join Business Editor Kristi Arellano and reporter Aldo Svaldi as they talk to a panel of experts versed in international equities, high-yield bonds, retirement planning, energy and the economy. 
There will be 20 minutes of general questions on the investment markets, 20 minutes of questions based on each panelist's area of expertise, and 20 minutes of questions from the audience. The lobby is open at 8:15 with the discussion starting at 9 a.m.; come early to enjoy some breakfast items and chat with Denver Post staffers.

Michelle Gibley, CFA, Director of International Research, Schwab Center for Financial Research 
Gibley conducts stock market research and analysis, specializing in international markets. She co-authors the 

Schwab Market Perspective

 and writes monthly articles on 

schwab.com 

covering specific international topics. A member of the Schwab Investment Strategy Council, 

Gibley has 19 years of experience in the investment industry, including pension fund investment consulting and equity analysis.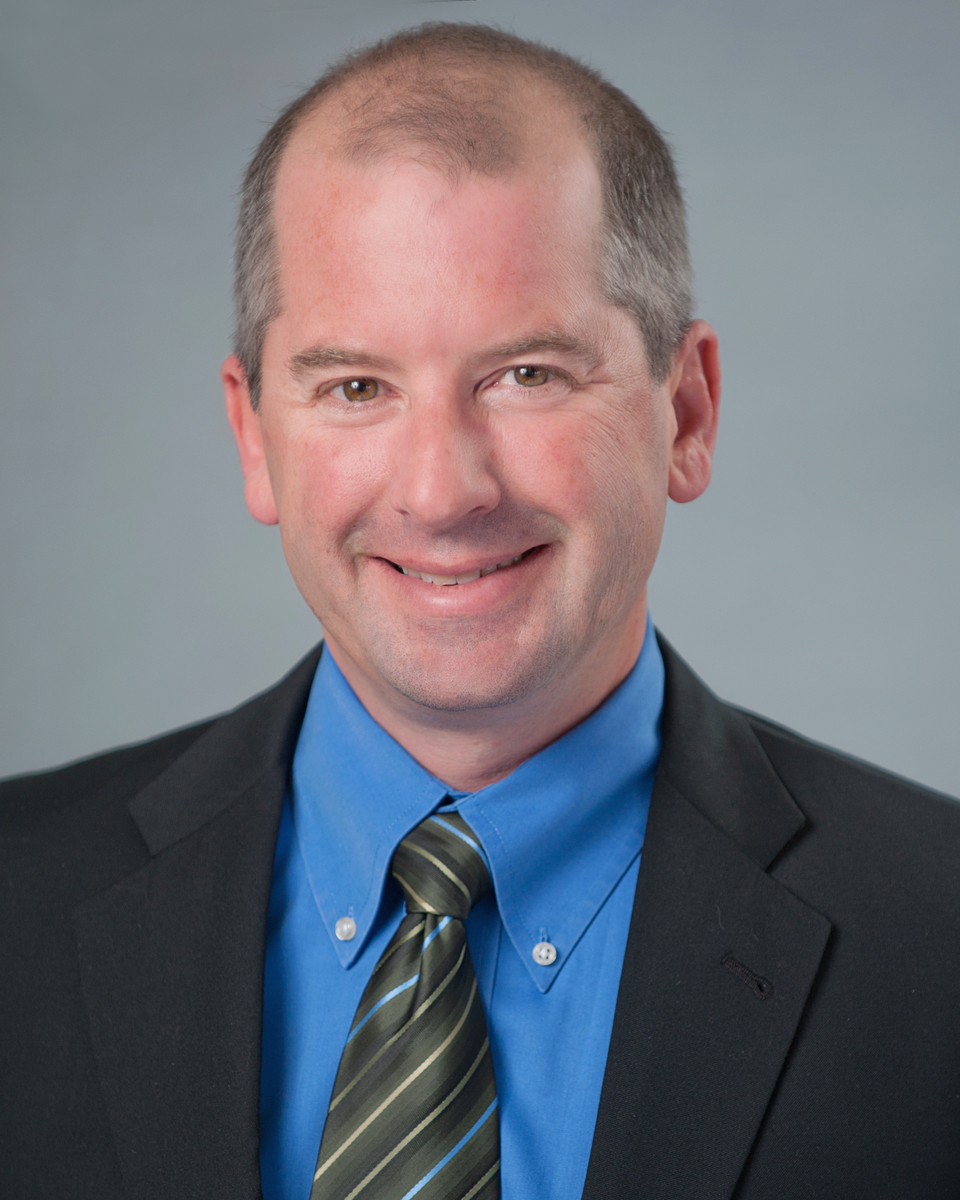 Charlie Farrell, Chief Executive Officer, Northstar Investment Advisors LLC
Farrell guides Northstar's investment philosophy

 and business management structure. His practice focuses on assisting individuals and families with the management of their personal wealth and his services include: Portfolio investment management, retirement income management, and p

ortfolio tax management. Charlie is the author of the book, "Your Money Ratios: 8 Simple Tools for Financial Security."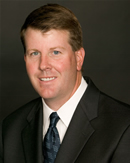 Sandy Rufenacht, Founder, CEO and Chief Investment Officer, Three Peaks Capital Management, LLC, Sub-Adviser to the fund
Rufenacht, a 20-year industry veteran, was Executive Vice President and Portfolio Manager of Janus High-Yield Fund from January 1996 until June 2003. With the support and resources of a dedicated team of experienced high-yield specialists, Three Peaks Capital Management LLC also manages assets for institutions and high net worth individuals.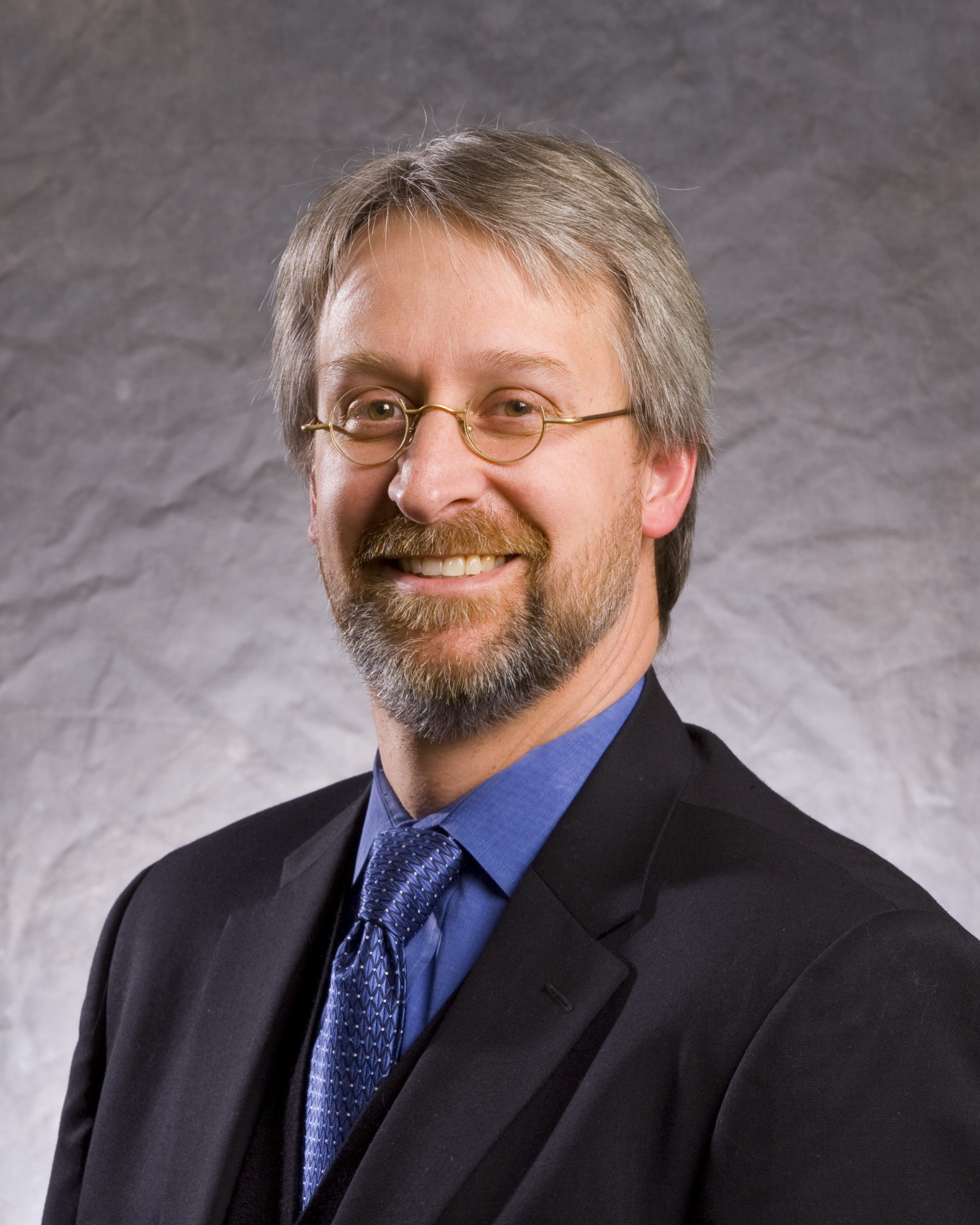 Dr. Michael Orlando, economist
Orlando is Principal of Economic Advisors Inc., a consulting firm specializing in financial economics, applied political economy, and industrial strategy. He is also Lecturer of Global Energy Management at the University of Colorado-Denver and Adjunct Professor of Finance at Tulane University.
When & Where

The Denver Post Auditorium
101 W. Colfax Ave.
Denver, CO 80202


Tuesday, April 30, 2013 from 8:30 AM to 10:00 AM (MDT)
Add to my calendar
Denver Post Money Talk: Will investors see their fortunes change?