Event Information
Location
Elks Lodge
2475 West 26th Avenue
Denver, CO 80211
The Denver Highlanders and USA West Fundraising Charity Ball
About this event
Cocktail Attire suggested, this is the first Highlanders event of the year and we are starting it off right! THe Denver Highlanders RFC are joining forces this year with USA West RFC. Come help us celebrate these 2 great clubs and the good they do. Support not only your local Rugby but the future of Rugby as well. There will be comedians, music, food, entertainment and Liquor from Woodycreek!
About USA West Rugby:
USA West Rugby is an Invitational U12 7's Rugby Team consisting of boys and girls aged 10-12. The team ethos is about building cultural bridges through rugby while exposing developing youth rugby players, from the USA, to all levels of rugby competition both locally, and internationally. In keeping with the team culture, it is our goal to grow an awareness for women's/girls rugby, while growing the sport of rugby at grass roots level.
About Denver Highlanders RFC:
The Denver Highlanders were established in 1968. We are a club rich in history with strong sides. In addition, we have an old boy network that not only active with the competing sides, but also actively practice,play and tour.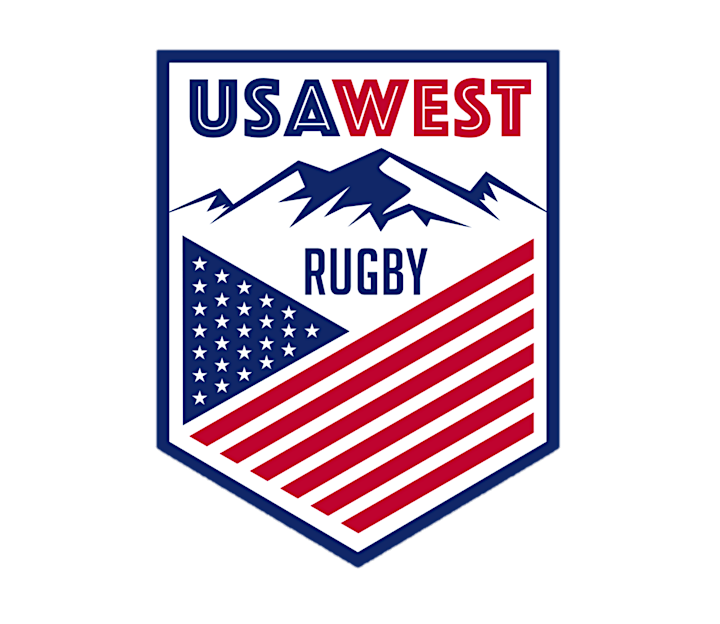 PLEASE TAKE A MOMENT TO CHECK
OUT OUR SPONSORS!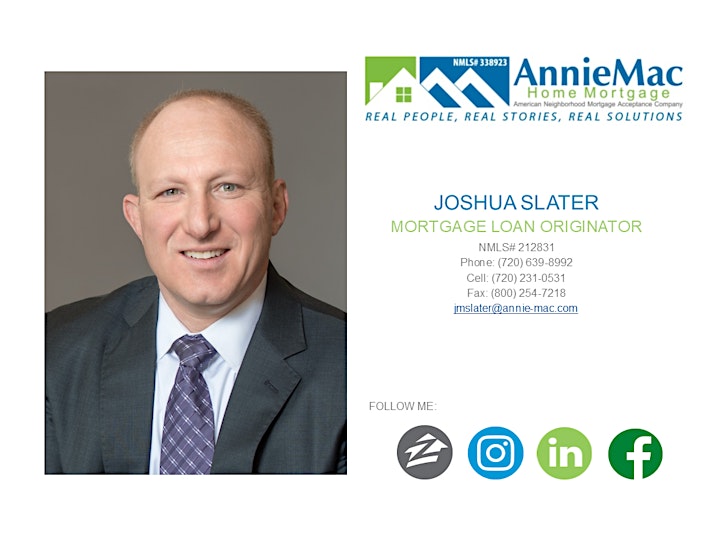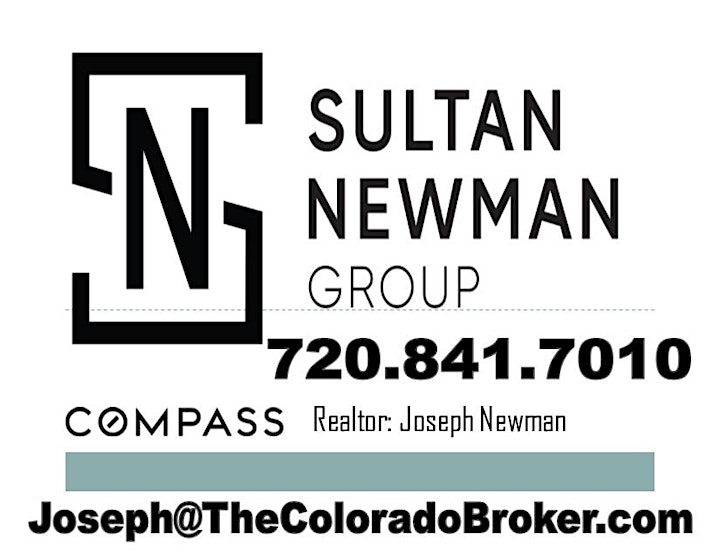 Date and time
Location
Elks Lodge
2475 West 26th Avenue
Denver, CO 80211