Description
18th annual Naughty Ball
Formerly Victorian Fetish Ball
Denver Halloween 2017
A Woman's Costume Ball
Costume Mandatory - Feathers | Lace | Lingerie
Saturday, 10/7/17
7pm-4am
Diamond Cabaret &
Diamond After Dark
1222 Glenarm
Denver, CO 80204
Who does not want to be naughty for Halloween? This is an experience that will leave you tingling for the year.
For the 18th year in a row, KLP will be throwing their eagerly anticipated, nationally renowned Halloween party, the Denver Halloween - Naughty Ball. The Naughty Ball is a provocative exploration of elegant eroticism in a safe and welcoming environment, allowing people from all walks of life to explore healthy positive sensuality.
The Naughty Ball has been called "Five hours of foreplay" by past attendees and has sold out for the past 17 years. At the party, you will find everyone from business owners to politicians, artists, and models mingling with young urban professionals. An interactive event, a feast for the senses - delve deep into your desires, ignite your passion, and explore the unknown.
Come dressed to express in your sexiest Naughty costume. Lace, feathers, body paint or whatever else suits your pleasure. Perfect for couples or singles alike, the event proves to provide a unique experience for each attendee - arouse your partner with your exhibitionism, finally share that intimate desire you've been keeping a secret, or perhaps catch the eye of someone new across the room and connect in a meaningful way.
What is The Naughty Ball?
Naughty Ball guests exemplify beauty, intelligence, wit, success, sexiness, wisdom, openness, non-judgement, desire to explore, fearlessness, sophistication, acceptance.

A sexy, sultry and elegant naughty party with unique environments, various proclivities and phenomenal performances.

Sold out 17 years, 1,200 people, 7 stages, 6 rooms, a maze of hallways

5 Hours of foreplay. Building excitement, new ideas, sexual tension...foreplay.

95 Performers!

A welcoming environment to push your boundaries, without damaging your reputation.

A Naughty Tasting....sample all different types of eroticism. Decide what you like best...or keep trying them all!!

FACT: 91.3% of women who attend their first Naughty Ball said they felt over-dressed and will return next year wearing less.

The beautiful crowd is sultry eye-candy and most alluring.

Legal Nudity

Passion with Respect and Integrity for others as well as yourself.

A provocative exploration of eroticism and healthy sensuality with business owners, politicians, artists, models etc. all celebrating life. Tantalize the mind and senses creating a euphoria of abandonment.
"The suspense is terrible… I hope it'll last."
"….the party is all about the people." – Denver Post
"Best place to see a politician in bondage." – Westword
"It is every soul's responsibility to command the confidence to explore dreams by expressing passions. Accept your destiny with conviction to delve into desires, unearthing the fantastical realm of euphoria, love, and desire." -KLP
Dress Code:
COSTUME MANDATORY! No Costume, No Entry, No Exceptions.
Naughty nun, nurse, cowboy all good. Better is creativity, Body paint, bedazzled, lingerie, sexy, sultry, feather, lace. Be adventurous in your costume.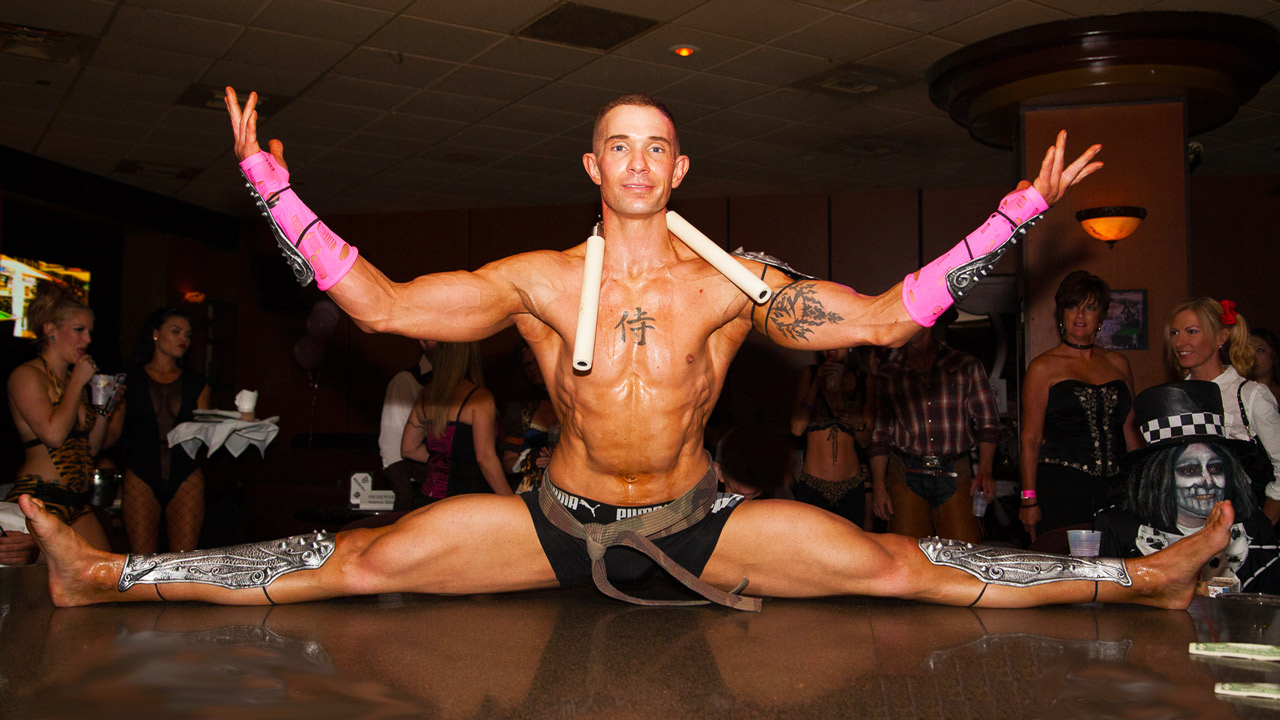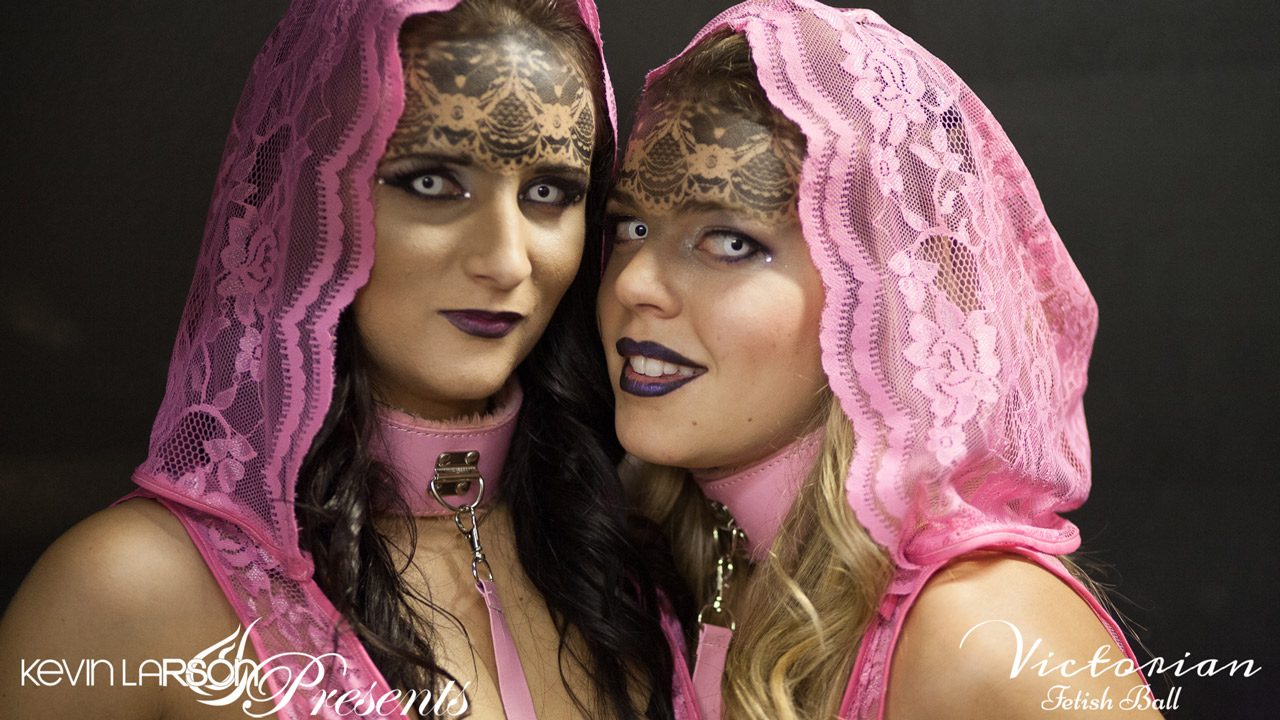 VIP: 2 VIP rooms | Private staircase between floors | Private entry, 2 bars, and bathroom | Erotic Garden | Private stage for guests to perform
KLP seen on: HBO, CNN, E! Television, Woman's Day Mag, WB, ABC, NBC, CBS, Fox, Den Business Journal
Cover Denver Post and Rocky Mountain News, 5280 Magazine, Black Tie Colorado, Westword
Naughty Ball Specials
Flame of Passion Crop for only $29 with your ticket. Retail $80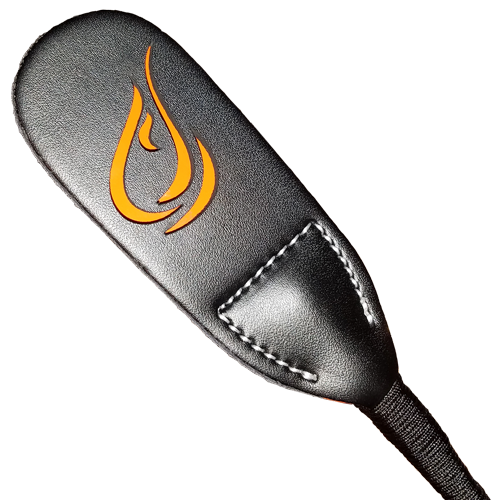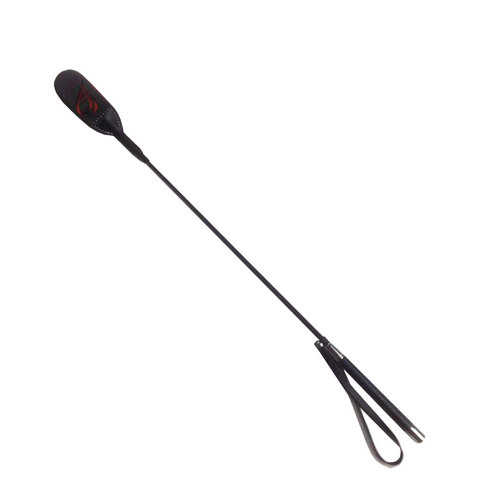 There are NO refunds for any reason for Kevin Larson Presents Denver Events.
Organizer of Denver Halloween - Naughty Ball - 18th Annual