Location
The ART, a hotel
1201 Broadway
Denver, CO 80203
Refund policy
Refunds up to 30 days before event
Description
WANT A KICK-ASS PRACTICE AND FREE TIME TOO?
Learn How to Have Higher Profits, 100% Participation and a Committed Team
It's All Broken!
Most of our teams are not bringing it all when they show up to work. They're phoning it in and it's destroying productivity, revenue, profits, and making our lives crazy! Instead of practicing dentistry, we're managing codependent people who can't or won't take responsibility. It's all on us. Let's fix it!

Practices of every size are changing their business practices and culture to:

Increase revenue, productivity and profits

Reduce management expenses

Attract and retain the best talent in the world (who never want to leave)

Imagine your office this way:

People require no management

Team turnover is exponentially lower; a non-issue

Every single team member is 100% engaged and brings it all every day

The practice culture, beliefs and principles drive every decision at every level

People Make Meaning, not just money, and a lot more of both

Real takeaways from the GOTT Summit that you can implement right away:

Create metrics for success, not for babysitting

Create 100% engagement using the Simple 2-step decision-making process

Learn the power of commitment letters

Implement SIMPLE incentive programs that actually incentivize (TERMS)

Institute a results-based, peer-led Kudos program

Replace annual reviews with powerful Peer recognition surveys

Eliminate front/back silos between Departments – introduce "Functions"

Revolutionize your hiring with our 11-step Participation Age hiring practices

"This is not just another event where people attend, learn, leave and forget. Attendees are ensured amazing results and tools they can immediately apply in their practices."
WITH SPECIAL GUEST PRESENTERS: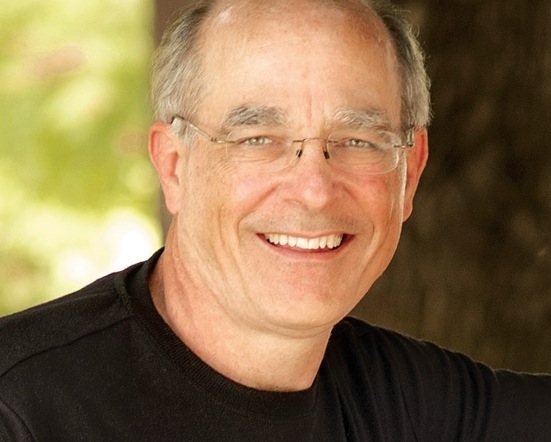 Entrepreneur, Founder of Crankset Group and Acclaimed Author & Speaker
Chuck is a successful entrepreneur, an internationally acclaimed speaker, weekly Inc. Magazine contributor, best-selling author and world-renowned business advisor who has built ten businesses in seven industries on four continents.
His first book, Making Money is Killing Your Business was rated "#1 Business Book of the Year" by NFIB, the largest business owner association in America. His most recent book, Why Employees are ALWAYS a Bad Idea has been named one of the "Top Ten Business Books of the Year." Both are textbooks in undergraduate and MBA college courses.
Chuck is a regular contributor to the Progressive Dentist magazine and has written for Oral Health Office, ACGImpact, The Profitable Dentist and Dental Entrepreneur. His company Crankset Group provides business advisory for dentists and practice owners worldwide with significant results.
Read his blog at chuckblakeman.com.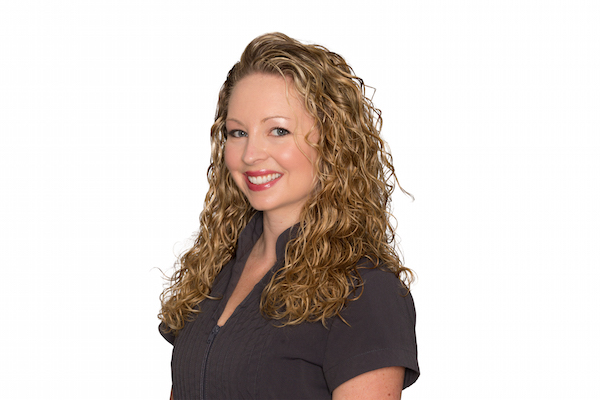 Practice Optimizer, Spodak Dental Group

Practice optimizer, master implementer, strategic planner and leadership developer. Erika has worked with Dr.Craig Spodak at The Spodak Dental Group for 9 years. She's the practice leader for their $10M+/year single location, multi-specialty, LEED certified facility. Along with Dr.Craig Spodak, she has helped to create a Participation Age practice that is an INC 5000 fastest growing small business and a Sun-Sentinel Top Place to work. Erika has worked with Dr.Craig to build a rock star team that is based on self-management and distributed decicision making principles. Erika has a passion for leadership and specialize's in turning goals into results!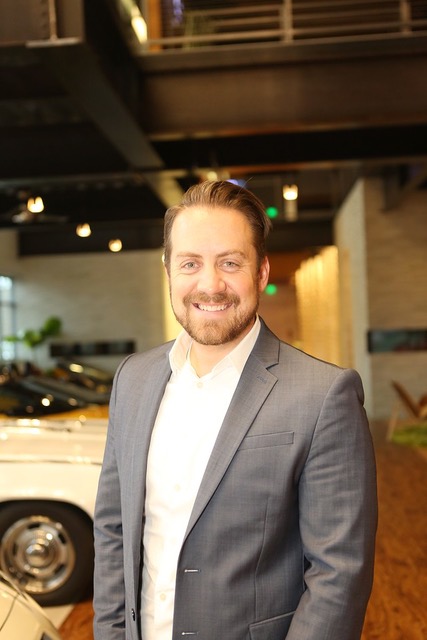 Mike Buckner
Business Development Executive, Weave

Mike Buckner has been working in the Dental Technology Field for 7 years. He was a Business Development Executive for Solutionreach for several years where he oversaw the strategic relationships and partnerships for the Dental market. After that, he spent some time as a Director of Business Development for Dental Intel where he spoke at various study clubs and major meetings teaching the importance of, and explaining how to understand certain Key Performance Indicators within a dental practice. He is currently overseeing the Dental Market as a Business Development Executive for Weave. He continues to speak at various dental meetings, teaching about the latest technology to improve overall Practice Management. He just doubled his family size in December with the addition of twin boys that keep him on his toes.
Dentists and Dental Specialists! Bring your team and join us July 12-14 in beautiful Denver, Colorado. Empower others to take ownership, make decisions and build a successful, growth-oriented practice not for you, but with you.
This Summit will revolutionize everything you understood about success in dentistry!
Seating is limited to allow for good interaction. REGISTER YOURSELF AND TEAM TODAY!!!