Denver 420 Stoney Saturday Connoisseur Tour

Weekly Event - Every 2 weeks - Every Saturday: 1:00 PM to 4:00 PM (MDT)
Event Details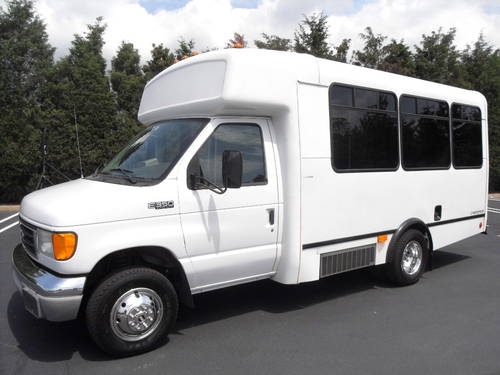 You must be 21 years old or older with a valid government ID to be admitted!! 
We are the #1 provider of adult marijuana excursions in Colorado. We have already hosted hundreds of guests that have already come out to enjoy our fun excursions and what  Colorado has to offer. The beauty of the mountains and the fun of Denver is why people love to visit.

We offer you a fun & informative retail marijuana tour visiting some of the best retail marijuana stores here in Colorado sampling as we ride. We have the best guides that know where to find the best products in town.  Your guide is there to help you with your whole experience, they can answer all your questions. This tour includes a end of tour gathering at a special place, for sampling, mingling with other connoisseurs, try a dab or hang out on the patio.
Note** Must be willing to join a members only club and agree to member rules to be admitted.
We provide refreshments, water while on the bus.

We also have a grow viewing on the marijuana tour where you will be able to take your own pictures of a live commercial grow.
We will also be visiting some of the best in world class glass shops in Colorado, where you can see some of the best, blown glass art and pipes in Colorado.They also have wonderful souvenirs to buy for you to take home.
All this for $110.00 per person, with after tour hang out at our special place!

Save money, Buy our Multi-Ticket Packages!
We have the best and most affordable marijuana tours.
 Time of tour - 1:00 pm to 5:00pm
P/U & Drop Off location is located near 15th St & Welton St.-Downtown Denver, CO.
*Based on certain occupancy requirements.
By purchasing tour guide services with Colorado Highlife LLC,
you are agreeing and bound to the below terms.

Colorado Highlife LLC does not assume any liability whatsoever for any injury, damage, death, loss, accident, incident, allergic reaction, arrest or prosecutions from the use of our tours/excursions. These tours/excursions are at your own risk.You must be 21 years of age or older. You must possess a valid government issued ID. If you do not have valid ID at time of service you will not be allowed in the vehicle and forfeit your payment. You are agreeing not to transport any cannabis products out of the state of Colorado.
We reserve the right to terminate your tour without refund, for any client and or guest, for any and all reasons and behaviors, including but not limited to; overly intoxicated by alcohol, threatening, abusive, disruptive, or general nuisance, use of any narcotic drugs or illegal substances, asking a company representative to do or act illegally, talking of transporting cannabis and cannabis product out of state; while on our excursions. No video recording is allowed on the tours/excursions. Any and all activities on the tours/excursions cannot be used for any media or commercial purposes. You cannot use any pictures of other guests or guides from the tours/excursions for any purpose, social media, blogs or commercial use.
Cancellations and Refunds Policy
No Refunds.
Where

Denver
1501 Welton
Denver, CO


Weekly Event - Every 2 weeks - Every Saturday: 1:00 PM to 4:00 PM (MDT)
Add to my calendar
Denver 420 Stoney Saturday Connoisseur Tour