Description
Welcome to our Dental Assistants Rock: 2019 Event Series, Sponsor Carecredit
We believe that Dental Assistants need to connect, learn, grow and excel chairside. Our Dental Assistants Rock series is focused to elevate your career and enhance your skills as a chairside assistant.
Dental Assistants play a vital role in patient care, helping their team and being a great chairside partner for their doctor.
Our goal is to embrace, enhance and educate each dental assistant's career for continued success in their practice. Each event is 5 hours of AGD Pace CE.
All events are lead by Julie Varney, CDA, RDA, FAADOM with guest speakers to be announced.
Course Details: Session in the series is 5 hours long, lunch to be provided.
Handouts, binders and pens will be provided. Space is limited to 40. Cost for each event is $49 per attendee.
Session 1: March 8th, 2019 9am-2pm
Topic 1: Conquer Your Operatory in 2019
Learning Objectives:
Time Management Skills

Inventory and Budgets

Financial Conversations, Carecredit Chats

Learn about Insurance: eobs, In/Out of Network, Contract Fees

Work Better Together

Patient Handoff
Topic 2: Infection Control Update
Learning Objectives:
Steps in Sterlization

PPEs and Me

Patient Safety

The OSHA Connection

Daily, Weekly and Monthly Monitoring Items

Tips and Tricks
Future Event Topics:
Case Acceptance, Confident Conversations and Treatment Tracking
Calibration-Working Better Together
Organize the Chaos- From Procedures to Patient Handoff
Delegate to Celebrate, Conflict and Resolutions, Leadership Skills
DANO-Dental Assistants Night Out Celebration-Celebrate You!
About Julie:
Julie Varney, CDA, RDA, FAADOM, CDSH, CDSO is an in office, motivational dental assistant coach. Inspiring while engaging dental assistant teams by unlocking their potential with positive change to reach excellence chairside.​
Julie earned her CDA, RDA from Hudson Valley Community College and in 2016 was awarded Fellowship with the American Association of Dental Office Management, where she is an active member as a former Chapter President. In 2016, she was named Top 25 Women in Dentistry by Dental Products Report magazine. Focusing on building confidence and organizing chaos with Dental Assistants, Julie's mission is to enhance each dental assistant team member's career, by embracing their passion and bringing out the chairside rockstars within them.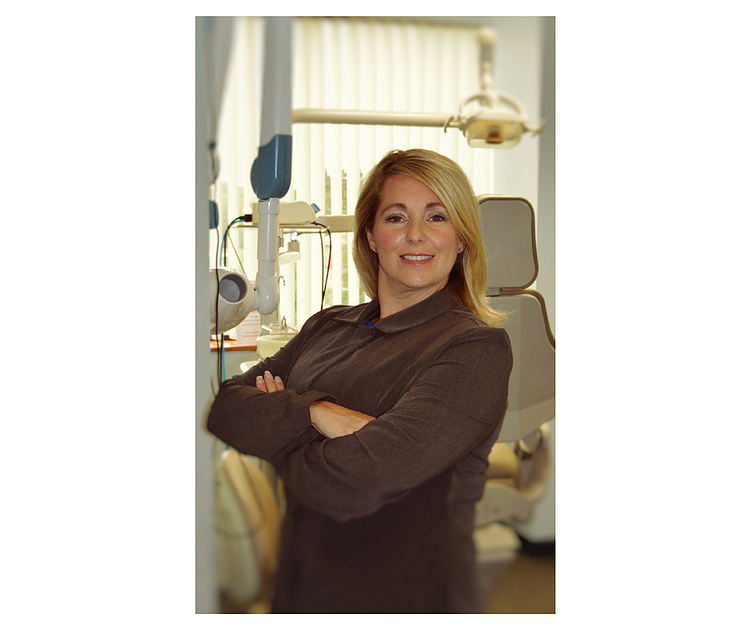 Follow Julie on Instagram @dentalassistantsrock
Sponsors: Zen Supplies