Dental Alumni Reunion 2016

Friday, September 9, 2016 from 8:30 AM to 11:45 AM
Event Details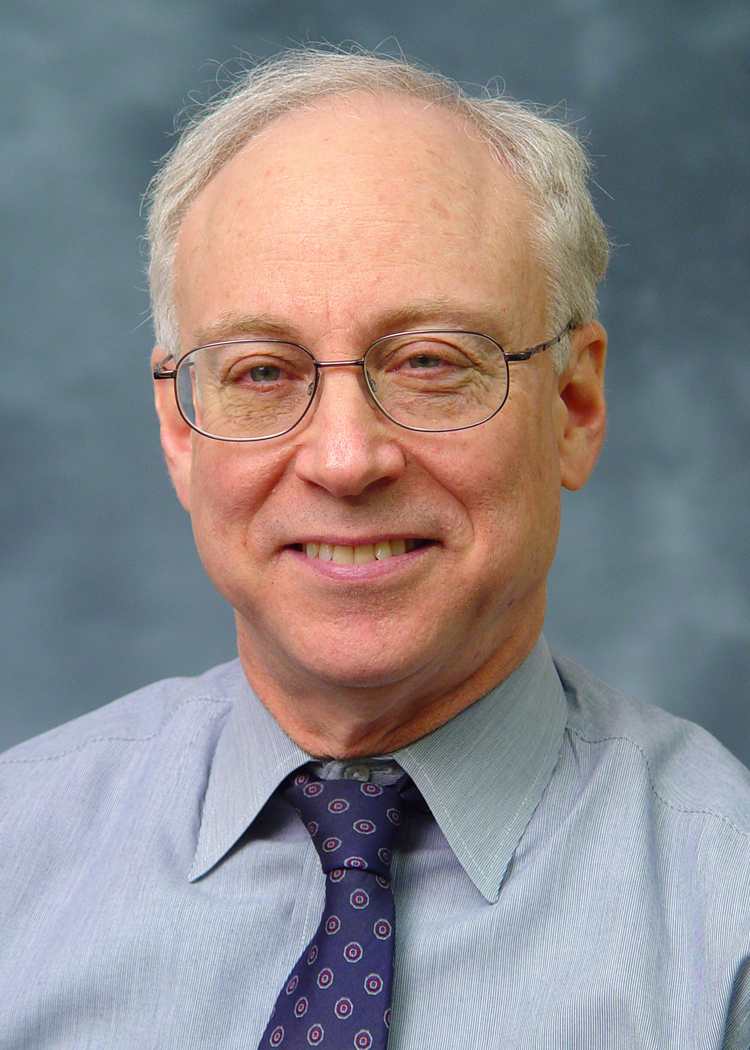 Dr. Cohen trained in oral pathology at Temple University School of Dentistry receiving an MS in oral biology and a Certificate of Specialization in oral pathology. He obtained his MBA degree summa cum laude from the University of Nebraska. He was awarded a Robert Woods Johnson Faculty Fellowship in Health Care Outcomes and Quality. He is the only DDS to receive this specific fellowship. As part of his fellowship, he trained at John Hopkins's in Baltimore, and LDS Hospital in Salt Lake City, carrying out several pioneering outcomes studies. Dr. Cohen is professor and division head of oral pathology at the University Of Florida College Of Dentistry. He is board certified in Oral and Maxillo-facial Pathology and is the director of a large multi-state biopsy service. The biopsy service processes over 11,000 cases a year. He also has a private practice limited to oral medicine at the University of Florida. He serves as the director for education and continuing education for the American Academy of Oral & Maxillofacial Pathology. Dr has authored or co-authored over 100 papers and book chapters covering a diverse range of topics in oral and maxillofacial pathology. He has carried out pioneering research projects studying bisphosphonate induced osteonecrosis of jaws and molecular and clinical aspects of precancerous and cancerous oral lesions. He has received numerous teaching awards, including several college and university wide.  In 2002, Dr. Cohen was nominated for the University of Nebraska system wide teaching Creativity Award. He is a sought-after speaker and has given 100's of lectures on the topic of oral medicine and oral pathology at various states, regional and national meetings. He has also served as consultant to Proctor & Gamble, Ameritas Life Insurance, Delta Dental and Merck & Co on Fosamax & osteonecrosis of the jaws.
No financial relationships.
"Potpourri of Oral Pathology Challenging and Fun Cases From Everyday Practice" 
Course Overview:
This course is designed for dental professionals who are interested in keeping current on the latest information on common pathologic conditions affecting the oral cavity and maxillofacial region including soft tissue and bone diseases. Using an interactive audience participation platform and case presentation format will enable participants to anonymously respond and interact with the presenters and allow the presenters to customize the discussion based on the responses from the audience to better facilitate active learning. The program will cover numerous topics of interest to dentists, dental specialists, hygienists and the entire dental team. The discussions will focus on bisphosphonate and other newer drug associated osteonecrosis of the jaws, common oral ulcers, oral lichen planus and related conditions, squamous and non-squamous malignancies of the oral cavity ,common soft tissue lesions and an A to Z of human papilloma virus including the epidemic of HPV driven cancers and benign lesions of the oral cavity.. Participants will learn to develop and sharpen their differential diagnostic skills based on the clinical presentation, radiographic presentation and appropriate diagnostic tests. 
Course Objectives:
Upon completion of this course, participants should be able to
 1.            Formulate a differential diagnosis, recognize, understand clinical characteristics and management of the following:   
a.    Oral ulcers and other ulcerative conditions of the oral mucosa
b.    Bone lesions of the oral cavity
c.    Lesions associated with the human papilloma virus including both HPV driven cancers and benign lesions of the oral cavity.
d.    Oral lichen planus and other specific immune diseases
e.    Common soft tissue lesions

2.            Interpret specific diagnostic tests and understand the mechanism and advantages and disadvantages of newer diagnostic devices.

3.            Formulate a differential diagnosis for other important lesions of the oral cavity.

4.            Understand etiology and pathogenesis for jaw necrosis related to bisphosphonates and other newer drugs.

 General Information
Registration will close 2 days prior to ALL course dates. Registration will not be processed until payment is received by Eventbrite.  After the registration deadline, please contact the CE office to see if space is available  (402-472-2611).
We reserve the right to limit the number of participants and to cancel any course. Confirmation letters are generally sent two weeks prior to the course. If registration and payment were sent at least two weeks prior to the course and no confirmation letter is received, please contact Connie Whitson at 402-472-2611 to verify that your registration.
CANCELLATIONS:                                              
Participants cancelling their registrations will receive a refund minus a $25 processing fee.  Notice of cancellation must be made prior to the course.
NO REFUNDS  WILL  BE  MADE  AFTER THE  COURSE BEGINS.
LOCATIONS:                                                    
The Embassy Suites Hotel, 1040 P St., Lincoln, NE 68508
PARKING:                                                       
Parking is only complimentary  for courses held on East Campus.
QUESTIONS:
UNMC College of Dentistry Continuing Education Phone: 402-472-2611 E-mail: codce@unmc.edu Contact:  Connie Whitson For additional information on courses and speakers please visit www.unmc.edu/dentistry.
RECOGNITION:
The University of Nebraska Medical Center College of Dentistry Office of Continuing Education is an ADA CERP Recognized Provider.
ADA CERP is a service of the American Dental Association to assist dental professionals in identifying quality providers of continuing dental education. ADA CERP does not approve or endorse individual courses or instructors, nor does it imply acceptance of credit hours by boards of dentistry.
Concerns or complaints about a CE provider may be directed to the provider or to the Commission for Continuing Education Provider Recognition at ADA.org/CERP.
The College is a member of the American Dental Education Association and the Association for Continuing Dental Education.
The University of Nebraska Medical Center College of Dentistry Office of Continuing Education designates this activity for 3 continuing education credits.
When & Where

Embassy Suites Hotel
1040 P St
Lincoln, NE 68508


Friday, September 9, 2016 from 8:30 AM to 11:45 AM
Add to my calendar
Organizer
University of Nebraska Medical Center College of Dentistry
Dental Alumni Reunion 2016