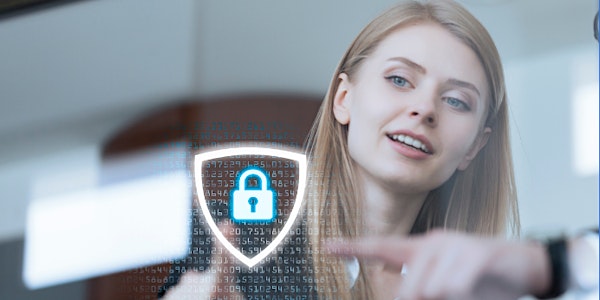 Demystifying the term "Security Assessments"
Cybersecurity doesn't need to be confusing. In plain english we'll talk about ethical hacking services and the value of each.
About this event
To help non-technical district leaders become more familiar with the various types of security assessments and the goals for each test, join us for a 30-minute webinar describing the highlights of each type of assessment.
Friday, October 7 from 12:00-12:30 pm, join ComSource and its security partner Zelvin Security for a clear understanding into the world of cybersecurity assessments.
The program will cover:
• New Service Offerings by ComSource
• Common Security Assessment Types
• Benefits of Each Assessment