About this Event
Each indie film is like a mini "start up," and as an independent producer, you are the CEO of that venture. You develop the creative package, gather financing, create partnerships, engage talent and generally oversee every aspect of production and delivery. Each decision must be weighed carefully so as to not create problems that could impact your film's ability to find distribution.
Having an in-depth comprehension of the various business and legal strategies that can be used is essential to making better decisions along the way. And, let's be honest, it can be difficult to find answers out there. If you want to gain a deeper understanding of the business side of filmmaking, then this is the workshop for you!
*This is a limited invite event*
Join the founder of CinePointe Advisors and film industry veteran, Gabriella Ludlow, for an in-depth seminar designed to expand your understanding of strategy, business affairs and production legal for independent filmmaking.
This day-long experience is ideal for producers and creators who have already gone through the production process on at least one film. Conversations will include corporate and financing structures, budget considerations, chain of title, key attachments and deal terms. You will receive information packets with course details, templates and more so that you may take the information you learn back into the field on your upcoming productions.
This is the first ever workshop of its kind and your participation and valuable feedback will provide the basis for turning this into an expanded online course designed to support indie producers across the country. As a thank you for participating in this high-value, Beta experience, CinePointe Advisors is thrilled to offer this workshop at $249, discounted from our projected launch price of $999.
The schedule of the day will be as follows:
--9:30am: Check-in
--10:00am: Morning Session
Introduction
Defining Project Goals
Corporate Structure
Chain of Title
Financing Structures
--1:00pm: Lunch (provided)
--2:00pm: Afternoon Session
Budget Considerations
Insurance
Key Attachments & Deal Terms
Guilds
Music
Clearances Issues
--5:00pm: Cocktail hour
CinePointe Advisors was founded on the belief that the art of filmmaking must be supported by a sound business strategy in order to succeed in today's competitive and ever-changing market. Our team works with financiers and producers to provide the business guidance, tools and support needed so that creative visions can become deliverable products.
CinePointe offers end-to-end services that support a project through its complete life cycle, providing a streamlined business structure while nurturing the creative process. Whether we are working with a producer, production entity, financier or entertainment fund, CinePointe offers tailored services that match each client's needs and budget requirements.
Past Projects Include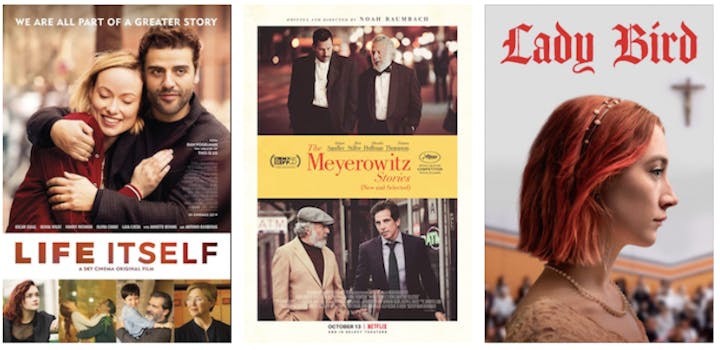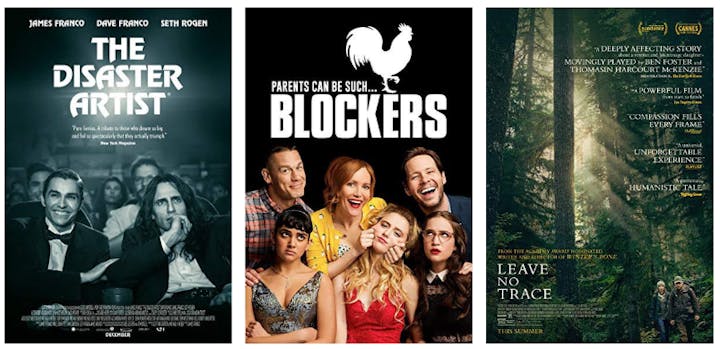 About Gabriella Ludlow
Gabriella Ludlow is the founder of CinePointe Advisors and has over 25 years of business affairs and project management experience in the entertainment industry. Over the course of her career, she has provided consulting services to individual producers, writers, directors, composers and music supervisors, as well as business affairs and production legal services on more than 150 feature and documentary film projects.
Prior to establishing CinePointe Advisors, Gabriella served as Director of Production Services at the full service media and entertainment law firm of Frankfurt Kurnit Klein & Selz, PC; and as Contracts Manager at the boutique entertainment law firm of Epstein, Levinsohn, Bodine, Hurwitz & Weinstein, LLP. Before transitioning into the film industry, Gabriella served as Associate Director of Business Affairs at Sony Music Special Markets Group; Manager of Copyright at BMG Music Group; and as an independent consultant to various music and entertainment industry clients — including EMI Music, V2 Records, Sony Music, the Turner Networks Group and individual songwriters and producers.
Ms. Ludlow has served as a guest lecturer on film business affairs at New York University, Columbia University and The New School. You can find a list of many of the films for which Gabriella has provided business and legal affairs services here.