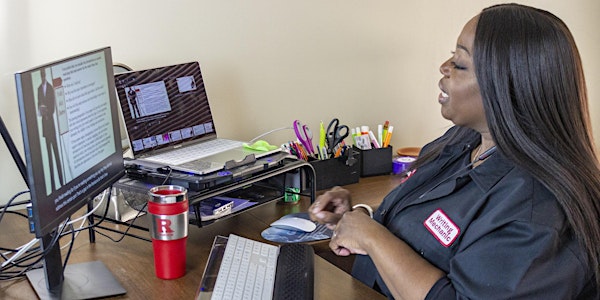 Demystifying the Academic Writing Process
Join me for a brief 1-hour workshop where will discuss strategies and gain clarity about writing scholarly text.
About this event
We will discuss common distractions and roadblocks that occur during the writing process. There are also tools and organizational strategies that can help streamline your writing process. Let's discuss strategies for keeping your writing projects manageable. This will occur in a relaxed "judgment-free" zone where all questions are valid and welcome.