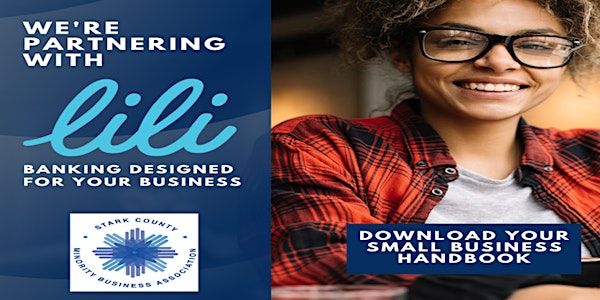 Demystifying Taxes for Small Business Owners & Freelancers
SCMBA partners with Lili Banking to bring an informational/educational webinar on managing your taxes as a small business or freelancer!
About this event
Webinar Description
Demystifying Taxes for Small Businesses & Freelancers with Lili
Join us for a 1-hour session led by Wendi Caplan-Carroll, a Small Business Expert and Freelancer for 15 plus years, who will walk you through the core tools and information that make tackling taxes (and save real $$) easier than ever. All registrants will also receive a copy of our "Small Business & Freelancer Handbook" which includes everything you need to know about managing your business.
Here's what you'll learn:
Taxes 101: How self-employment and income taxes are calculated
Smart Tax Tools: Leverage Lili to ensure you only pay what you owe
Get Prepared: Avoid penalties and organize your finances before you file
We look forward to seeing you!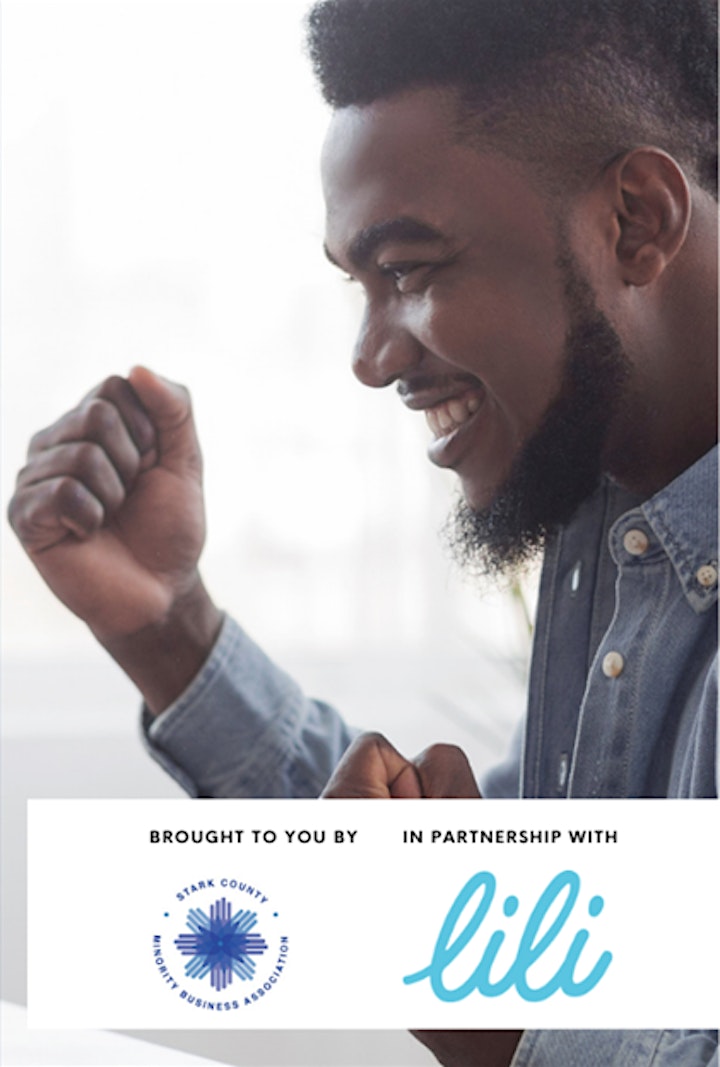 Wendi Caplan-Carroll | Speaker's Bio
Wendi is a marketing and sales leader with deep experience and knowledge of the SMB marketplace, and also the Co-Founder of Square Biz Marketing, which specializes in helping brands connect to small businesses locally.
Wendi works with Small Business owners and entrepreneurs, teaching and coaching them how to be successful strategically while staying true to their passions.
A popular speaker, she has presented to thousands of Small Business owners throughout her career. She draws from her professional experience to be a valuable resource to small businesses, solopreneurs, nonprofits, and associates.
Wendi has presented at events such as The New York Expo for Business, Small Business Expo, Inbound Marketing Conference, The New York Times Small Business Summit, CBS-AM Small Business Breakfast, the New York Enterprise Report Sales and Marketing Conference, numerous Chamber of Commerce, SCORE, and SBDC events as well as most recently the B2SMB Institute Business Leadership Summit.