Join FWC as we welcome Stacey Mandel in facilitating our intro session for our 90-minute weekly sessions on trauma-sensitive Mindfulness!
About this event
Demystifying Mindfulness: Introduction to Mindfulness Workshop
This is the INTRODUCTION SESSION for a series planned for 2022: Attendance on 12/7/21 is suggested, but not a prerequisite.
About the Session:
The 75 minute session will explore what mindfulness is and isn't through introductory brain/body science, experiential samplings and interactive discourse.
About the Series:
90-minute weekly set of trauma-sensitive sessions will focus on secular, universal, anti-oppressive concepts, offer experiential practices not limited to meditation and explore relevant science. Group expectations will be set to foster safety, diversity and inclusion, and the space is intended to support all, including anyone who experiences prejudice, discrimination and micro-aggressions. Participants will receive optional home practice support via weekly suggested practices and audio links to guided meditation.
About the Facilitator:
Stacey Mandel, who dedicates her time to sparking "mindfulness and beyond" with youth and adults in all types of settings throughout greater Philadelphia, PA. Ongoing, Stacey is the mindfulness provider on a special project called ESEL to combat the school-to-prison pipeline. Previously, she spent 18 years combined teaching and as an instructional coach in the most underserved schools in the country. Stacey takes a truth-loyal, eclectic approach to her work as she identifies best practices and interweaves them to create highly attuned, personalized offerings. She has trained with several different mindfulness experts, and is a certified trauma-sensitive mindfulness practitioner and certified Trauma-Competent Professional. She holds a Master's degree in Social Foundations of Education from California State University, Los Angeles.
Stacey lives in Fishtown and enjoys cooking from her garden, tennis, kickboxing, creating "keep open" boxes, supporting her daughter's music career and hanging out in Palmer Park with her dog Big.
Dates:
Tuesday December 7th 2021 , 7-8:30pm EST Mindfulness 101: Exploring Our Attenshun! FREE
This is a virtual event. Participants will receive the a link to the Zoom room before our session.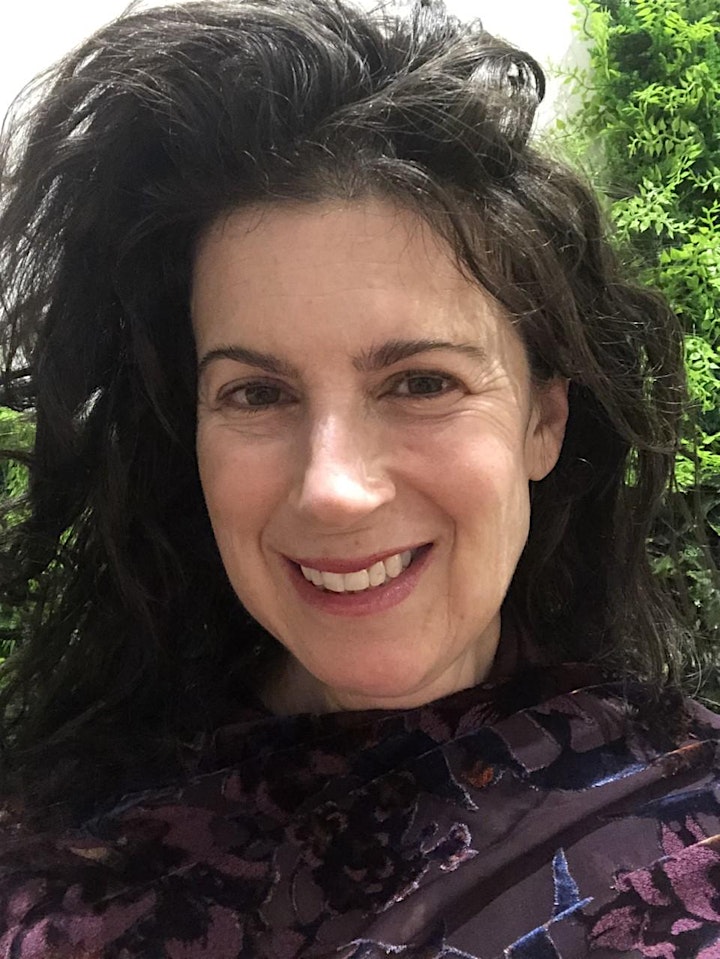 Organizer of Demystifying Mindfulness: Introduction to Mindfulness Workshop