Description
Demystifying Financial Statements

with

Marissa Wong, Katie Hilkemeyer and Marty Keese from

KPMG




Launching and growing a new venture can be challenging enough without trying to make sense of complicated financial reporting. However, knowing how to build a solid financial foundation early on ensures the long-term health of your growing business. During this session hosted by KPMG, you will gain a fundamental understanding of finance basics for your startup along with other key considerations that impact the financial strength of your new company.



Topics include:

Corporate structure options

Understanding financial statements (balance sheet, income statement, cash flow, statement of stockholders equity, footnotes) and how to prepare them.

Maintaining and creating accurate financial reports

Cash flow forecasting

Tax provision and recording taxes.
Schedule:
12:30pm: Registration
12:45pm Session Begins
2:00pm Session ends
This session is part of an all day Lab at the Center. To learn more and register for the other sessions, see below.
9:30-11am How to Grow Revenue with Rick Silvestrini
2:30 - 4pm IP Essentials for Startups
OUR SPEAKERS
Marissa Wong, Audit Manager, KPMG's Emerging Technology Practice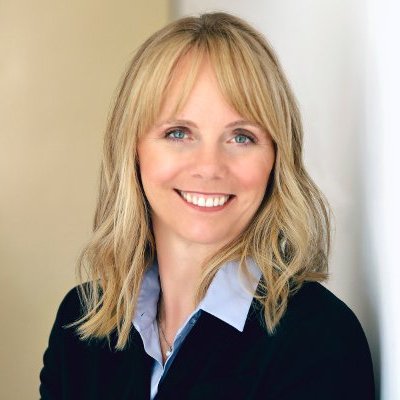 Katie Hilkemeyer, Managing Director, KPMG's Venture Capital Practice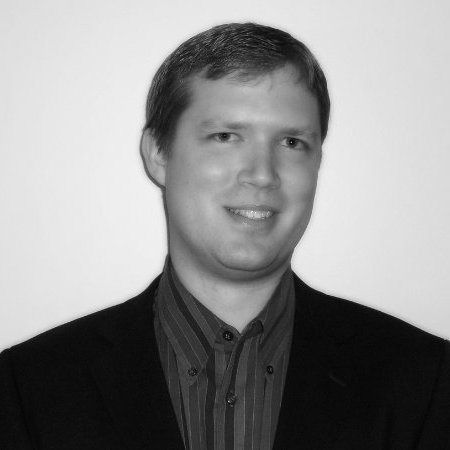 Marty Keese, Tax Managing Director, KPMG's Federal Tax Practice