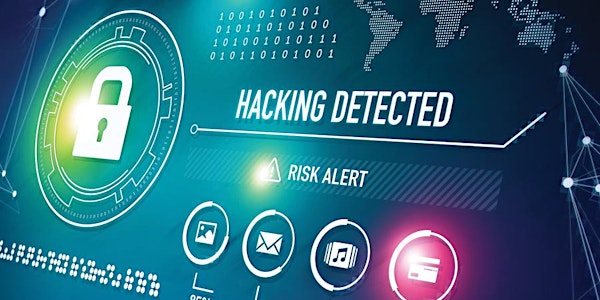 Demystifying Cybersecurity for Small Business
Cybersecurity isn't just for large companies with more resources. Hackers are increasingly targeting small businesses.
About this event
In today's digital world, every company needs to face the growing need for cybersecurity. In 2020 alone, the FBI reported a 400% increase in cybersecurity complaints.
This issue doesn't only affect big companies. Small businesses increasingly face debilitating cyberattacks. Even small businesses handle valuable proprietary data and customer information. Hackers know that it's easier to infiltrate a small company.
But there's good news. Even a small business can achieve cybersecurity best practices.
We're proud to co-sponsor this webinar from Core Business Solutions.
Join Scott Dawson (President/Co-Founder) and cybersecurity expert Steven Gross as they demystify the world of cybersecurity, covering topics such as:
Common types of intrusions and breaches.
Understanding how hackers could enter your network
How authentication fails (hint: bad passwords are often the problem)
Developing policies and oversight for cybersecurity compliance
Improving controls and monitoring your data
Join us to learn how you can simplify cybersecurity to fit your company and resources to better protect your company.