About this Event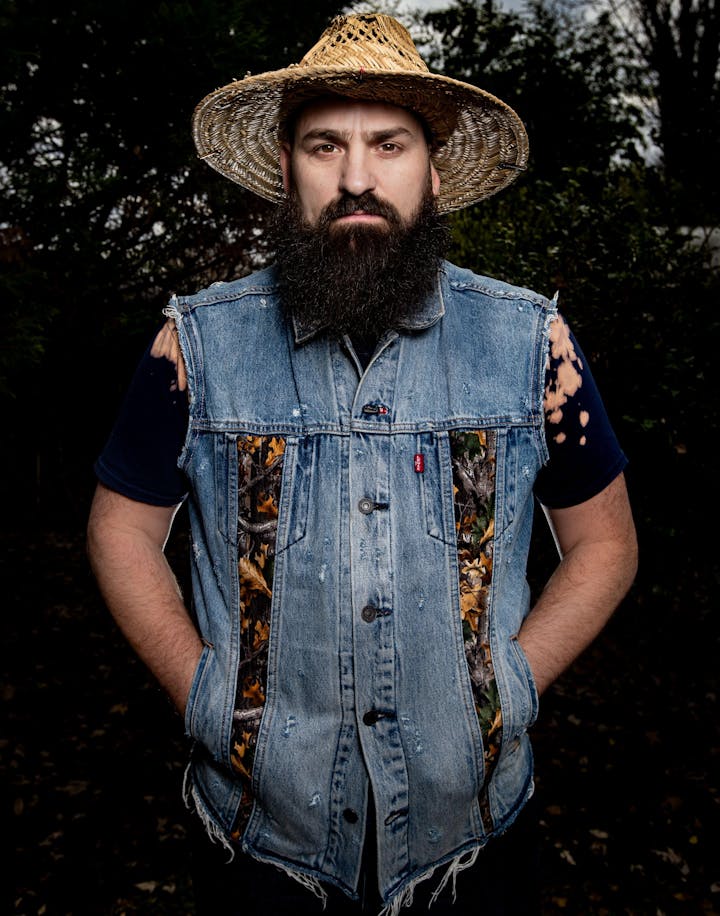 "I've had inspirations that cover the whole gamut of genres," Demun said. His musical influences are not all southern or country. His oldest brother Chris introduced him to Led Zeppelin along with AC-DC and Black Sabbath, while his mother Cheryl introduced him to the likes of Marvin Gaye and other Motown acts, including James Brown and Michael Jackson. Demun has been playing music for a long time – including a 10-year stint as a member of Rehab – and it's taken all that time for him to get to a point where he can write songs that represent his life as it is today.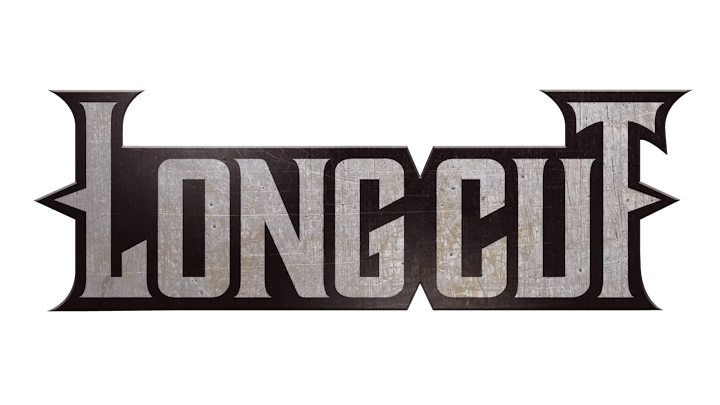 Long Cut is not what y'all expected. Bryan Thomas and JT Adams have come together with a new breed of country rap that has started a movement that can't be stopped.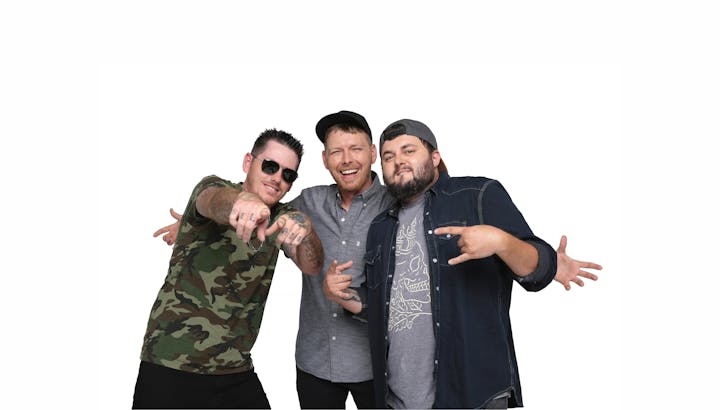 With a raucous live show and a reputation for unflinching authenticity, Cypress Spring has built a rowdy following of over 100,000 fans on social media, earning more than 25 million digital radio streams to date. Their heroes have taken notice, with game changing country artists like Colt Ford and The LACS joining the team and helping their gritty "Way of Life" video rack up more than 18 million YouTube views.
Take the elevator home--stay at The Portlander Inn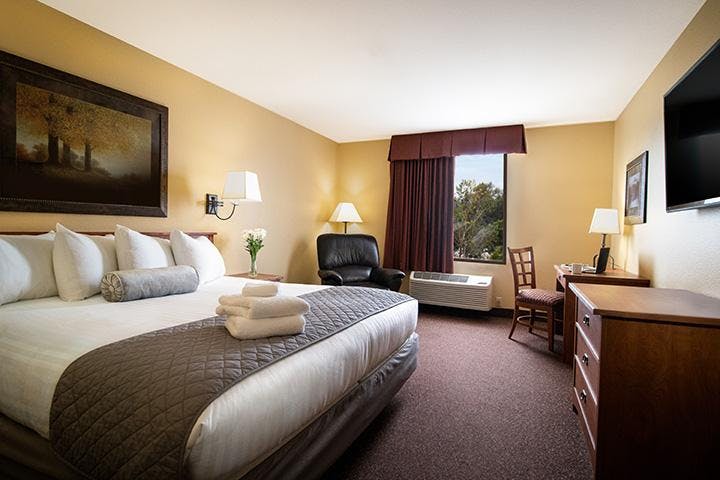 Why worry about how you're getting home when you can stay at our on-site hotel? The Portlander Inn welcomes you to Portland with the cozy feel of a true Northwest lodge. All 100 guest rooms offer refrigerators, microwave ovens, coffee pots, free wireless internet, direct-dial phones with voicemail and televisions with complimentary HBO and Showtime premium channels. Learn more and book your room here.
Policies:
All tickets are nonrefundable and nontransferable with the exception of event cancellation. Support acts are subject to change.
No re-entry permitted.
21+ event.
Questions? Check out the FAQs on the Ponderosa website for answers to the most common questions.
Performers
Date and Time
Location
Refund Policy