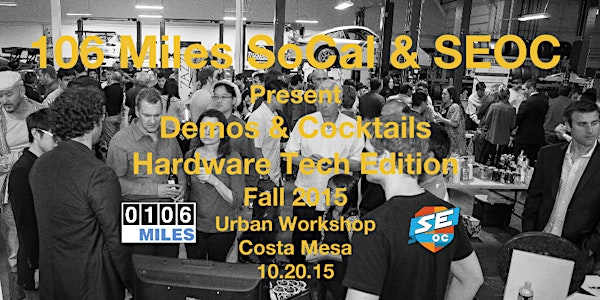 Demos, Cocktails & Potluck: Fall 2015 Hardware Tech Edition
When and where
Location
Urban Workshop 365 Clinton Street #A Costa Mesa, CA 92626
Description
YOUR LAST CHANCE TO REGISTER. TIX ARE ALMOST SOLD OUT.
OVER A DOZEN DEMOS!
FOOD, DRINK, LOTS OF COOL TECH AND YOUR NETWORK OF FOUNDERS, ENGINEERS, STARTUPS & FRIENDS, ALL IN ONE PLACE!
POTLUCK ALERT: Free admission w/ any food or drink item. Or $5 at the door to help w/ cleanup.
PLENTY OF STREET PARKING.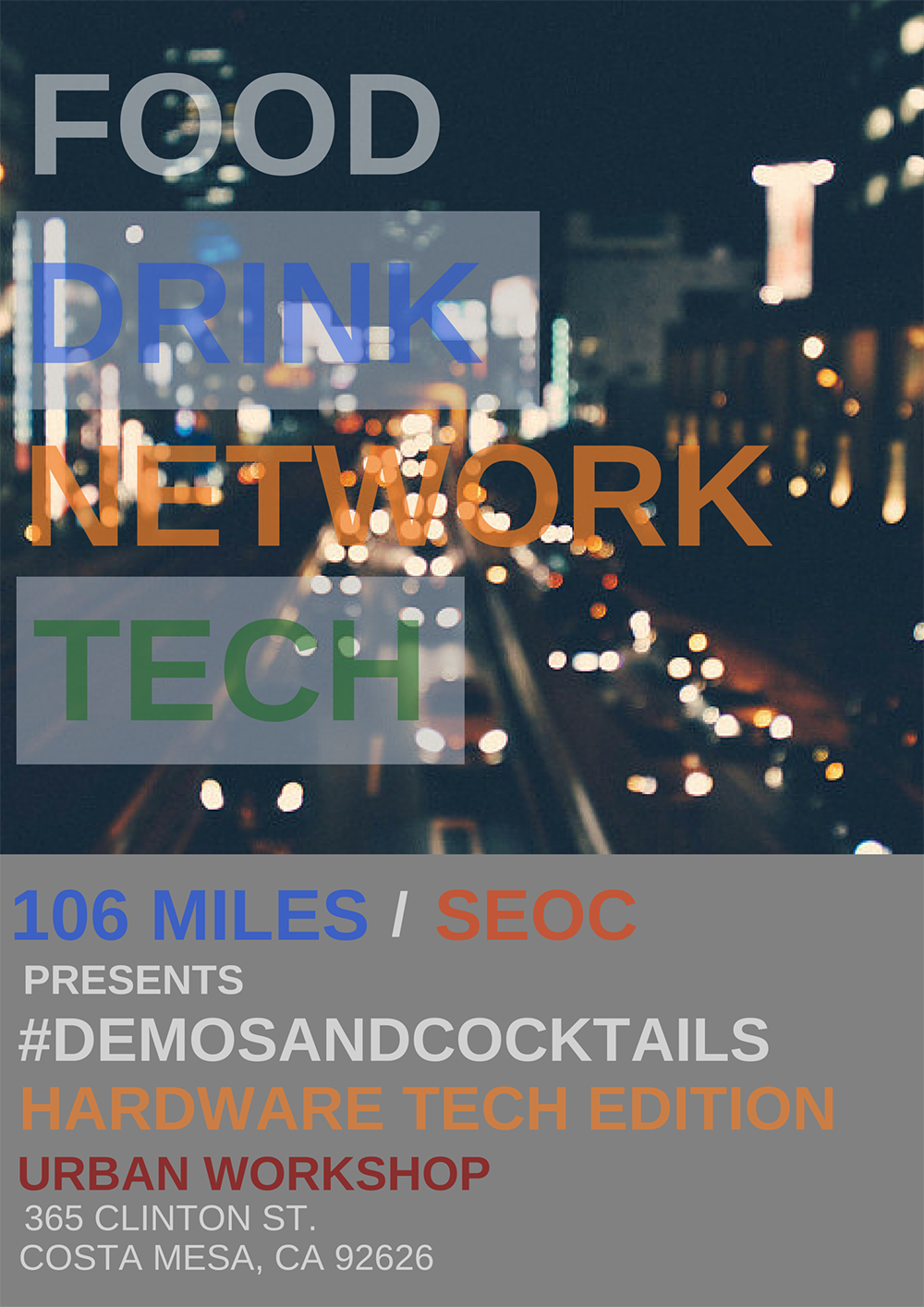 On Tuesday, Oct. 20, join 106 Miles SoCal, Startup Events OC, OC Worx and a slew of awesome community partners for this year's edition of Hardware Tech Demos, Cocktails & Potluck.
Check out some cool innovations & startups and see why the hardware tech sector is on fire! VR, consumer electronics, automotive, 3D printing, alternative energy, personal transportation, action sports all in the mix. In addition, get to meet LA's first full service hardware tech accelerator, Make in LA, just recently launched with their first batch of companies.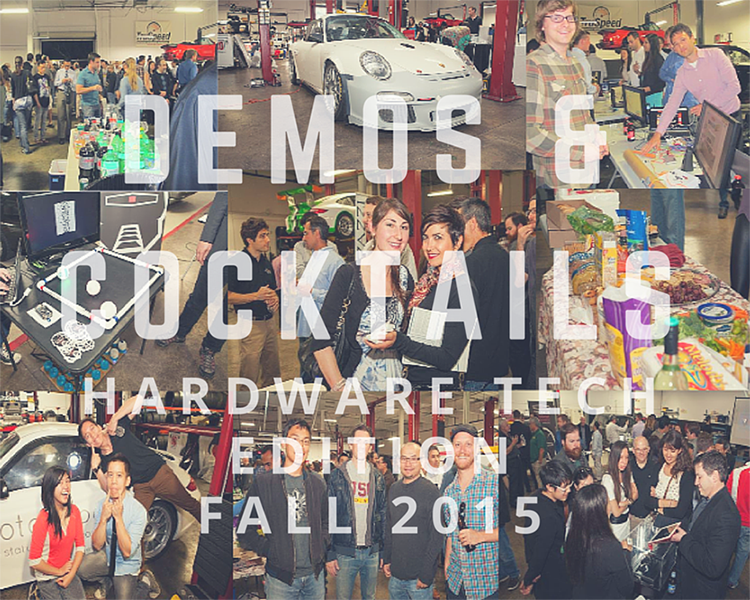 See all pics from last years event
A partial list of participating demos:

Apollo AiRobotic is an Orange County based Unmanned Systems company. We are debuting a cool & fun project - Surf meets iOT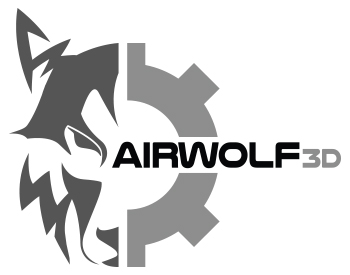 The AXIOM's fully enclosed print chamber provides a thermally stable environment which minimizes the incidence of warpage while providing optimal print quality, especially when applied to very large 3D prints. The 1000 in³ build volume allows for very large 3D prints making it the ideal desktop solution for rapid prototyping and manufacturing functional products. The AXIOM automatically calibrates its print bed ensuring optimal bed leveling and head spacing before beginning every print. The silky smooth CoreXY motion control system used provides unparalleled speed, precision, and print quality. The improved JRX hotend reaches temperatures of 315°C (599°F) and is designed to resist troublesome clogs. With a minimum layer height of just 40 microns the AXIOM can produce ultra-fine detail while minimizing the striated appearance common to FFF style 3D printers. The AXIOM is capable of printing in most thermoplastic materials including high-temperature polycarbonate and nylon filaments.
Other Links: YouTube Facebook Instagram

Boom Wood Box is a portable bluetooth speaker individually handcrafted in Costa Mesa using very high quality wood and components.

SkatE-Pods is an electric skateboard/longboard with dual hub motors. Currently working on a complete electric longboard with dual hub motors, carbon fiber deck, swappable batteries and no-grip remote controls.
Other links: Youtube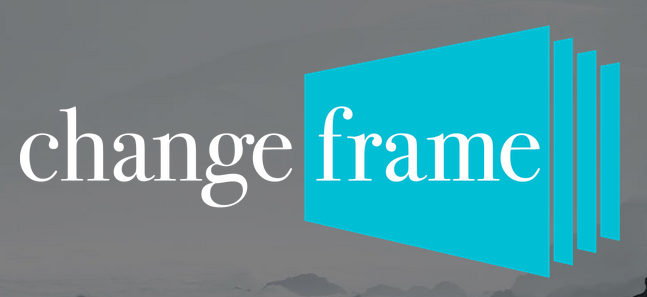 Changeframe is a next-gen connected home smart frame, that can recieve photos and videos via an app on your smart phone.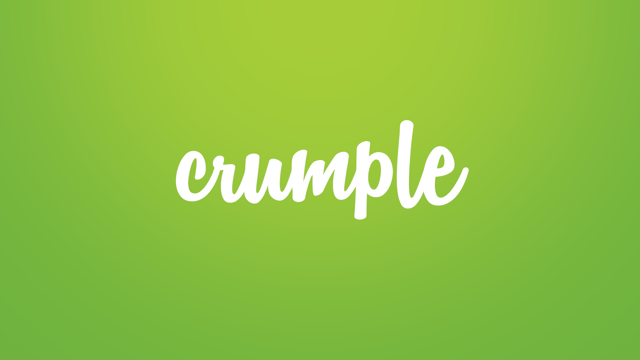 Crumple is replacing paper receipts with an app. Use the app at participating stores to easily keep track of all your receipts and rewards programs.

Eva is a smart shower device that saves up to 50% of your water usage, while maintaining an enjoyable shower experience.
Features include:
Eva shuts off your water flow once your desired temperature is reached making sure no water is wasted before you get in.
A unique sensor system that adjusts the water flow based off your needs.
A timer that notifies you when you are taking too long of a shower.

The Hybrid Group will be demoing Toyhub, a new concept in interactive real-world gaming built using open source hardware & software Cylon.js (http://cylonjs.com).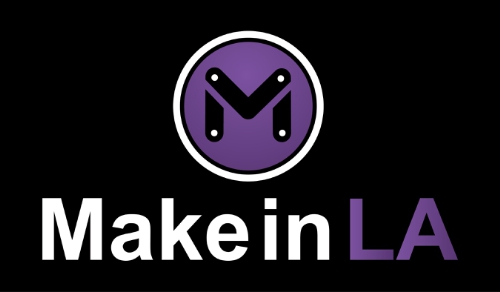 We are a Los Angeles based hardware accelerator. We empower you and your business by making hardware not hard.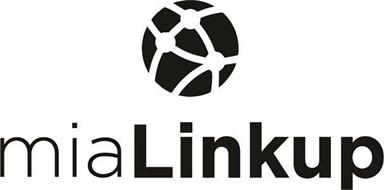 miaLinkup has an ability to empower any car (built after 1995) with smart technologies to improve safety and ownership experience like never before. Just plug miaLinkupTM device into your car's data port (OBD port), conveniently located under the dashboard. Pair with an app on an iOS or Android. Your car and smartphone will be always connected wirelessly and seamlessly, whether your car is on or off, without any recurring yearly or monthly fees.
Other links: Kickstarter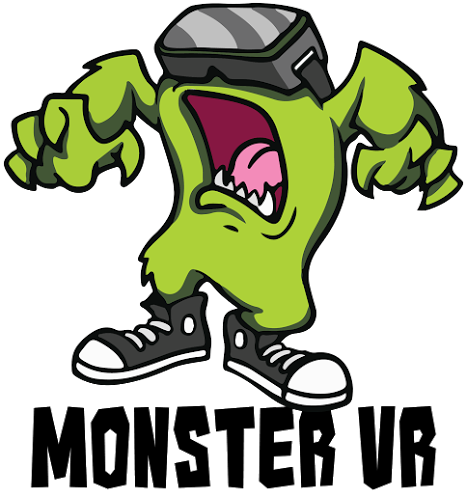 Here's a video of Old Sparky at the 1:00 mark from SoCal VR Expo earlier this year.
Monster VR was created on the frontlines of the VR revolution. As founders Orange County VR, they focused on bringing together like minded people with a passion for developing VR/AR Experiences. They host game jams, hackathons, demo nights and educational classes all focused around helping developers improve their content.
We will demo Old Sparky, a VR electric chair that shocks you in real life!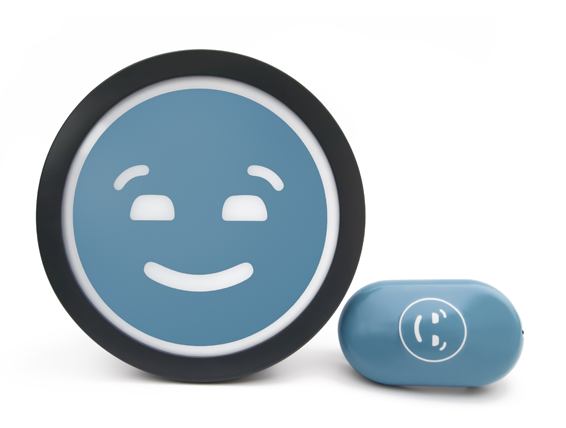 The road can often feel like a hostile place full of traffic jams and miscommunication. We're here to change that! MotorMood is an accessory for your car which lets you say thanks to other drivers using a remote controlled light-up happy face in your rear window.

We provide portable power generators with no need for fuel. Incorporating solar, storage and power conversion, we are a utility in a box.
Other links: Youtube.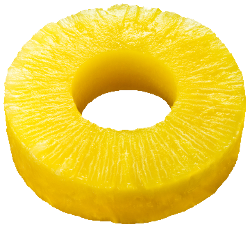 Pineapple Pick & Place is low cost low volume surface mount printed circuit board assembly for developers and makers.

Changing the way we are able to track, share and learn about MotorSports. We developed a SmartGauge that measures motion with more accuracy than a phone and allows you to sync and share data with smart phones to review and share data.
Other links: Facebook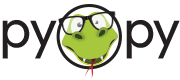 pyOpy is a community, software and hardware platform for learning building and sharing physical computing. pyOpy allows for inventors and students of all ages to building and programming devices to play, control and monitor the physical world. pyOpy is the 101 electronic projects for the new millennium. pyOpy projects can be build with no soldering or special tools. These smart programmable projects require no soldering and can talk, make sounds, and interact. We believe that this is the Maker platform for the second decade of the Maker movement built on the community and programmable ideas of Arduino and Raspberry Pi with a focus on new applications, innovation and above all ease of use. Our goal is to introduce all generations to the art of Making with the computers of things.
pyOpy is a dba of Earth Computer Technologies, Inc. a 21 year old company building industrial and medical LCD monitors and smart LCDs.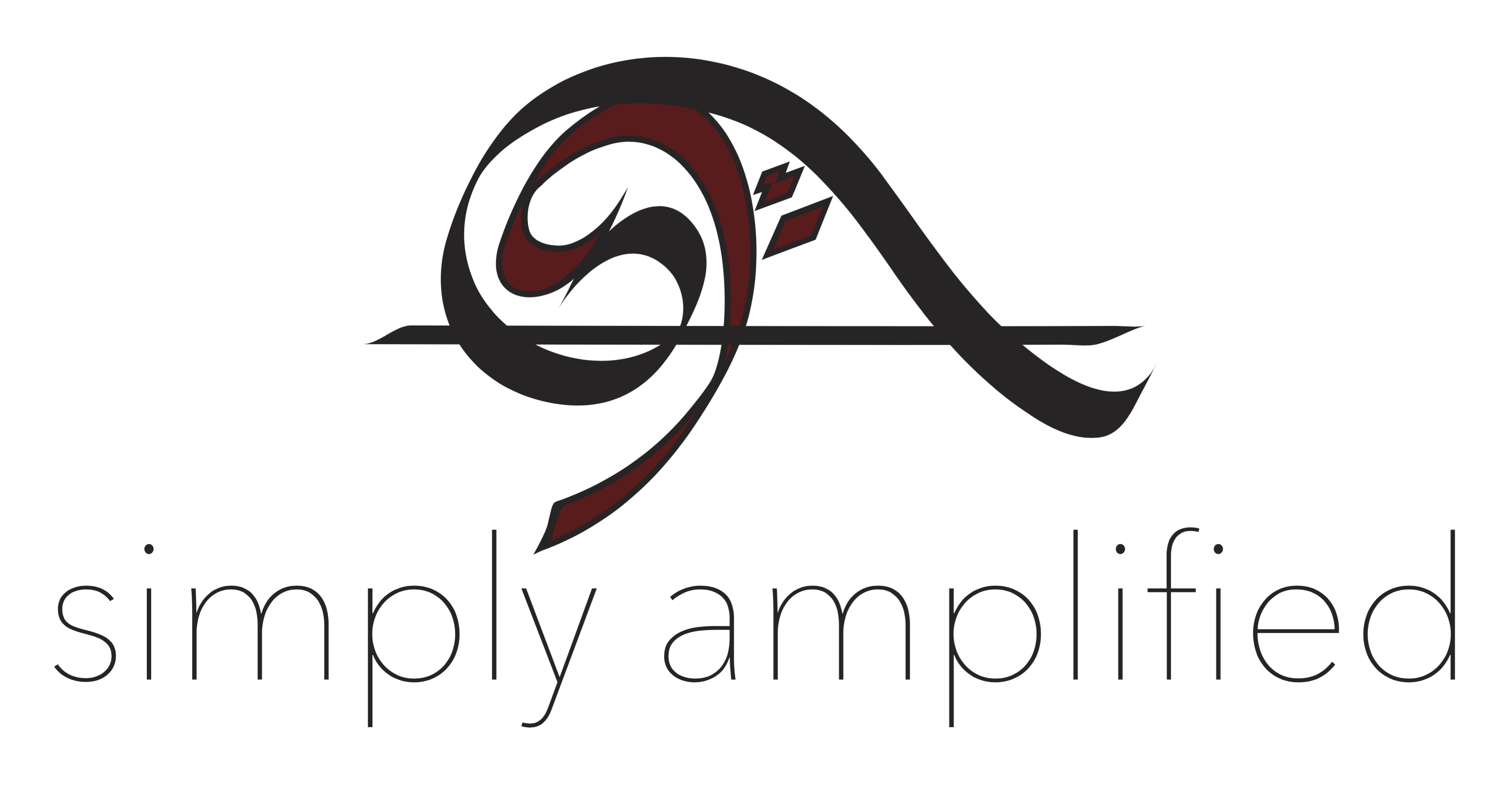 Simply amplified is a series of functional art pieces that hold your phone and make it sound better and louder. The artwork is made with layers of vibrant pigments infused directly into the engineered stone material. The acoustic design is engineered to emphasize specific portions of the audio spectrum that make listening more enjoyable, giving you crisp, clear, pleasing sound.
Machine made. Hand polished and lacquered. Designed and made in California.
If you have a startup and wish to demo, simply fill out THIS FORM.
Our awesome community partners:
Potluck Alert!!
This event is free to attend with a food or beverage item to share. Otherwise, it is $5 at the door (passthrough to our venue sponsor) to help with cleanup.
More details coming soon.
Cheers,
The 106 Miles & SEOC Crews