Demos & Cocktails - Hardware Tech Edition / Powered by TruSpeed and Lyft

Monday, March 10, 2014 from 6:30 PM to 9:00 PM (PDT)
Who's Going

Loading your connections...
3 of your friends are going.
Share it to get more people on board!
Share

Sara Haughty
San Francisco, California

Luke Picard
London, United Kingdom

Rick Vespucio
Florence, Italy
Event Details
106 Miles SoCal and Startup Events OC (a collective of tech meetups and networks in OC), the same folks who brought you the following amazing events:
Demos & Cocktails Fall 2013 Edition
Demos & Cocktails Summer 2013 Edition
are BACK! This time to showcase some of SoCal's most amazing hardware tech projects, products and startups!    Demos & Cocktails - now Powered by TruSpeed and Lyft.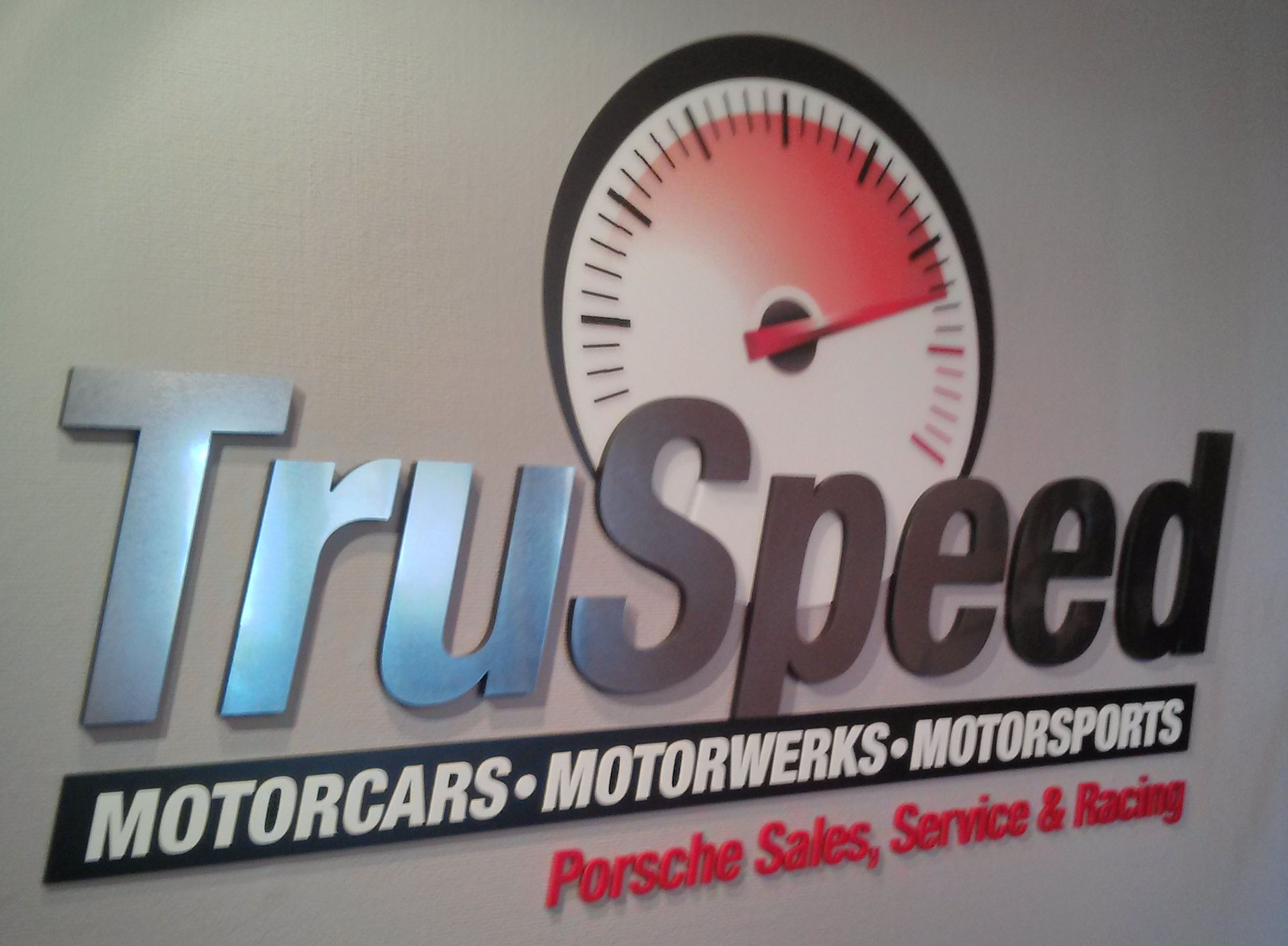 TruSpeed in Irvine is a 28,000 square foot facility that houses: 
TruSpeed Motorcars - an inventory of over 60 rare, unique and collectable Porsches
TruSpeed Motorweks - a state-of-the-art service facility with the most experienced and dedicated team of Porsche technicians
TruSpeed Motorsports - a professional and club racing group that serves our own competition race team as well as providing on and off track race support for beginners all the way to other professional drivers.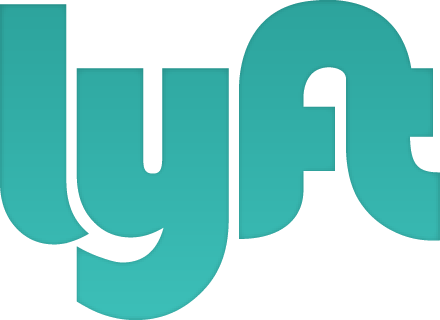 106 Miles and Startup Events OC are partnering with @Lyft to offer free first rides to all of our guests!
Lyft, is your friend with a car. Use your phone to request a ride, sit up front and experience the most
fun way to get to the event! Here's all you need to do to redeem your $20 of Lyft credit:
Download the app at: http://get.lyft.com/lyftoff/
Go to settings and enter the following code: 106MILESOC
Request a ride and a Lyft will arrive in minutes
And as  always, we've teamed up with some of Orange County's best networks and organizations in support of these demo participants - a rare chance to inspire and be inspired by fellow innovators and entrepreneurs from OC and SoCal. 
This is a community driven BYO Beverage (non-alcoholic) and BYO Grub event. Of course, you are urged to bring enough to share with fellow geeks. 
A partial list of Product Demos: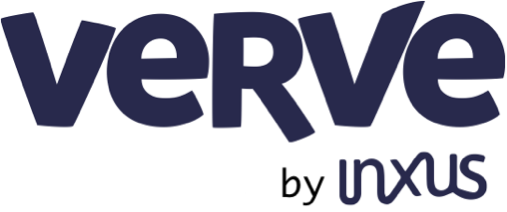 inXus interactive puts the power of physical computing into the hands of everyone. Physical computing is about connecting the physical world to the digital world in ways that make the human world more interesting, fun, and meaningful. We call this "human-centric technology". Our vision is to make physical computing tools that empower makers, creators, entertainers, and educators to do amazing things that add value to our lives. Our flagship product is the VERVE. The VERVE connects your computer to everything around you. It's easy to use, no technical experience is necessary. Within minutes, you can be controlling your favorite game or app by moving, shaking, touching, pushing, or changing the environment around you. VERVE allows you to create, to invent, to learn, and to have fun! Technology has never been so easy to harness. We can't wait to see what you do with it.
From UCI's The Resonance Lab: 
The Resonance Lab is presenting the following projects:
1. DermaCare: Bioflexible patches for advanced wound therapy
2. Musical Touch: Musical toys for autistic children and their families
3. StabilitySole: Smart insoles for balance and gait monitoring
4. ScoCare: 3D scoliosis measurement system
5. FLEMS: Chips for microfluidic systems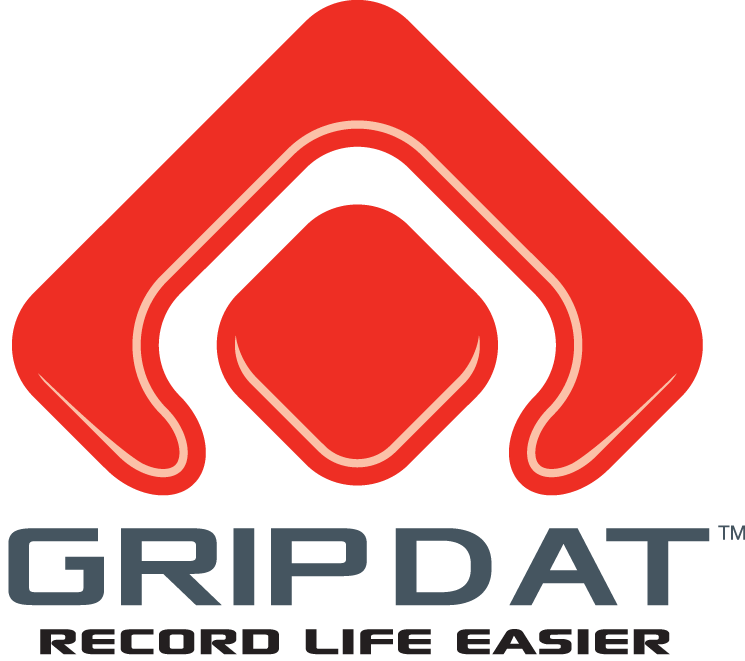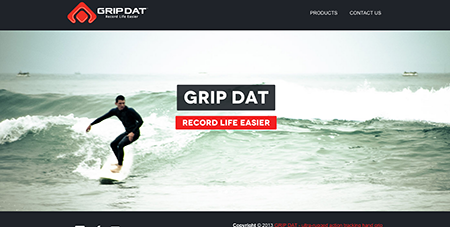 Grip Dat is a way to record life easier. Dock your phone track the action!
Grip Dat is a quick-release hand held ergonomic grip system for your smartphone that allows you to take photos and videos with increased quality and stability while maintaing functionality of your phone.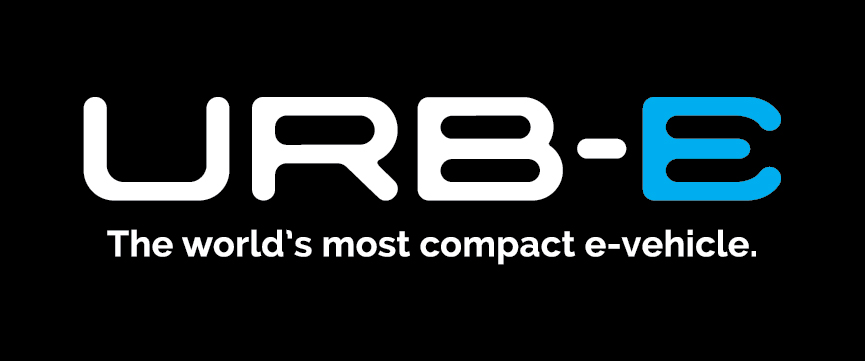 Check out Urb-e on Indiegogo
It takes only one second to convert the from something the size of carry on luggage to a 'go anywhere' personal e-vehicle! Although there are other options for mobility devices such as bicycles and larger, more expensive e-vehicles on the market, it is not always possible to take these vehicles with you while traveling on a crowded train or bus during rush hour. Because of its amazingly compact size and ability to stay with you while traveling on a train, bus, or trunk of your car, the URB-E makes for the perfect commuter companion.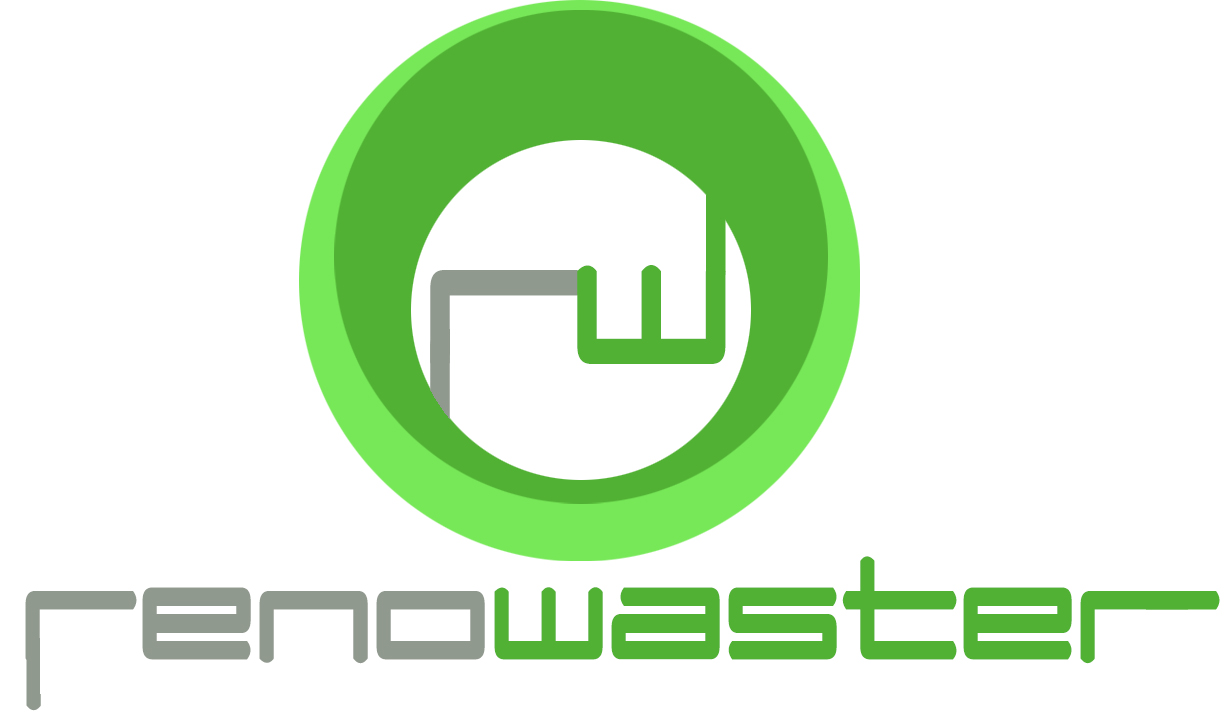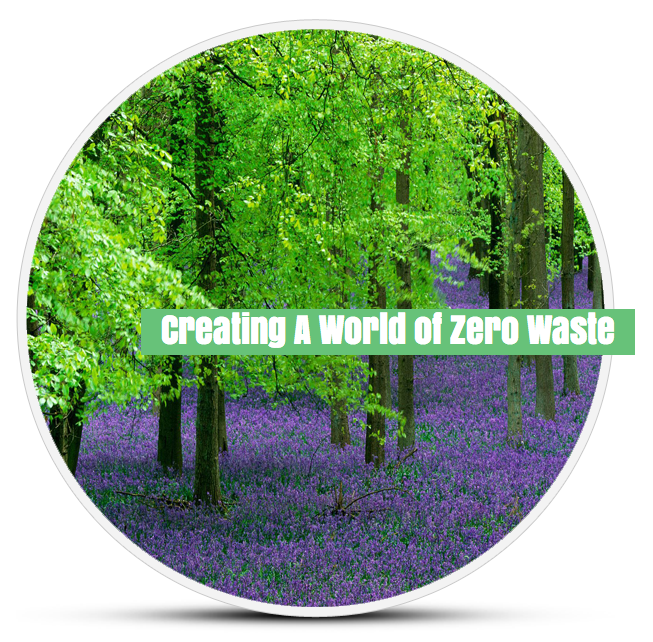 The RENOWASTER is a technology that converts household and commercial solid waste into a stabilized, clean biomass that provides heat, electrical power and fuels for transportation. This process turns the cost of landfilling organic waste of $40 per ton into a revenue from resource recovery of $75 per ton. Of the 400 million tons of garbage produced in the USA each year only 30% is being recycled. Our patented technology increases the recycle rate to 95%. By recovering valuable resources from the waste stream we are reducing carbon emissions and eradicating landfills.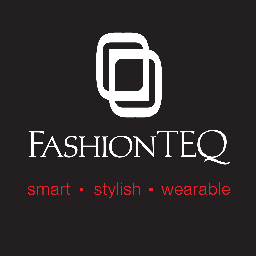 FashionTEQ is a Smart Jewelry company based in Orange County, California. FashionTEQ strives to bring women and technology together by making it easy to accessorize and integrate tech into women's daily lives. Leave your phone in your purse while staying connected by wearing your Zazzi. FashionTEQ debuted three smart wearable accessories at CES 2014 in Las Vegas; a smart bracelet, a smart cocktail ring, and a smart pendant. Be one of the first to own the Zazzi Smart Jewelry collection. 


The robotics revolution has already begun. You can buy drones and robotic devices at local retail stores. It is easy to see how web connected hardware such as robotics and the "Internet of Things" are coming as the "next big thing". Unfortunately, it has been hard to develop code for robots, and nearly impossible to create solutions that integrate multiple different kind of devices. Simply put, the software has not kept up with the hardware.
That is why we have introduced Cylon.js  a JavaScript framework for robotics and physical computing based on Node.js, that can communicate with many different kinds of hardware devices, and integrate them together. With surprisingly few lines of code, you can write interesting applications that tie together Arduinos, ARDrones, Spheros, and more… even all at the same time!
The combination of open source software with open source hardware has resulted in the beginning of what could be a new renaissance in computing. The time has come for this next generation of open source robotics, and Cylon.js can help lead the way!

At The Hybrid Group, we are passionate about making useful things with technology. Based in Los Angeles, California, our software developers & designers specialize in JavaScript, Ruby, Go, Cloud Computing, Web-Enabled Devices, Application Design, and most importantly, helping you solve problems. Find out more at http://hybridgroup.com

There are 27 million osteoarthritis suffers in America.  Synova Life Sciences offers the only known medical remedy.  "Heal yourself with the aid of your own Stem Cells"  In conjunction with your doctor and a trained technician using Synova's mobile processing unit will harvest, separate and purify your own stem cells that are then injected into a deteriorating or injured joint.  This is all done same day as an out patient procedure.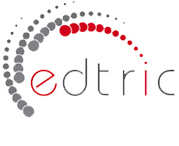 Tool Organizer by Edtric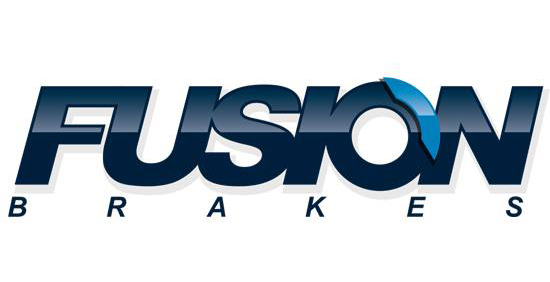 Fusion Brakes designs and manufactures high performance carbon ceramic brakes for drivers who demand the best from their vehicle. Our forward-thinking, passionate California based team utilizes innovative technology to differentiate our product from other braking systems. Every rotor we produce is distinguished by our proprietary design and formulas. The Fusion Brakes manufacturing process has allowed our team to overcome limitations previously faced when making carbon ceramic rotors. This unique process has allowed us to create a stronger rotor with smoother edges meaning every Fusion Brakes outfitted car will benefit from increased performance and rotor life.
It is our goal to become the new leader of the carbon ceramic brake industry by providing an outstanding experience for every client and by continually creating top-performing products.

Social entrepreneur Grant Vollmer, who loves enjoying a great whiskey with friends, started to believe there could be a better way to chill whiskey without diluting the flavor with ice. After considering whiskey rocks and their shortcomings Grant began to develop the idea of using the highest grade and quality of stainless steel with a phase-change technology locked inside each ball to deliver a faster, longer lasting chill superior to ice while preserving the delicious flavors of great spirits by preventing tap water dilution. 
It wasn't until a longtime friend, Matt, was misdiagnosed with cancer that a larger idea was sparked. The idea was that a community could be built to combat warm watery drinks and testicular cancer at the same time. This idea quickly took root and OriginalBOS was born. Simply by purchasing and enjoying OriginalBOS's products you're joining our mission to spread awareness and even help raise funding for testicular cancer cure research. Your purchases and brand loyalty help fuel research and various awareness campaigns. Together, we can give hope to thousands of men (and their families) worldwide.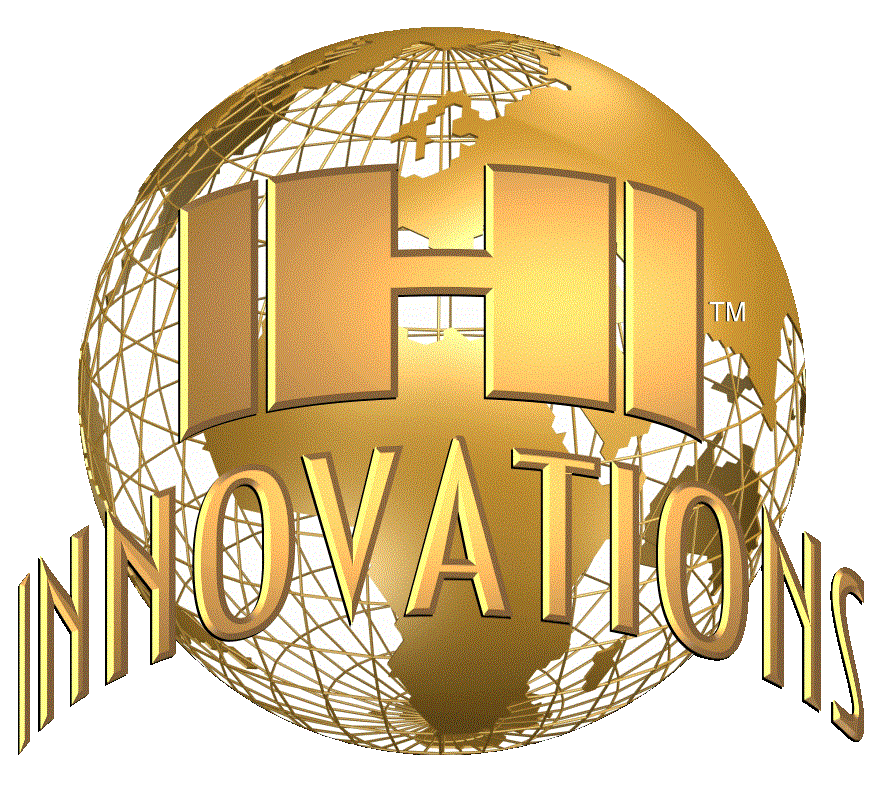 The Sand and Vac Pro from IHI Innovations
Sand and Vac Pro™ is designed for sanding/refinishing doors, windows, trims, crown molding, baseboards, stairs, rails, banisters, drywall, hardwood/laminate flooring, patio decks, boat decks, and more.  The tool can be used on inside or outside projects.   It is 100% dust-free and effective. The Sand and Vac Pro can be used with any type of Shop-Vac® dry/wet vaccum. The light-weight yet durable tool has five vacuum attachments with an abrasive insert.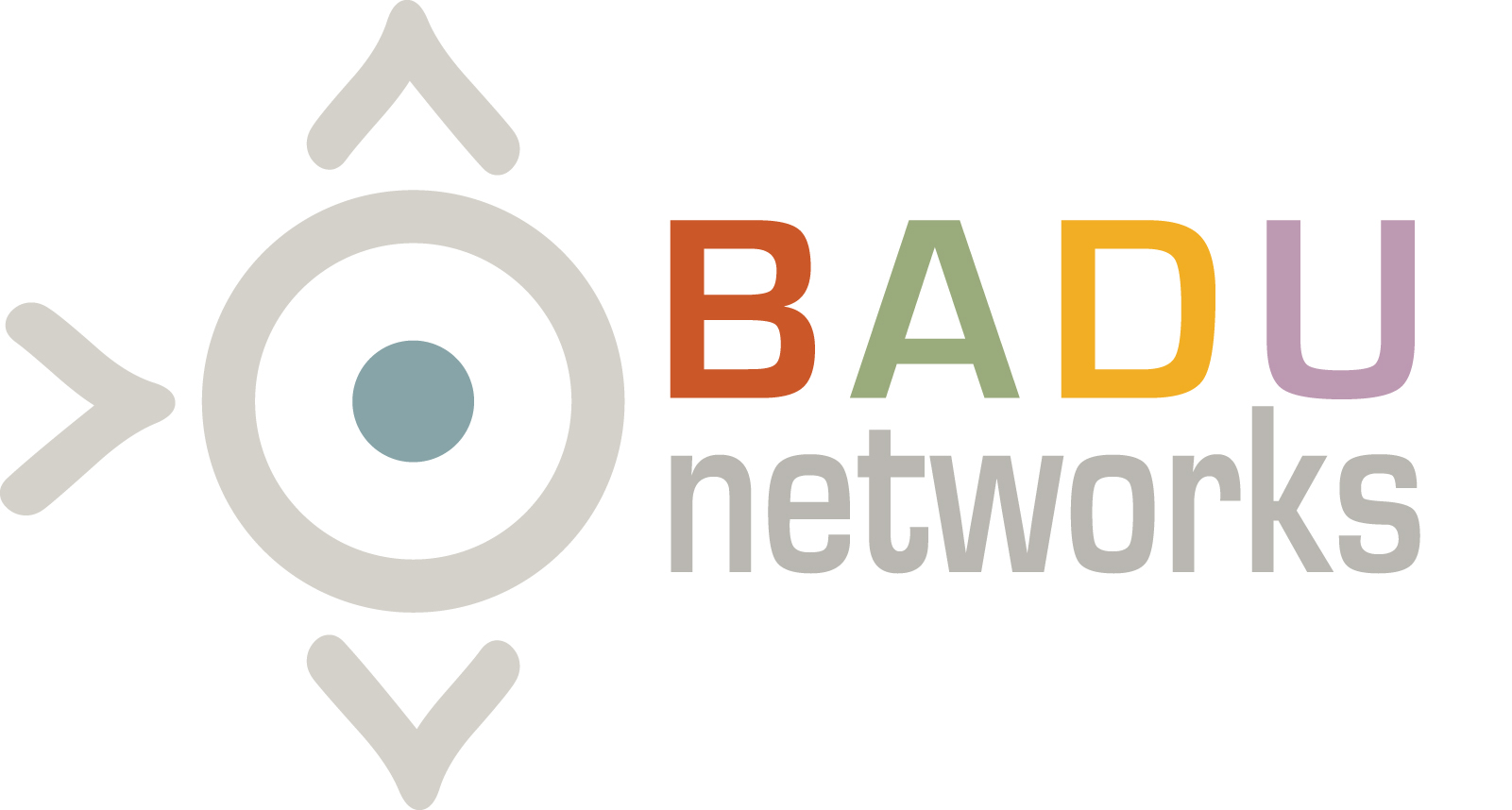 Badu Networks has a software-based TCP network acceleration technology called WarpTCP. WarpTCP requires hardware to create a proxy termination and within the proxy, additional proprietary "magic" is applied that reduces the inefficiencies of TCP to the extend that wireless throughput is increased 50-300% -- that's cell traffic and wifi. Using WarpTCP, we released a product called PingFog which will be available as 1U server blade appliance targeting initially at Carriers and Enterprise. PingFog will also be available shortly as a software-only version for markets and partners requiring software installed in their servers or as an embedded firmware. PingFog is significant because it can improve the greatest pain area -- lagging wireless infrastructure to the geometric increase in mobile devices and content and associated infrastructure capital cost. PingFog may not be sexy hardware, but most sexy hardware need better wireless data exchange and throughput.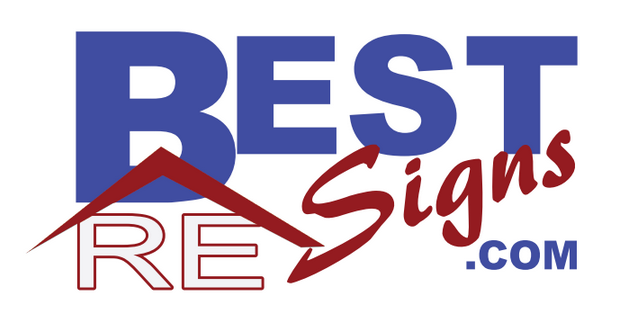 For years, we all have been carrying around and setting up signs that are bulky, hard to carry, hard to store, and take up the entire trunk of our vehicles. Best RE Signs' patent pending design alleviates all these issues. 
Although our signs are full size, they collapse to no bigger than the size of a collapsible beach chair; as a matter of fact, the mechanics of its operation are very similar. Opening and closing the sign takes seconds.No longer will agents have to worry about not having enough signs or having to make additional trips for more signs due to limited trunk space. Agents can carry three to four times more signs with our design.

HandAble Phone Holder, is uniquely designed for comfort, flexibility and to prevent your devices from falling out of your hand.
HandAble works on protective cases, and is compatible with tablets and ebook readers. One size fits all hand sizes, children & adults, and is available at our website for only $9.95. We are proud to say that HandAble is made in the USA, produced in Southern California, and invented by father and son team, Aaron and David Block.
Here are some amazing facts about cell phone users (Pew Research).
91% of American adults own cell phones.
35% of American homes are cell phone exclusive.
45% of cell phone owners sleep with their phone by the bed.
Users check their phones up to 150 each day.
PS - HandAble can be customized to display corporate logos for promotional advertising campaigns.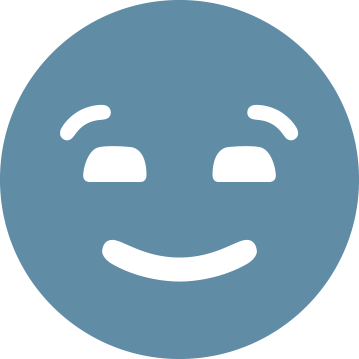 The Motormood kids are back. . .as they're about to launch their kickstarter campaign. 
MotorMood is making the world a happier place to drive in. Want to thank someone for letting you into their lane? Apologize for driving like a maniac? Now you can! MotorMood's ligh up happy face let's you do just that! You can express good will to other drivers on the road in real time.  
Opening soon:

Let's support: 
Brought to you by our awesome community: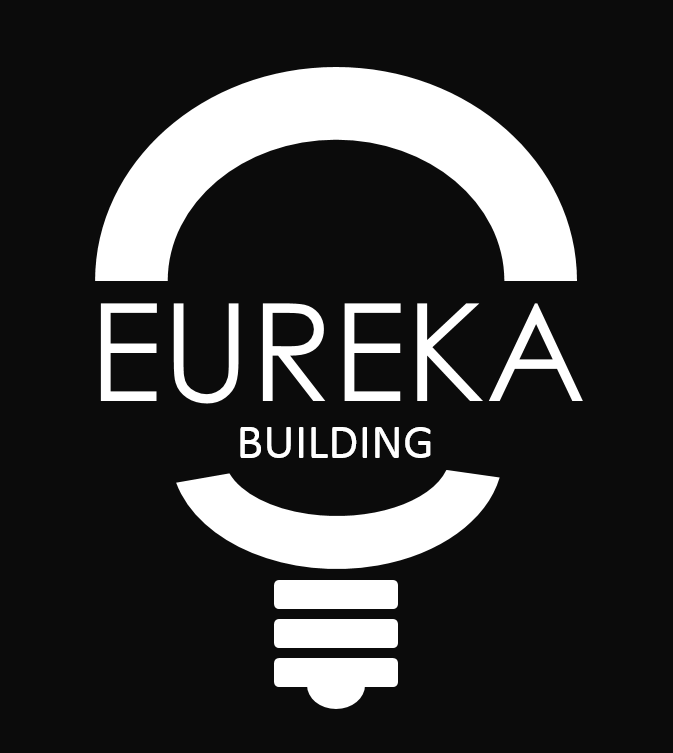 When & Where

TruSpeed Motorcars
365 Clinton Street
Costa Mesa, , CA 92626


Monday, March 10, 2014 from 6:30 PM to 9:00 PM (PDT)
Add to my calendar
Organizer
106 Miles SoCal & Startup Events OC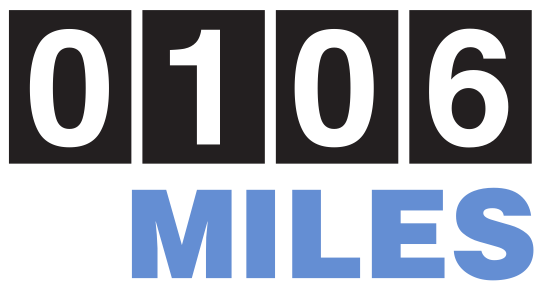 106 Miles is a network of startup founders, engineers, and friends.
Our mission is to strengthen the connections between SoCal tech startups and Silicon Valley resources.
We help you to get the missing pieces your startup needs for the next level.
Our values are Reputation, Innovation, Solidarity, and Education.
This is our SoCal group; see also our Silicon Valley group.
Demos & Cocktails - Hardware Tech Edition / Powered by TruSpeed and Lyft