Demos & Cocktails - Fall Edition

Thursday, October 17, 2013 from 6:30 PM to 9:30 PM (PDT)
Event Details
Startup Events OC, the same collaboration of tech focused organizations
who brought you Google Glass On The Spot  and
Demos & Cocktails - Summer Edition, is back in October for . . .
Demos & Cocktails - Fall Edition
C'mon down to the new and amazing, soon-to-open PeopleSpace in Irvine, Orange County for beer and wine, awesome food, demos & conversations with Orange County's combined communities of innovators, geeks, founders and startup folks.
The highlight of this event is the opportunity to be inspired by some companies from Orange County and surrounding metropolitan areas, comprised of your peers, showcasing software & hardware products in the mobile, web, telephony, social entrepreneurship, crowdfunding spaces. 
This is a community crowdsourced event.  In lieu of paid admission  of 5 bucks to cover venue costs, you may also bring your favorite beer, wine, food and snack items to share with this awesome community we call Orange County. 
" It's the first local event I've attended where I felt the energy of a Bay-Area mixer. And the best part: That it wasn't a Bay-Area mixer. ;)"  Ryan A.- a review from the last event
Here is a partial list of participating companies: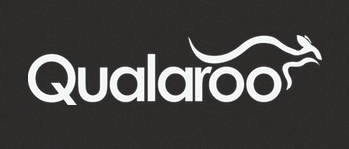 Qualaroo creates solutions to help companies identify and capitalize on more web visitor revenue opportunities. Our solutions are customizable and adaptive to offer visitors to your website the best possible engagement experience whether they access through a desktop, tablet or mobile device. We believe that by simply better serving the needs of existing website visitors, marketers can gain the power to unlock enormous untapped revenue growth potential in their businesses. With a small snippet of code, Qualaroo makes it possible to target intelligent interactions by time on page, pages visited, number of site visits, referring source, or any internal data. These interactions can be used to gather insights about visitors, address their unique needs in real time, and ultimately turn them into valuable customers. 
Other links:  Qualaroo Blog, Qualaroo Demo, Twitter 

Watch The Story of Drumbi on Vimeo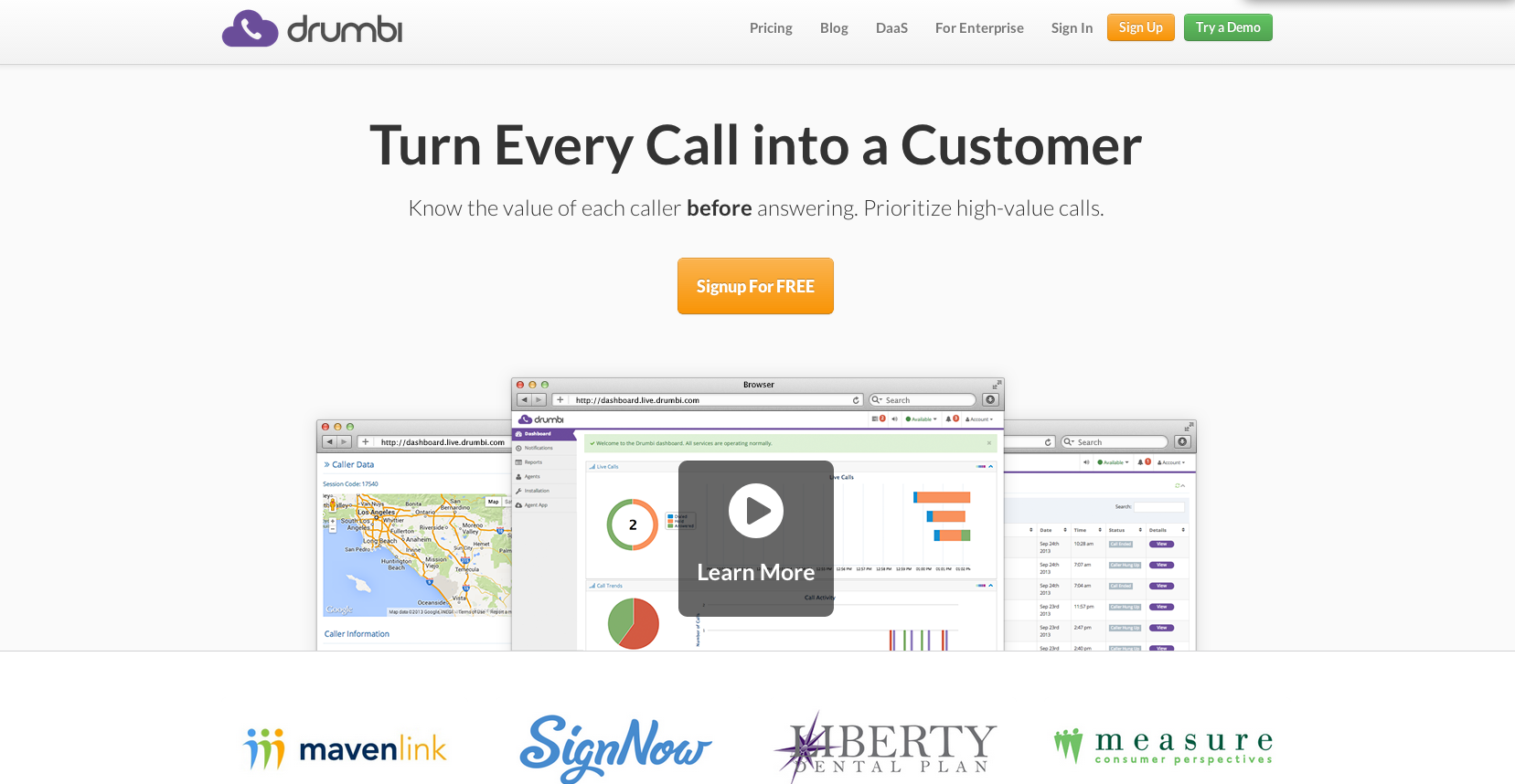 For many businesses, self-service sales doesn't always work. Drumbi keeps the visitor on your site in the buying flow when needing to speak with a sales person. Drumbi allows you to take high-value calls, while deflecting the unwanted ones. It's a better experience for the customer, and delivers results for the business.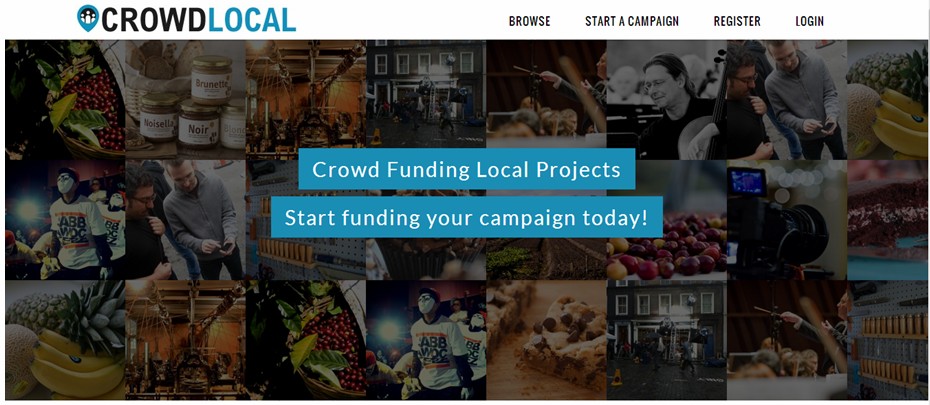 The power of kickstarter and indiegogo as viable fundraising platforms is undeniable. Countless campaigns have harnessed community contributions from a global audience to successfully fund projects in technology, design and the arts, to name a few. CrowdLocal gathers the best elements of these crowdfunding sites  and enhances the experience via the all important face-to-face, and the sense of ownership intrinsic with supporting folks and campaigns from your hometown. CrowdLocal is getting people excited about causes that impact their communities directly and about projects being worked on down the street from them. 
CrowdLocal launches in Orange County first. Let's all support Orange County projects and causes!   

ProSky matches students with companies to work on remote projectships from wherever they are and at the convenience of their own time. Interns collaborate with other interns from top universities from across the nation. Since our close beta in April, we already have a waiting list of over 600 students from universities such as Cornell, Brown, Stanford, UC Berkeley, Yale, and BYU.
Please visit us at www.ProSky.co. 
p.s. We just moved to Irvine from the Bay Area so we're really excited to start getting to know the startup community out here!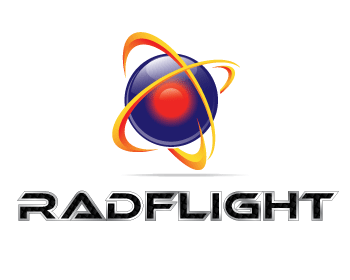 RadFlight is a designer, builder and trainer of small domestic drones used primarily for TV, Movie and commercial production. Three of our aircraft are being used in the production of the American Pickers TV show.  We make models to carry all types of cameras, the one that we're bringing to the demo is made to carry a GoPro.  We will also be bringing our 3D printer which is made in Costa Mesa. 
www.radflight.com (our site is currently down during a rebuild)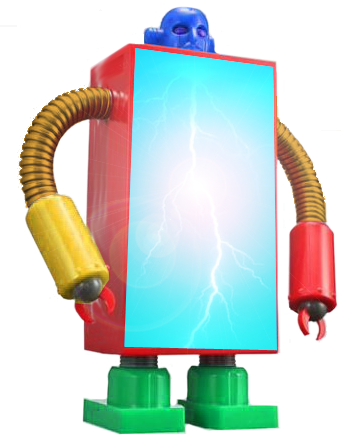 Fetchie brings the broader web to smaller devices by enabling the User to build conduits between the traditional web, and smaller format devices. Fetchie surfaces changes of these "watched" values to the User as a bundled Glass timeline item, or a smartphone app alert. In addition, the User may provide thresholds which gate the noise in signals until they become actionable. Some use-cases for Fetchie are:
1) Follow prices of things change online, with cars, products, homes, etc. Eg: the seller of one of the 370Zs on Auto Trader dropped the price $1,500 4hrs ago.  Your ZIllow estimate is up 0.2% in a day, and some stock you've been watching has hit a threshold. 2) Watch kids grades online, get an alert when they drop below a certain number/letter, or when they rack up missing assignments. 3) Keep track of your # of followers across your networks, and own the data about your social progression. 4) Ingest textual content such as "QOTD" from a site like BrainyQuote.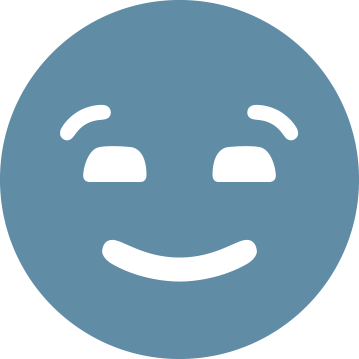 Americans spend an average of 910 hours a year in their car. These hours are often filled with frustration, isolation, and boredom. MotorMood alleviates some of this pain by allowing users to easily communicate their emotions to other drivers. The product is simple: a four inch diameter, light up emoticon face decal is displayed in the rear window of a car. A small, easy to use remote controlling the faces is attached to the driver's sun visor. When a user presses a button on the remote, the corresponding face decal on the rear window lights up. Individual face decals include angry, happy, and winking. The products are safe, insurable, and road legal. We like to call our product "the status bar for your car." It makes driving a little more human and a lot more fun.

Using the SMBPage app small business owners are able to create and manage websites directly from the iPhone - in just a few minutes. The created websites are optimized for search engines and adapt to all screen sizes from desktop to smartphone using responsive design principles. Content - like new products or events - can be added in seconds, integration with social media allows the user to share to social media with ease.
Shared content and website visits are measured by the backend, statistics are available right within the app to give the SMBs condensed feedback.
App and platform launched in August 2013 and is available in the iTunes App Store, the iOS 7 optimized version 1.1 should be available during October 2013.
Cargostand Portable Ergonomic Products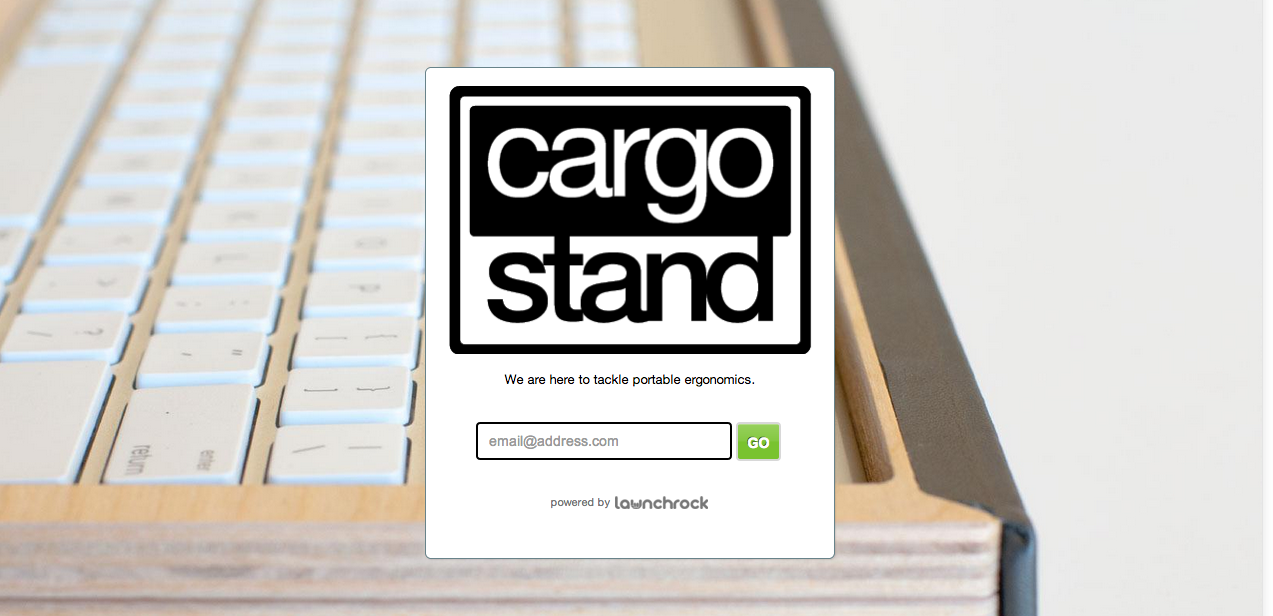 cargostand represents new breed of mobile ergonomic products. If you ever experienced any discomfort using your computer before, you can recognize the importance of desk ergonomics. The problem gets complicated in mobile settings. We are here because we believe mobile computing should and can be ergonomic. Come and see our first product, cargostand, magically transforming any tabletop into an ergonomic desktop experience for you and your laptop.

Animal Legz, Making Crutches Cool for Kids

Animal Legz are stylized crutch feet and cool skins for children's crutches. A fun fashion accessory that invites conversation and enhancesself-esteem. They are available in bright colors resembling a Frog,Elephant, Flamingo, Giraffe or Cheetah.



Fingertip Maestro is a musical instrument for iPad that allows anyone to instantly create beautiful music. The default sound is piano, but it also feautures guitar, strings, drums, bass guitar and two synths. No musical knowledge is required and it's great fun for children and adults alike. Just tap, swipe and play! 
Other Links:  Free download on iTunes
Thanks to our sponsor - Startup Weekend Orange County: 

Ever wondered what it takes to be an entrepreneur?
The professional and personal challenges, the high and lows, the failures and the success?
Startup Weekend is a global grassroots movement of active and empowered entrepreneurs who are learning the basics of founding startups and launching successful ventures. It is the largest community of passionate entrepreneurs with over 400 past events in 100 countries around the world in 2011.
Next month's event happens on Nov. 22nd thru the 24th at Chapman U.
Register here now. 
You can also sign up for the following, during the event: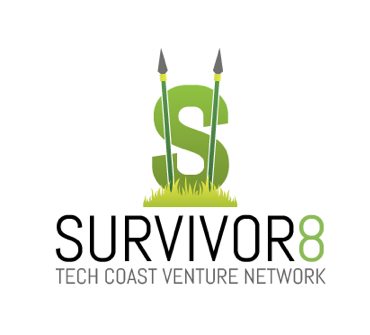 Survivor 8 is an Annual Business Pitch Competition on November 8 with some exciting cash prizes and incentives. Don't miss out on this chance to gain funding and network with investors.
More companies coming soon!
In the meantime, please check out PeopleSpace, a soon-to-open physical community center in Irvine, CA where people with common interests in computers, technology, science, art, entrepreneurship and start-up businesses can meetup, socialize and/or collaborate, teach and learn. Pre-registration coming soon. 
See you soonest!
our best, 
The Startup Events OC Team Collective
Brought to you by: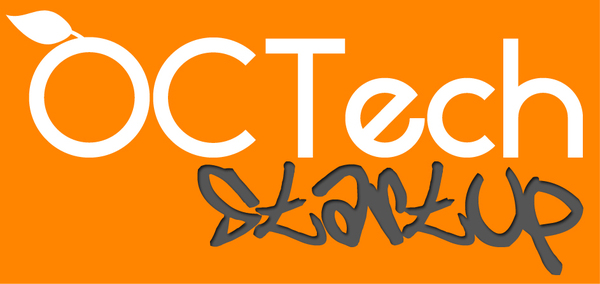 Our Media Partners: 



When & Where

PeopleSpace
1691 Kettering St
Irvine, CA 92614


Thursday, October 17, 2013 from 6:30 PM to 9:30 PM (PDT)
Add to my calendar
Organizer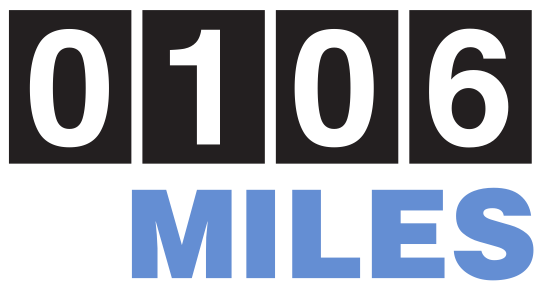 106 Miles is a network of startup founders, engineers, and friends.
Our mission is to strengthen the connections between SoCal tech startups and Silicon Valley resources.
We help you to get the missing pieces your startup needs for the next level.
Our values are Reputation, Innovation, Solidarity, and Education.
This is our SoCal group; see also our Silicon Valley group.
Demos & Cocktails - Fall Edition