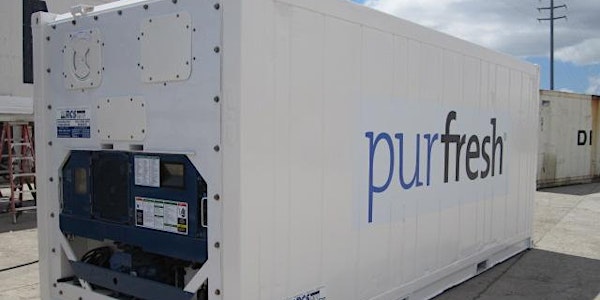 Demonstration Open House: Save Wine Harvests from Smoke Taint
Our mission is to improve wine quality & save wine harvests from smoke taint caused from wildfires. Inviting all vintners to see our tech.
About this event
Purfresh Clean treats grapes after harvest to improve the fermentation process and break down the compounds that cause smoke taint in the wine.  Our containers were deployed at wineries last fall in Napa, Sonoma Valley and Willamette. Come see a demo of our technology, and enjoy light refreshments. We will be in Sonoma for two days and Napa for two days.
Open House:
Sonoma County - June 7 and 8 from 10:00 AM to 6:00 PM
Tips Roadside - 8445 Sonoma Hwy, Kenwood, CA 95452
Napa County - June 9 and 10 from 10:00 AM to 6:00 PM
905 Main Street, St Helena, CA 94574 (Next to Yao Family Wines)
Corner of Main St and Charter Oak Ave, St Helena
"Different finished wines will obviously have many different characteristics. Those that tend toward dry or more angular tannins appear to benefit from pre-crush ozone treatment shifting toward softer and more fruit forward characteristics. While dependent on stylistic goals, this can nudge the wines toward a more appealing and approachable style."
Ken Bernards – Winemaker, Porter Family Vineyards, Napa CA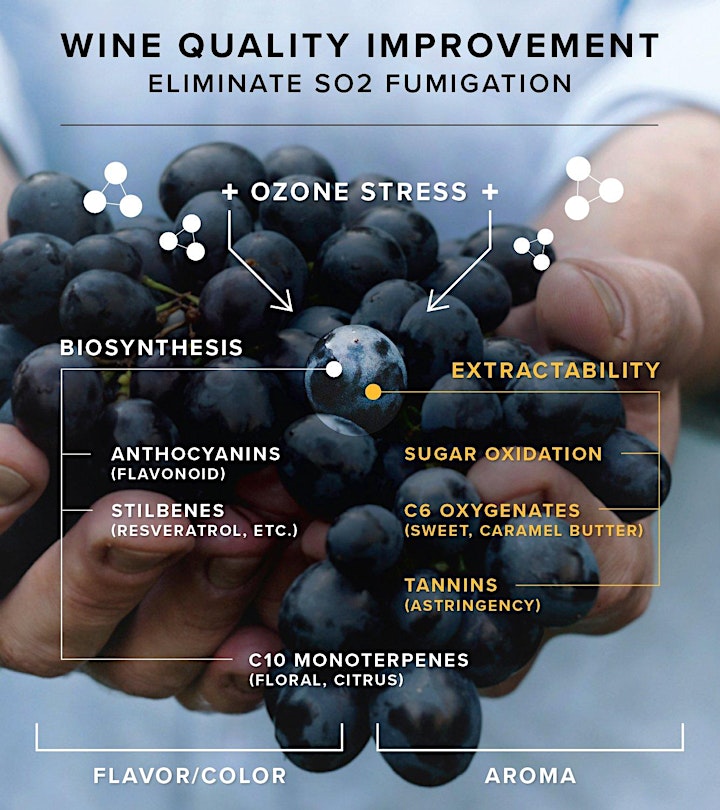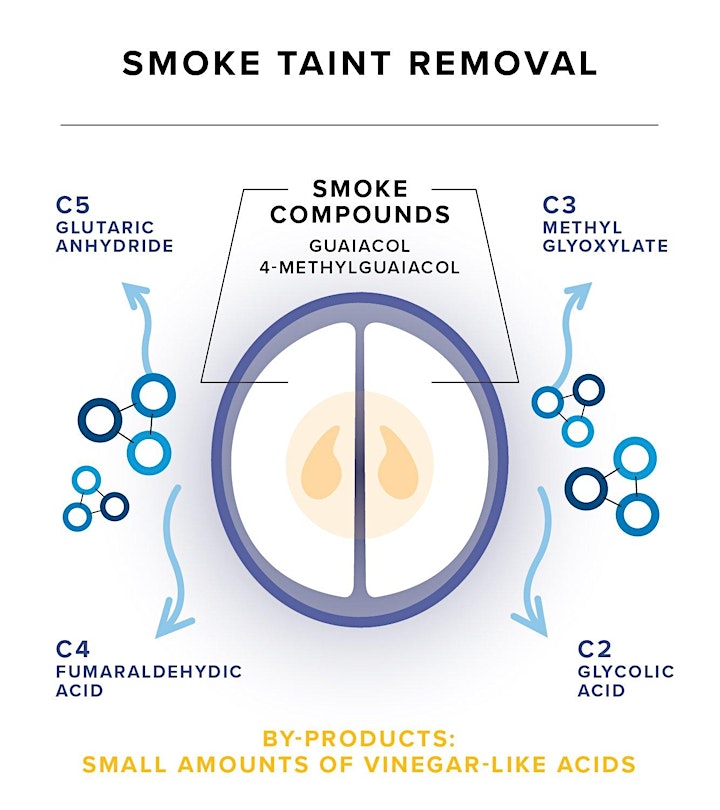 https://purfreshclean.com/