Demonstration of Techniques by Visiting UK Artists Part 1: Metal Into Glass
Description
International Glass & Clay 2013 : On Common Ground
As part of the International Glass & Clay 2013 exhibit that runs from March 1, 2013 through March 22, 2013, a day of free demonstrations of amazing techniques utilized by the visiting artists will be held at the Washington Glass School
Join UK artists Criss Chaney and Robyn Townsend at the Washington Glass School as they demonstrate their unique technique in getting metal inside kilncast glass. They will also demonstrate their process in applying metal onto finished glass artwork, and options using common household chemicals to change the patina, color and finish of the metal.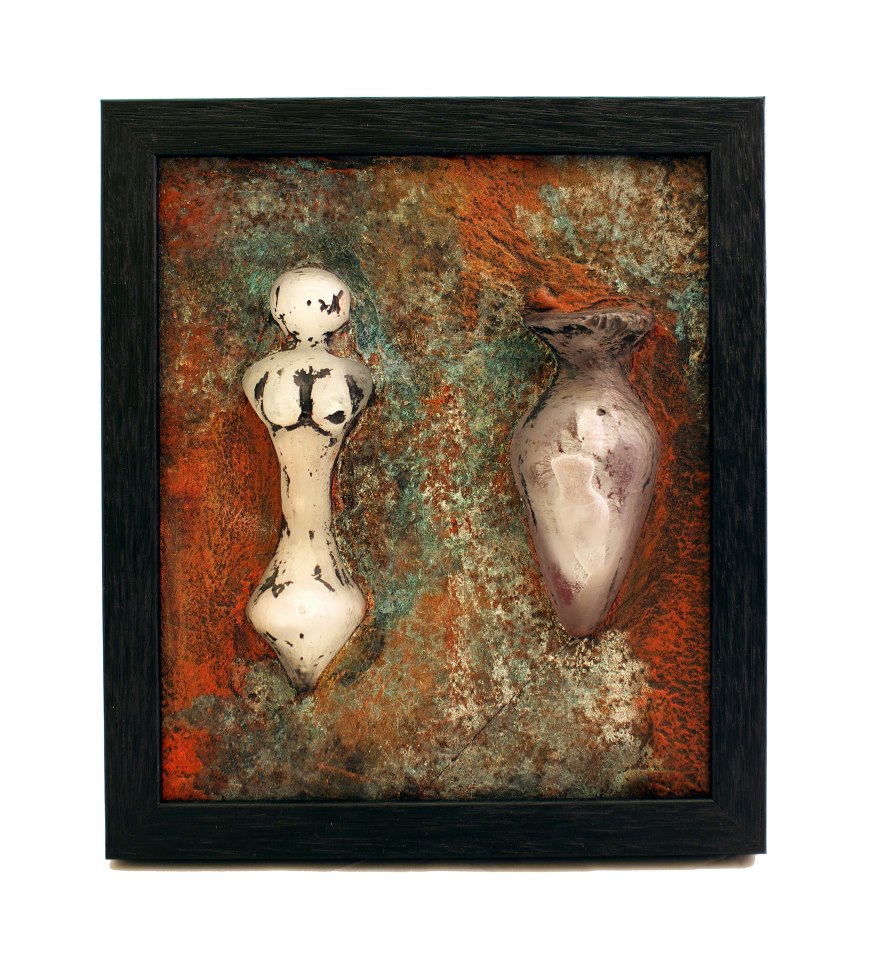 Organizer of Demonstration of Techniques by Visiting UK Artists Part 1: Metal Into Glass
The Washington Glass School is a unique educational program in the Nation's Capital area, operating as the sculptural glass education, artistic and community center and resource for the mid-Atlantic region, serving students, artists and the general public. It encourages research and exploration of new techniques in all aspects of glass (kilncast, fused, cold worked) as well as other media such as steel, ceramics, lighting and concrete. Our goal is to introduce artists in other media to the depth, processes and joys of glass to enhance their work. Please visit us at www.washingtonglassschool.com.