About this Event
With deadlines looming, it is time to work smarter to deliver the level of quality your clients demand. Pixel Squid can help with 1000s of 3d objects that can be rotated to get the perfect angle—directly in Photoshop!
Join us for our next Demolition Night featuring advanced Photoshop design techniques with PixelSquid! PixelSquid is a new tool used by award-winning concept artists, illustrators and designers all over the world.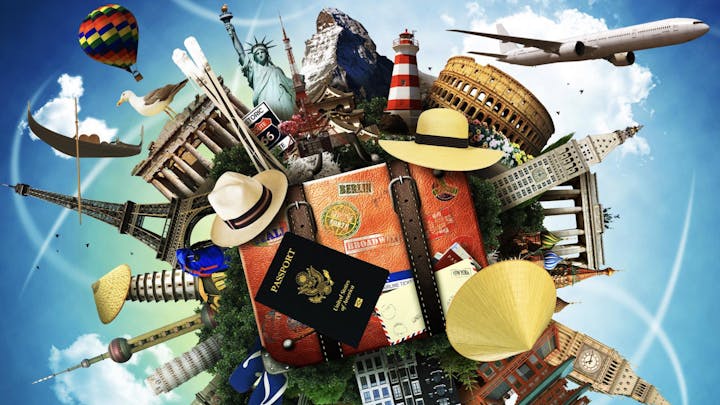 Learn how PixelSquid can quickly import 3d Stock imagery that can be fully-rotated to fit your design needs— allowing you to create high-quality digital illustrations and concept art—fast! As you know, the one thing you can't buy back in life is your time!
PixelSquid offers:
The power of 3D to 2D designers.
The most flexible Photoshop design tool ever!
Design-ready 3d objects have full background transparency! No masking!
3d imagery without a 3d app!
Search from 1000s of 3d objects that can be imported into Photoshop in seconds!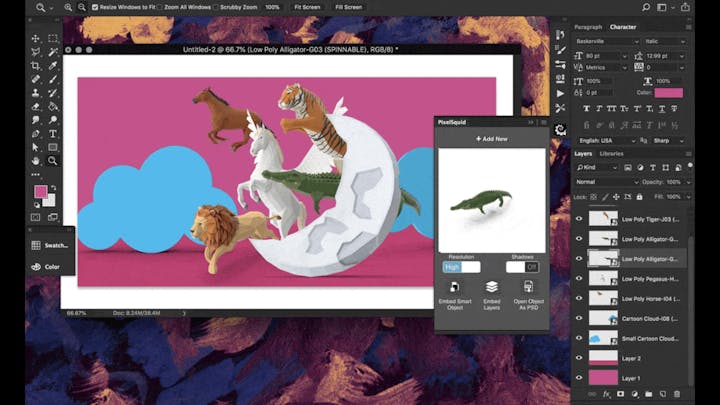 Ron is a visual artist and designer and has collaborated and worked with high profile brands and currently a designer at TurboSquid. He embraces pivoting between traditional and digital processes for creating art.
Dave Pasciuto - Creative Director
Dave has been working in advertising, visual effects, video games, and design for 25 years at studios Framestore, Leviathan, Electronic Arts, Dose Pictures and more! He has worked as an illustrator, concept artist, environment artist, 3D visual effects artist, motion designer, and compositor.
Event Schedule:
6:30 - 7:00 - Networking with Food & Beverage
7:00 - 9:00 - Presentations begin promptly
9:00 - 9:30 - Our Famous Raffle!
We will see you there! This event is free and tickets are limited! Sign-up now!
____________________________
Chimirus specializes in digital arts training for the creative world. We unite talent and focus to create the next generation of artists—by industry professionals instructing the profession.
Event attendees grant Chimirus LLC and its designees permission to utilize their image or likeness in connection with any live stream or recorded transmission or reproduction of the event, INCLUDING THE PROMOTION THEREOF, IN ALL MEDIA, WORLDWIDE AND IN PERPETUITY.