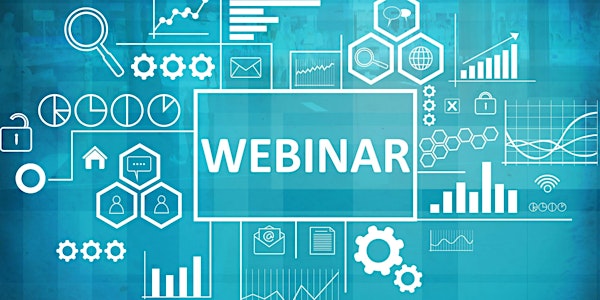 DemoDay e Webinar "O Plano de Negócio na Candidatura ao IEFP"
A nossa missão é apoiar empreendedores a concretizar os seus sonhos e a promover o desenvolvimento de novos negócios.
About this event
Estamos a desenvolver um ciclo de webinars em formato on-line que proporcionem valor acrescentado aos empreendedores, para os ajudar a criarem o seu próprio negócio.
Neste webinar será abordado o tema de como criar um Plano de Negócios, na perspetiva da candidatura aos incentivos do IEFP. Iremos explicar o preenchimento do Formulário de Candidatura, incluindo a vertente económico- financeira.
Contaremos ainda com a participação de um empreendedor de sucesso, que partilhará a sua experiência e o pitch da sua Startup - Podium Dedication (TradEnergy).
Programa:
17:00hs - Webinar "Plano de negócio, o que é e para que serve!" (Dora Gomes e Humberto Matos)
17:20hs - Perguntas & Respostas
17:35hs - Startup CEO TradEnergy (Anderson Medeiros)
17:45hs - Perguntas & Respostas
*Realização do webinar sujeito a número mínimo de inscrições*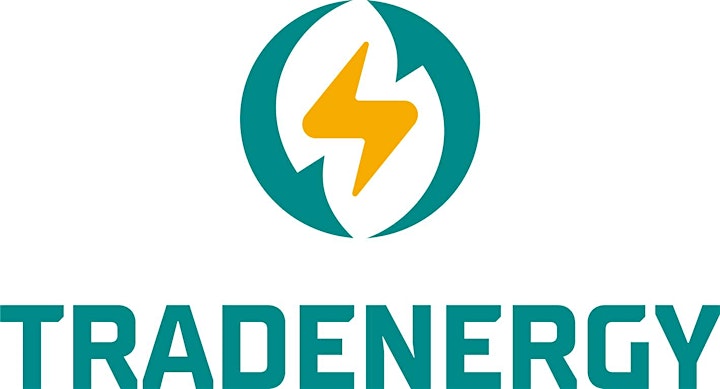 Podium is a Portuguese Startup that is a result of Rede Dinâmica XXI´s innovative Softlanding Program of TradEnergy, from Brazilian origin. Rede Dinâmica XXI´s Softlanding is a tailor-made program to help startups and scaleups enter the European markets. Is an Program that helps startups quickly adapt to the European markets by understanding how to do business locally including: the "culture" of doing business, legal and sales practices.
Their mission is to ease the decision-making process for the purchase and sale of clean energy by encouraging investment in renewable matrices, making accessible Producers of any renewable energy source (for sale of their production and/or surplus) to energy consumers (homes, companies or industries) with low cost through Smart Grid system. They aim to be the "Uber of energy".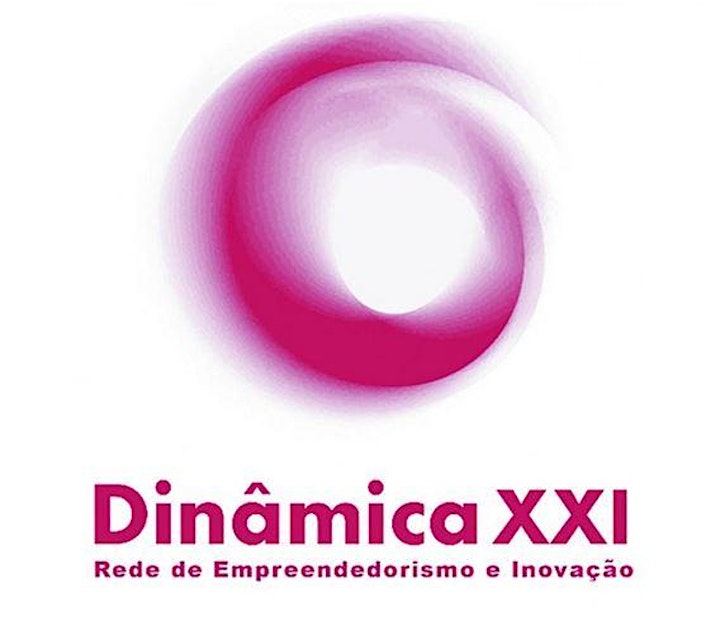 Rede Dinâmica XXI é uma associação sem fins lucrativos que teve a sua origem em 2005, sendo pioneira na implementação de Empreendedorismo & Inovação em Portugal, sendo, aliás, uma das mais antigas incubadoras em Portugal em atividade. Hoje ajudamos startups, scaleups bem como PMEs e empreendedores, a concretizar os seus sonhos, através de metodologias inovadoras como seja "Lean Startup", "Open Innovation" e "Quadruple Helix". Também executamos programas de incubação e aceleração e mais recentemente de softlanding, promovendo Portugal como porta de entrada na Europa, atraindo assim investimentos para Portugal.

A AERLIS - Associação Empresarial da Região de Lisboa, é uma Associação sem fins lucrativos, de utilidade pública, criada em Fevereiro de 1992, com o objetivo de apoiar o desenvolvimento dos seus associados.
A atuação da AERLIS desenvolve-se em seis eixos principais:
- Informação;
- Formação;
- Prestação de Serviços;
- Internacionalização;
- Promoção do Desenvolvimento Regional Integrado;
- Representação dos Interesses dos Associados.