A nossa missão é apoiar empreendedores a concretizar os seus sonhos e a promover o desenvolvimento de novos negócios.
About this event
Estamos a desenvolver um ciclo de webinars em formato híbrido on-line que proporcionem valor acrescentado aos empreendedores, para estes criarem os seus próprios negócios .
Neste webinar iremos abordar estratégias de marketing digital, o que são e para que servem e indicaremos ferramentas possíveis de usar.
Contaremos ainda com a participação de um empreendedor, que partilhará a sua experiência e realizará o pitch da sua Startup - Fractaal.
Programa:
17:00hs - Webinar "Marketing Digital, o que é e para que serve!" (Vitor Lima)
17:20hs - Perguntas&Respostas
17:35hs - Startup Fractaal (Bruno Gonzalez)
17:45hs - Perguntas&Respostas
*Realização do webinar sujeito a número mínimo de inscrições*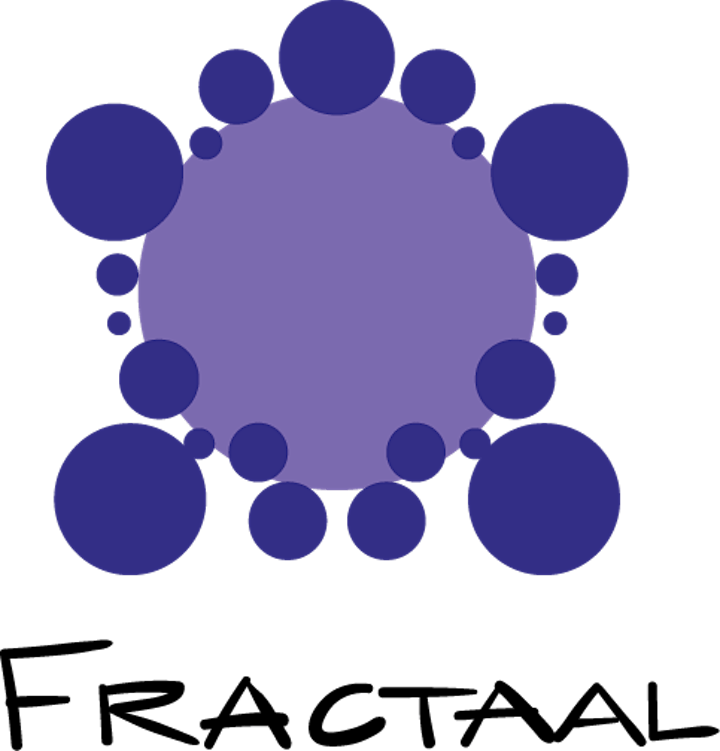 Fractaal is a social network cluster formed by several specific semantic networks. It consists of a modular platform adapted to each different market or theme, resulting in customized networks that offer users and companies specialized tools that meet their unique needs, in addition to a space with common social characteristics. It brings innovation to a market dominated by large companies, providing personalized experiences.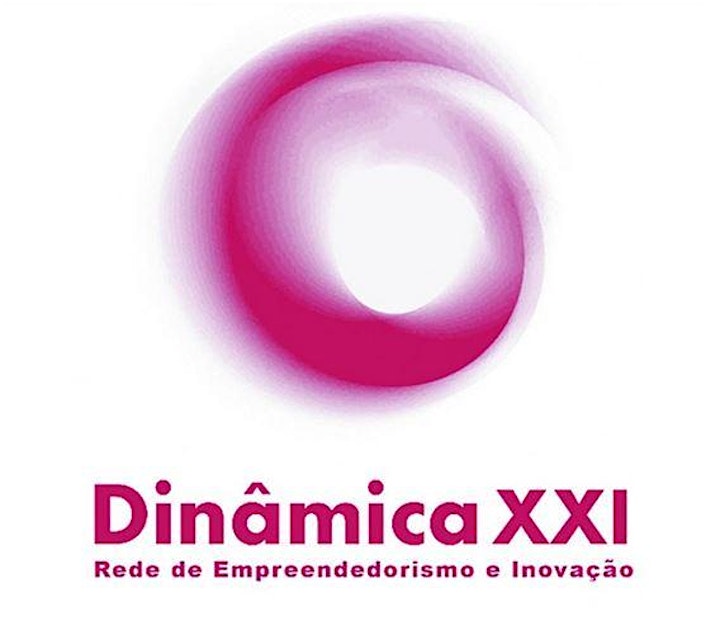 Rede Dinâmica XXI é uma associação sem fins lucrativos que teve a sua origem em 2005, sendo pioneira na implementação de Empreendedorismo & Inovação em Portugal, sendo, aliás, uma das mais antigas incubadoras em Portugal em atividade. Hoje ajudamos startups, scaleups bem como PMEs e empreendedores, a concretizar os seus sonhos, através de metodologias inovadoras como seja "Lean Startup", "Open Innovation" e "Quadruple Helix". Também executamos programas de incubação e aceleração e mais recentemente de softlanding, promovendo Portugal como porta de entrada na Europa, atraindo assim investimentos para Portugal.

A AERLIS - Associação Empresarial da Região de Lisboa, é uma Associação sem fins lucrativos, de utilidade pública, criada em Fevereiro de 1992, com o objetivo de apoiar o desenvolvimento dos seus associados.
A atuação da AERLIS desenvolve-se em seis eixos principais:
- Informação;
- Formação;
- Prestação de Serviços;
- Internacionalização;
- Promoção do Desenvolvimento Regional Integrado;
- Representação dos Interesses dos Associados.