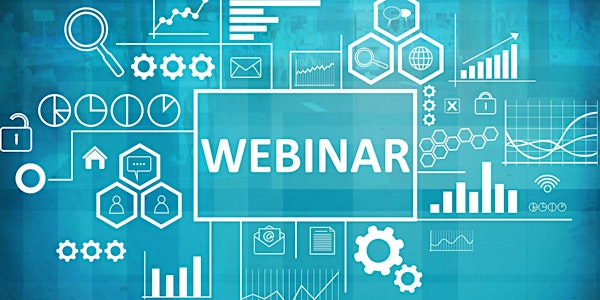 DemoDay e Webinar "Incentivos IEFP para criação do próprio negócio"
A nossa missão é ajudar empreendedores a concretizar os seus sonhos e a promover o desenvolvimento de novos negócios.
About this event
Estamos a desenvolver um ciclo de webinars em formato on-line que proporcionem Valor Acrescentado aos empreendedores.
Neste Webinar iremos abordar todos os incentivos disponiveis do IEFP, para a criação da sua startup.
Contaremos ainda com a participação de uma empreendedora, que partilhará a sua experiência com o IEFP e realizará o seu próprio pitch da sua Startup - Best Ride.
Program:
17:00hs - Webinar "Incentivos IEFP " (Carlos Cortes)
17:20hs - Questions & Answers
17:35hs - Startup BestRide (Sonia Gomes da Silva)
17:45hs - Questions & Answers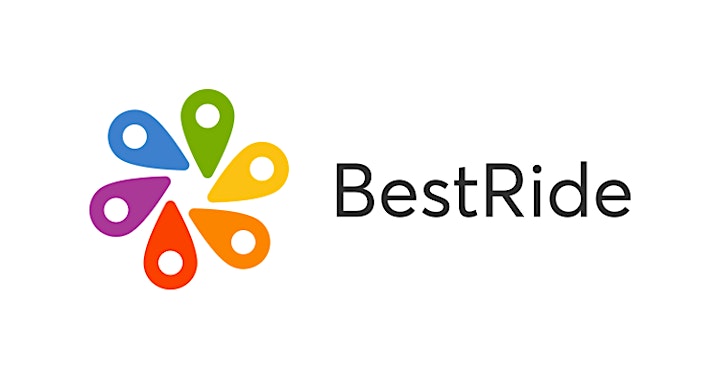 The APP + Web BestRide platform is a new channel for the sale of tourist and cultural entertainment services that connects the end customer to the tour guide and/or company and which, in its beginning of operations, wants to solve various problems in market niches , being able in time to integrate other tourist animation activities.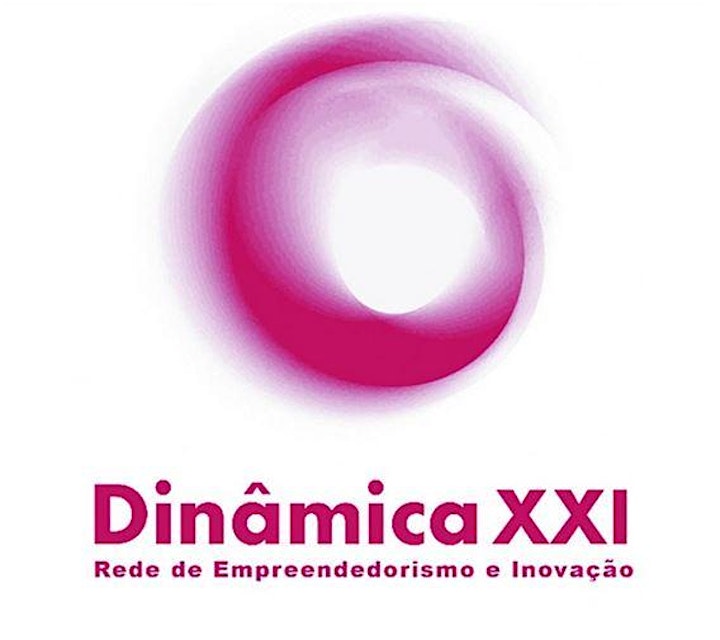 Rede Dinâmica XXI é uma associação sem fins lucrativos que teve a sua origem em 2005, sendo pioneira na implementação de Empreendedorismo & Inovação em Portugal, sendo, aliás, uma das mais antigas incubadoras em Portugal em atividade. Hoje ajudamos startups, scaleups bem como PMEs e empreendedores, a concretizar os seus sonhos, através de metodologias inovadoras como seja "Lean Startup", "Open Innovation" e "Quadruple Helix". Também executamos programas de incubação e aceleração e mais recentemente de softlanding, promovendo Portugal como porta de entrada na Europa, atraindo assim investimentos para Portugal.

A AERLIS - Associação Empresarial da Região de Lisboa, é uma Associação sem fins lucrativos, de utilidade pública, criada em Fevereiro de 1992, com o objetivo de apoiar o desenvolvimento dos seus associados.
A atuação da AERLIS desenvolve-se em seis eixos principais:
- Informação;
- Formação;
- Prestação de Serviços;
- Internacionalização;
- Promoção do Desenvolvimento Regional Integrado;
- Representação dos Interesses dos Associados