Description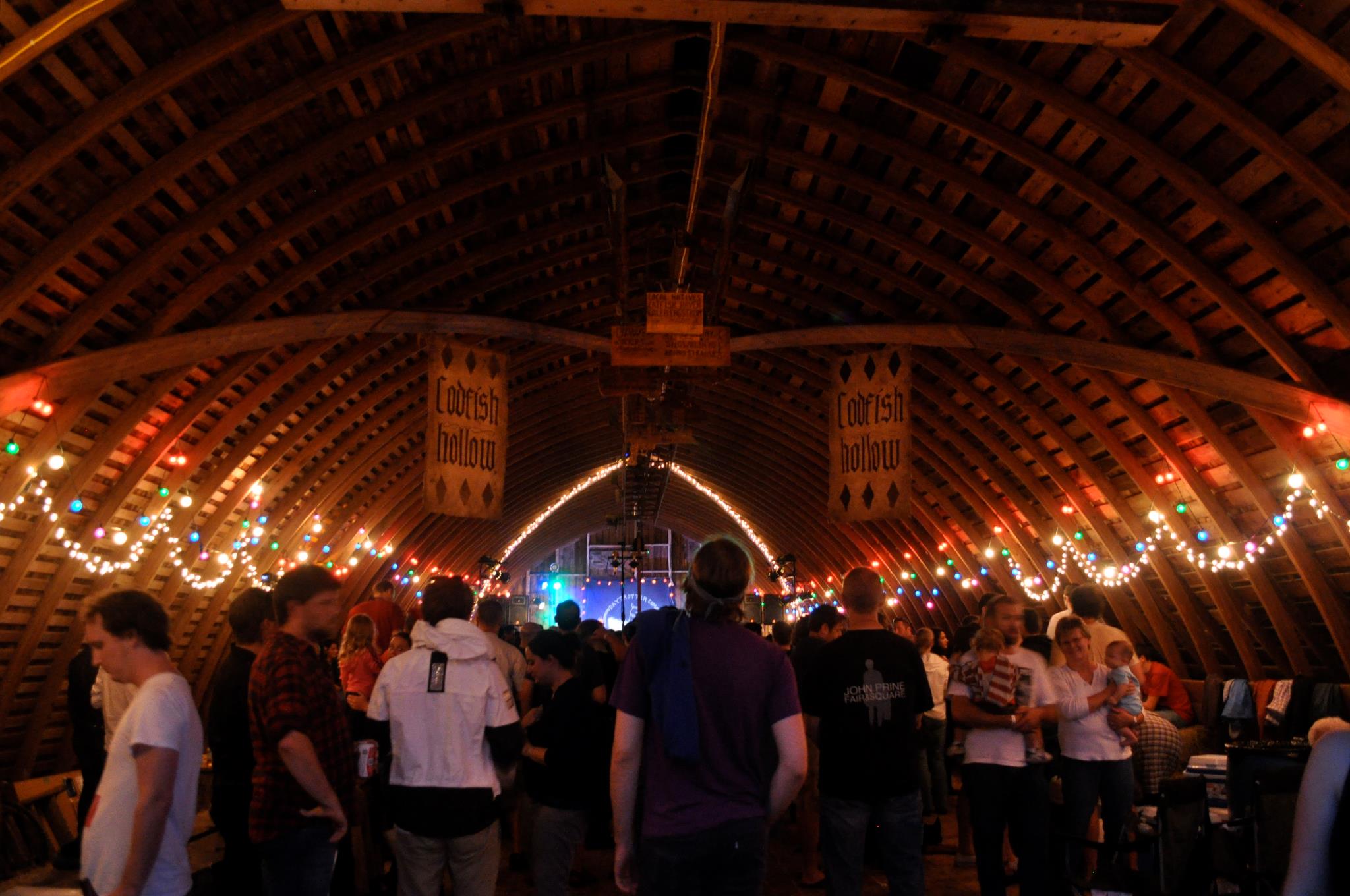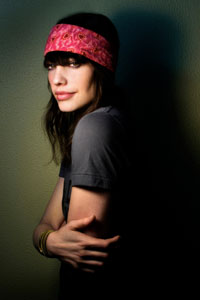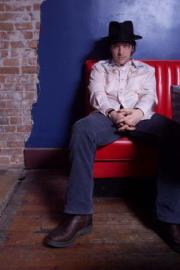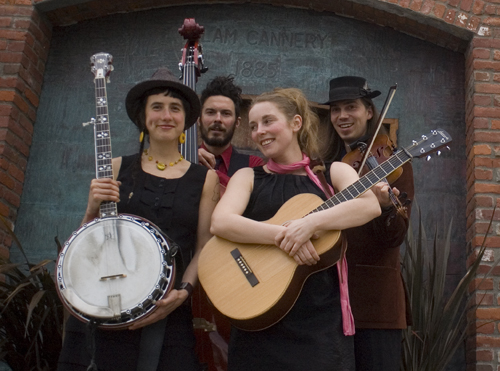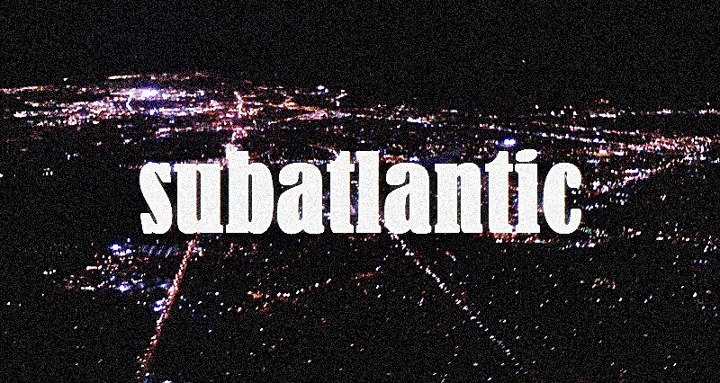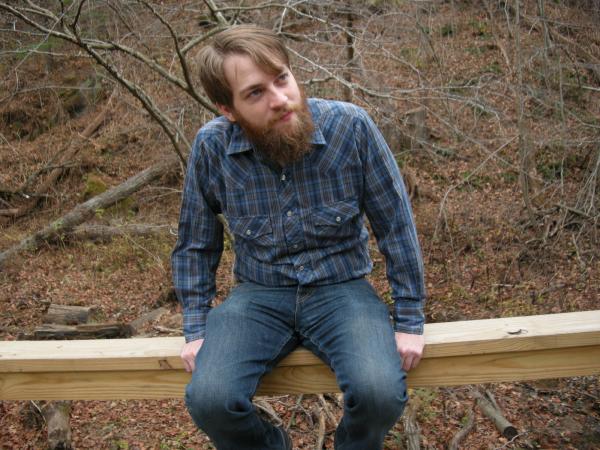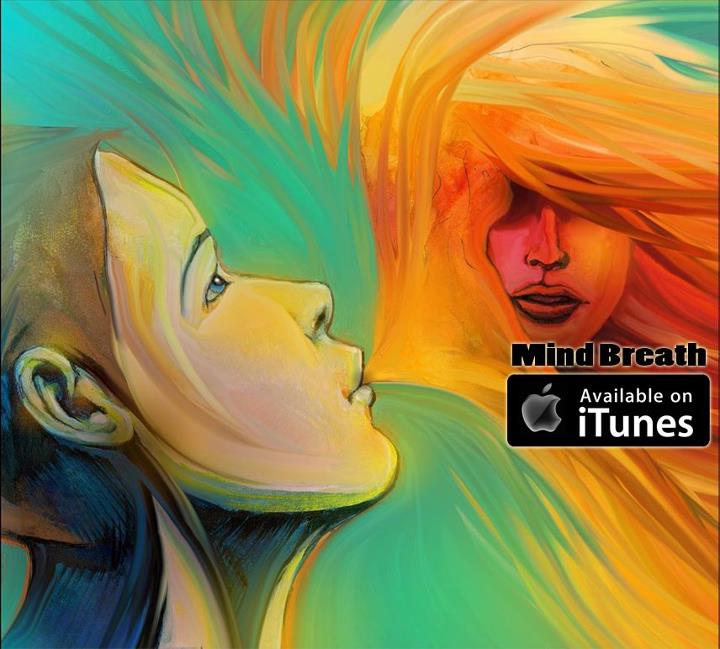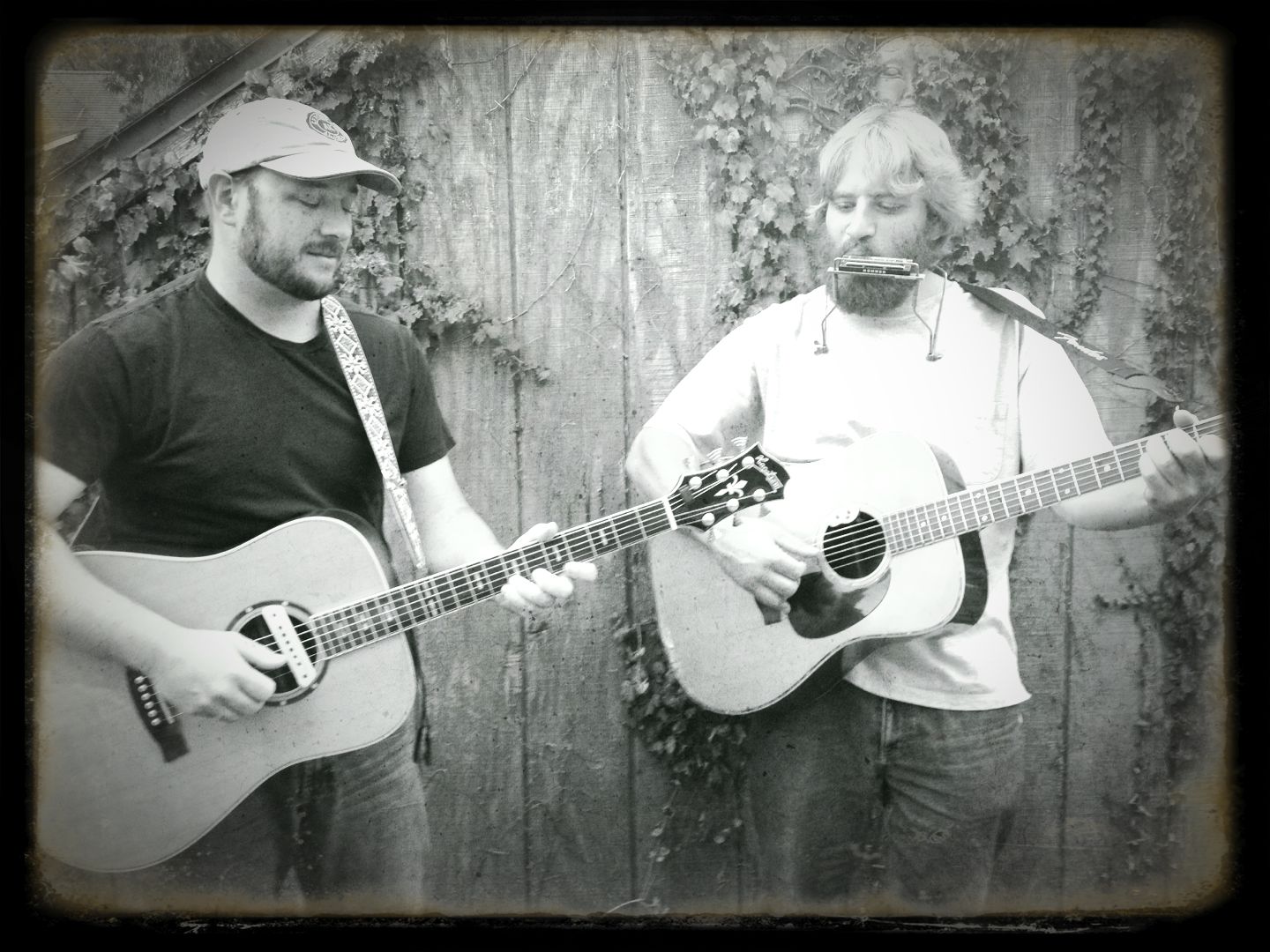 DEMOCRATIC FUNDRAISER FOR JACKSON COUNTY AND IOWA DEMOCRATS
Saturday October 6th, 2012
2-midnight
Music.....food....hayrides

.....Democrats.... guest speakers...art gallery
List of musicians performing :
The Blackberry Bushes Stringband
Subatlantic
Brooks Strause
Fire Sale
Nate Gordon & Jay VonBruchhaeuser
FOLLOW US ON TWITTER: twitter: @Codfish_Hollow
ART GALLERY
CRAFT VENDORS
LIVE AUCTION AT 7 PM
ALL AGES (14 and under free) bring your kids, bring your grandparents!!!
We will have vendors and be grilling out on site!
Hamburgers
hotdogs
brats
polish sausage and kraut
BBQ pork sandwiches
chips
nachos and cheese
vegetarian rice and beans
coffee
tea
hot chocolate
assorted candy

Bring your lawn chairs.

Bring a blanket.

Coolers welcome! Bring your own alcoholic beverages.
Vendor on site selling food and non-alcoholic beverages.



CAMPING
Camping is free !
Its not a campground, just a cow pasture/field with a few fire rings.
No electric hook-ups for campers.
No running water.
tents and coolers and food okay to bring/ just know you will most likely have to share community fire rings. Campstoves and portable grills are fine.
Firewood on site /free ( no out of state firewood!!!)
Camping Saturday night (October 6th) only. Doors open at 2:00 pm. No early birds please. No camping the day before. No camping the day after.
Camping available also at the Maquoketa Caves State Park and Horseshoe Pond park in Maquoketa.
Camping area is not right next to the barn, but right next to the parking area with a hayride to and from the barn (1/4 mile away)
No camping at the barn!!!
Note: For us to allow free camping we rely on all of you to be respectful of the place and of others, and please don't trash the place (pack out what you pack in).

Parking is free. Parking in the cow pasture with hay rack rides to and from the Round Barn with MARVIN!!!! Make sure to have your tip $ ready, Marvin drives all day and night and he does it for Free. Help him pay for his gas!!!!!!

DIRECTIONS TO THE BARN: (We will have many signs) Get to Maquoketa. From there take Highway 62 north towards Andrew. ( Out by the Fairgrounds.)Turn right about a half mile out of town onto 35th street/Codfish Hollow Road. After about 2 1/2 miles it turns to gravel...keep going, watch out for animals. Turn left at 288th ave . YOU ARE HERE.
Organizer of Democratic Barnstormer!