Description
Join us for a screening of Democracy for Sale and get inspired to share your story. How has money, voter suppression and gerrymandering affected American democracy?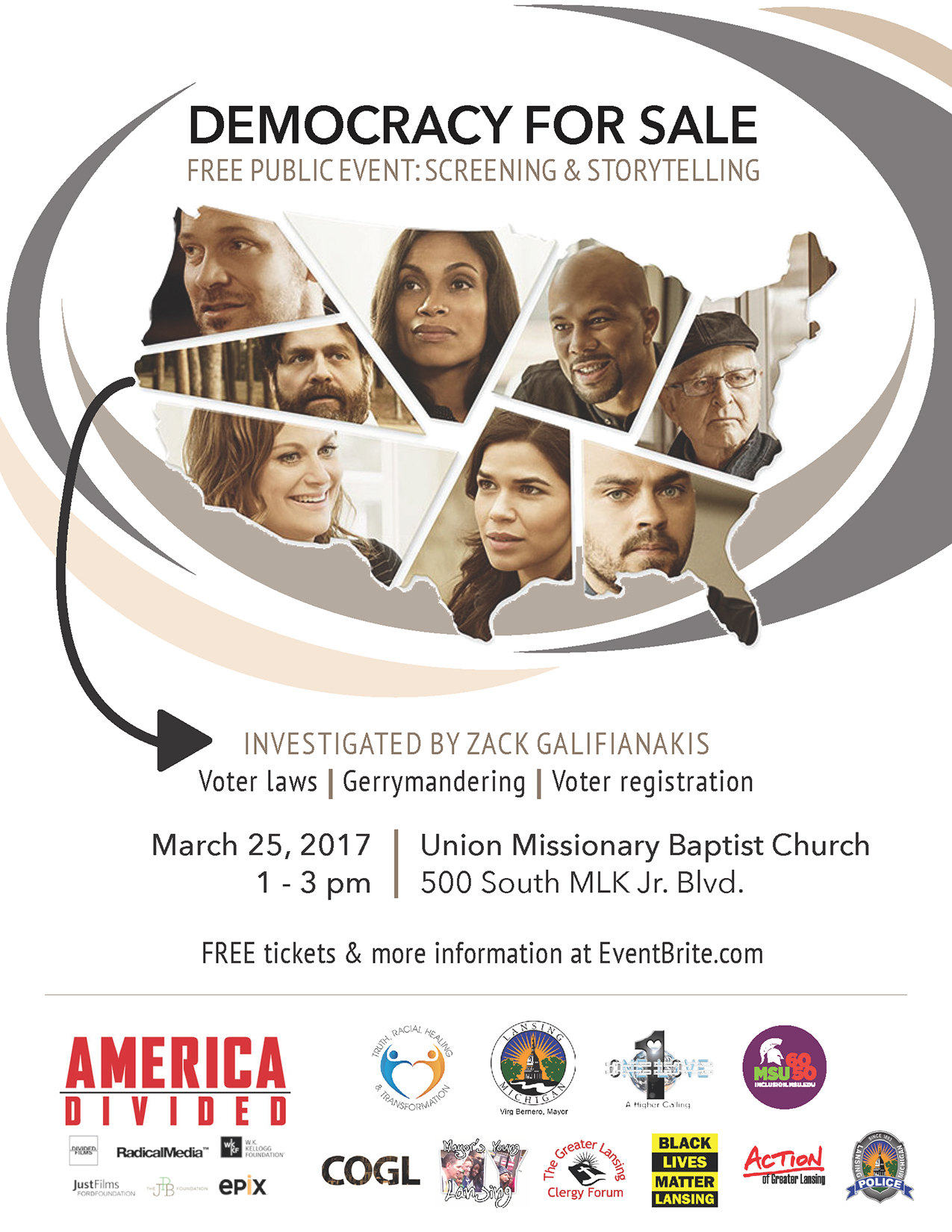 #mylansing #storiesuniteus #loveisresistance
Democracy for Sale
Join us for our 2nd America Divided Screening. This screening features a new story, Democracy for Sale, to inspire us to share our stories. In Democracy for Sale, Zach Galifianakis investigates the political landscape and the country's deepening political divide.
America Divided
In a country divided, stories unite us. America Divided, executive produced by Norman Lear, Common, and Shonda Rhimes. presents human stories about the conflicts that separate us, the values that unite us, and our triumphs over adversity, no matter our race or class: women, men, black, white, left, right, rich, poor and the vanishing middle class.
This screening and storytelling series is in partnership with W.K. Kellogg Truth, Racial Healing & Transformation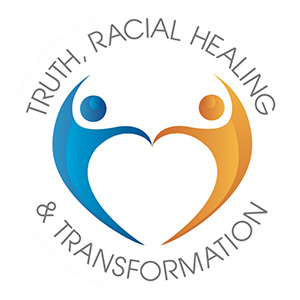 Date and Time
Location
Union Missionary Baptist Church
500 South Martin Luther King Junior Boulevard
Lansing, MI 48915