Democracy Embattled: 30th Anniversary of the Journal of Democracy

Thursday, January 23, 2020 from 4:00 PM to 7:30 PM (EST)
Event Details

You Are Cordially Invited to a Celebration of
the 30th Anniversary of the Journal of Democracy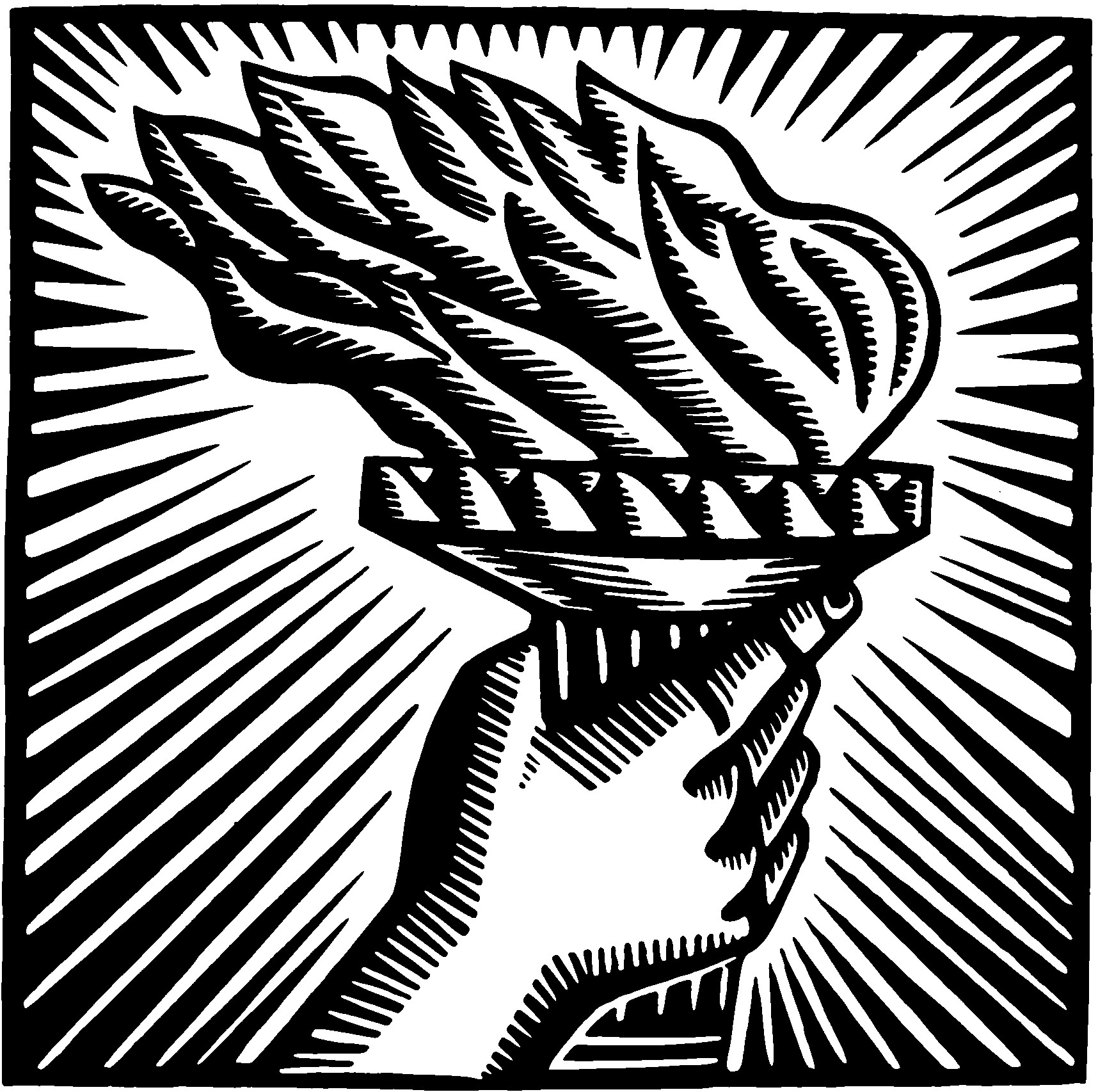 DEMOCRACY EMBATTLED
Thursday, January 23, 2020
4:00 p.m. to 7:30 p.m.
Mayflower Hotel
District Ballroom
1127 Connecticut Ave N.W.
Washington, DC 20036
Watch the event on Livestream or
Follow the event @ThinkDemocracy and use #NEDEvents to join the conversation.
 
 
All cameras and media must register with NED public affairs.
Please email press@ned.org to register as a member of the press. 
Agenda: 
3:45 – 4:00p.m.:   Guest registration 
4:00 – 4:40p.m.:   "Reflections on the Journal of Democracy,"with founding coeditors Marc F. Plattner (who is  retiring) and Larry Diamond. Incoming coeditor William J. Dobson moderates. 
4:40 – 5:20p.m.:   "The Global State of Democracy," with Sheri Berman, Thomas Carothers, Steven Levitsky, and Yascha Mounk. Shanthi Kalathil moderates. 
5:20 – 6:00p.m.:   "Authoritarianism: Resurgence and Vulnerabilities," with Ladan Boroumand, Michele Dunne, Minxin Pei, and Lucan Way. Christopher Walker moderates. 
6:00 – 7:30p.m.:   Reception marking the retirement and recognizing the accomplishments of founding coeditor Marc F. Plattner.
Participant Biographies:
Sheri Berman is professor of political science at Barnard College. Her works include Democracy and Dictatorship in Europe: From the Ancien Régime to the Present Day (2019) and The Primacy of Politics: Social Democracy and the Making of Europe's Twentieth Century (2006). 
Ladan Boroumand is cofounder and senior fellow at the Abdorrahman Boroumand Center for Human Rights in Iran. She is currently writing a book on the tectonic social changes taking place within the Islamic Republic of Iran. 
Thomas Carothers is senior vice-president for studies at the Carnegie Endowment for International Peace. His most recent book (coedited with Andrew O'Donohue) is Democracies Divided: The Global Challenge of Political Polarization (2019). 
Larry Diamond is senior fellow at the Hoover Institution and the Freeman Spogli Institute for International Studies at Stanford University. He is founding coeditor of the Journal of Democracy and the author, most recently, of Ill Winds: Saving Democracy from Russian Rage, Chinese Ambition, and American Complacency (2019). 
William J. Dobson is the incoming coeditor of the Journal of Democracy. He previously served as Chief International Editor at NPR, and has held senior editorial positions with Slate magazine, Foreign Policy, and Foreign Affairs. He is the author of The Dictator's Learning Curve: Inside the Global Battle for Democracy (2012). 
Michele Dunne is senior fellow and director of the Middle East Program at the Carnegie Endowment for International Peace. She was the founding director of the Atlantic Council's Rafik Hariri Center for the Middle East, and has served as a specialist on Middle East affairs at the U.S. Department of State. 
Shanthi Kalathil is senior director of the National Endowment for Democracy's International Forum for Democratic Studies. Her publications include Diplomacy, Development and Security in the Information Age (2013) and (with Taylor C. Boas) Open Networks, Closed Regimes: The Impact of the Internet on Authoritarian Rule (2003). 
Steven Levitsky is David Rockefeller Professor of Latin American Studies and professor of government at Harvard University. He is the author (with Lucan Way) of Competitive Authoritarianism: Hybrid Regimes after the Cold War (2010). 
Yascha Mounk is associate professor of the practice of international affairs at Johns Hopkins University and the author of The People vs. Democracy: Why Our Freedom Is in Danger and How to Save It (2018). 
Minxin Pei is Tom and Margot Pritzker '72 Professor of Government and George R. Roberts Fellow at Claremont McKenna College. His books include China's Crony Capitalism: The Dynamics of Regime Decay (2016). 
Marc F. Plattner, founding coeditor of the Journal of Democracy and former vice president for research and studies at NED, is the author of Democracy Without Borders? Global Challenges to Liberal Democracy (2008). 
Christopher Walker is vice president for studies and analysis at NED.He is co-editor with Larry Diamond and Marc F. Plattner of Authoritarianism Goes Global: The Challenge to Democracy (2016) and co-editor with Jessica Ludwig of Sharp Power: Rising Authoritarian Influence (2017).
Lucan Way is professor of political science at the University of Toronto. He is the author (with Steven Levitsky) of Competitive Authoritarianism: Hybrid Regimes after the Cold War (2010).
Save This Event
When & Where

The Mayflower Hotel
1127 Connecticut Avenue Northwest
Washington, DC 20036


Thursday, January 23, 2020 from 4:00 PM to 7:30 PM (EST)
Add to my calendar