Democracy Dialogues: The Room Where It Happens with Larry Sabato
About this event
Wednesday, January 6, 2021 / 6:00 PM – 8:00 PM EST
With a new President about to take office and a sharply divided Congress, what should we expect of the high-stakes political road ahead? Kick-off the new year with a "ripped from the headlines" presentation by Center for Politics Director Larry J. Sabato (CLAS '74) and an all-star guest lineup featuring former U.S. Speaker of the House Paul Ryan (R-WI); former Democratic Vice Presidential nominee U.S. Senator Tim Kaine (D-VA); and many others for a 2-hour discussion of the major political news of the day. All alumni, parents, friends, and students are invited to join Larry Sabato who will be streaming live from the Rotunda.
Additional Guests include:
This is the inaugural event in the Democracy Dialogues series sponsored by UVA President Jim Ryan, the Institute of Democracy, and the Center for Politics.
Important Note: This is an online event. Webinar details and link will be sent via email prior to the event.
Democracy Dialogues will offer informed and constructive discussion of matters crucial to our democracy. Sponsored by President Jim Ryan and the University's Institute of Democracy, these events will feature experts, with different perspectives, from within the University and beyond. These conversations aim to provide a forum for the entire University community to share their diversity of views and thereby to stimulate healthy discussion and debate on the important issues of our time.
The Institute of Democracy is a University-wide collaboration on the study and teaching of democracy. It includes the Arts and Sciences Democracy Initiative, the Center for Politics, the Frank Batten School of Leadership and Public Policy, the Karsh Center for Law and Democracy, the Miller Center of Public Affairs, the Sorensen Institute for Political Leadership, and the Weldon Cooper Center.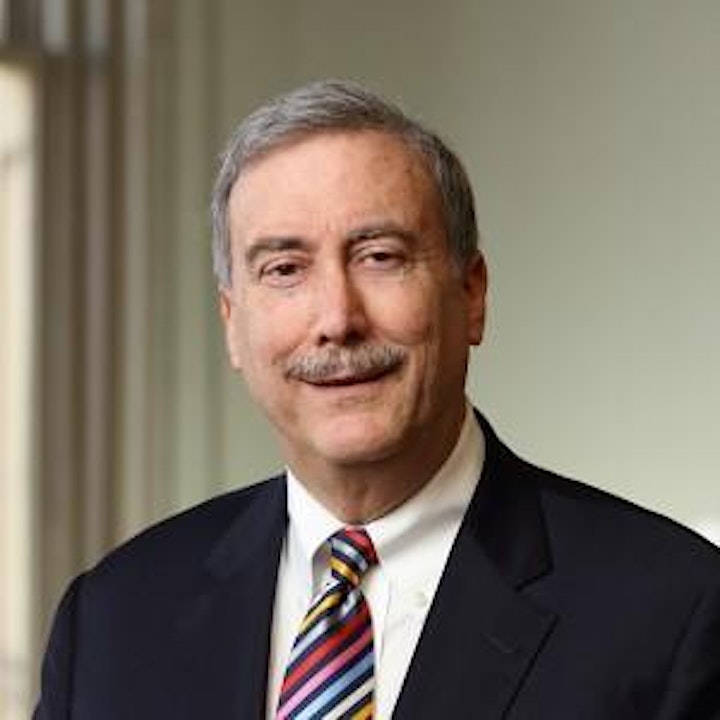 *Note: Please contact us at uvaclubs@virginia.edu to request disability accommodations. Advance notice is necessary to arrange for some accessibility needs.
This event is #open to all alumni, parents, students, and friends of UVA.
Organizer of Democracy Dialogues: The Room Where It Happens with Larry Sabato