Description
Attention all soup lovers, we're calling you! It just so happens to be Vegetarian Soup night! We're getting ready for winter, the only way we know how; winter cooking!
Soups are easy and can give you a healthy dose of your vegetables and protein in each serving. Chef Daniela is leading us with our soup du jour(s). Starting out, we're getting crazy with Gazpacho. Serve it hot or cold, we're a huge fan of this fresh soup. Next we're making Peruvian Locro, a succotash-style stew. This is a nice warm, hearty soup with tons of flavor. Last up is a Creamy Butternut Squash Soup. Our personal favorite! We'll be using coconut milk instead of cream, to make a dairy free version. The weather is starting to get chilly. Come learn how to make these tasty vegetarian soups!
*REMINDER: This is a free demonstration and you get the awesome chance to eat something delicious. If you sign up, please attend; if not, keep the spot open for someone that would like to enjoy. Thank you and happy eating!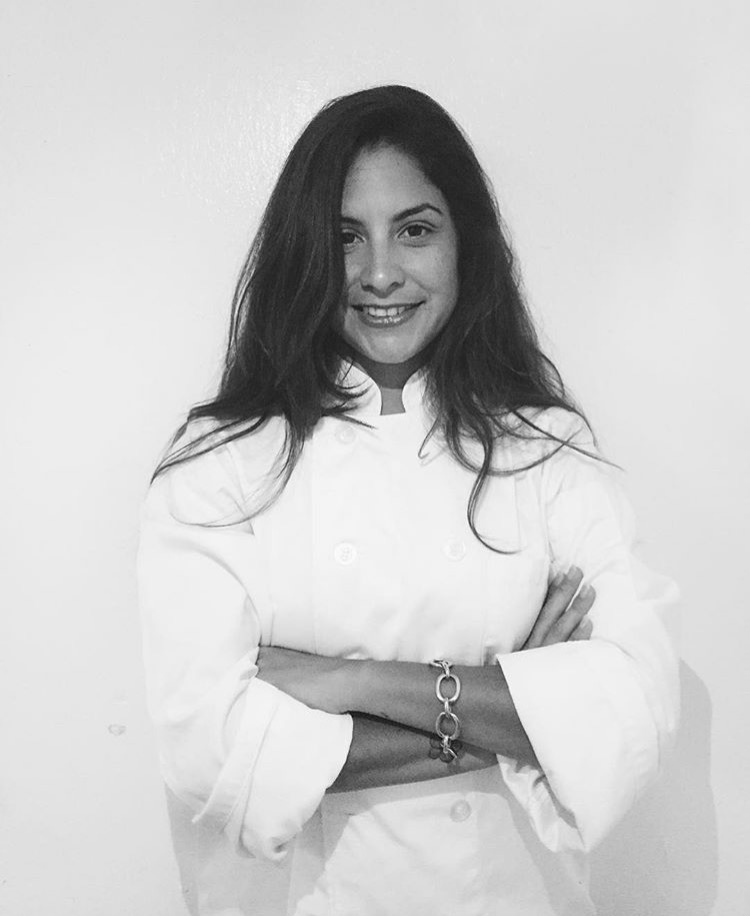 About Chef Daniela:
Precision, mastery, art; these are qualities you can expect from Chef Daniela. Starting with her time at Le Cordon Bleu in South America, then Art Institute, San Diego, to her tutelage from professionals here in the United States, Daniela has travelled the globe for dishes with distinction. Focusing on quality, Chef Daniela emphasizes health and wellness through her preference of organic ingredients and creating amazing flavors.