Description
Demo Nights is back for another instalment taking place on April 3rd at PwC's offices in Spinningfields.
For this session we're going to be exploring some of the most exciting and innovative emerging technologies that the region has to offer.
There'll be more demos, more discussion and more opportunity to get hands on with the tech.
Speakers include:
Dom Raban, managing director, Corporation Pop. Dom will be demoing the Xploro app. Xploro is a mobile app that uses augmented reality, gameplay & artificial intelligence to deliver health information to young patients, reducing the stress & anxiety associated with hospitalisation, improving health literacy & fostering better engagement with health services. Corporation Pop have been developing the app for almost 4 years with support from Innovate UK and the Nominet Trust.
Jon Abbott, CEO and co-founder, ThreatAware. ThreatAware enables managers and directors to check the status of all their IT hardware and software, and check compliance with policies and procedures at the same time. The easy-to-use dashboard provides complete visibility, alerting them to threats, making it clear what actions need to be taken and by whom, and keeping records for compliance purposes.
Joshua Riddett - Managing Director - Easy Crypto Hunter. Josh will be presenting the premium Cryptocurrency GPU Mining Rig. The machines use a combination of specialist hardware and software to provide processing power to the Blockchain, in return for providing the service it is paid in cryptocurrency. This arrangement is similar to a business paying for web hosting, they are paying to use someone else's computer power.
Join us on 3rd April to look at some of the cutting edge products and tools that businesses in Manchester are creating.
Our speakers will provide 300 second elevator pitches on their products and will share insights into the thoughts behind the tech through a panel discussion. You will also have the opportunity to demo and play with the tech that they bring along.
This event is sponsored by: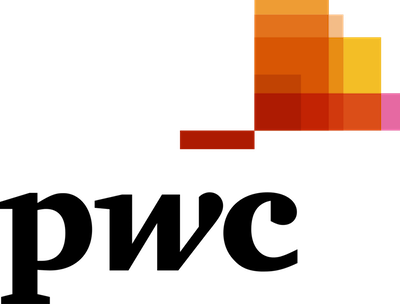 All Manchester Digital events are designed to be inclusive and we adhere to a strict code of conduct which you can view here.
Data Usage Event Policy
By securing a ticket for this event you are consenting to receive information from Manchester Digital regarding the logistics of this event and a follow-up email post-event, we may also need to share any dietary or access requirements you have provided with a 3rd party such as the event caterer or venue. After we have sent your follow up event email we will only hold your data for 1-month during this time we will not share your information or contact you. Keeping your data for a month will only be to explicitly recap on the success of our campaign. After the one month period, the information you have provided will be deleted. If you wish to be contacted regarding other events and services that Manchester Digital produce then you will need to specifically opt into our mailing list here.