Description
Demo Nights is back for another instalment taking place on November 28th at PwC's offices in Spinningfields.
This session will showcase some of the exciting work that is happening with Data Analytics. We'll discuss how data affects every aspect of digital and technology and what companies are doing to solve problems through the use of data analytics.
Presenting companies include:
Peak
Formisimo
PwC
Ruler Analytics

Our speakers will provide 300 second elevator pitches on their products and will share insights into the thoughts behind the tech through a panel discussion. You will also have the opportunity to demo and play with the tech that they bring along.
This event is sponsored by: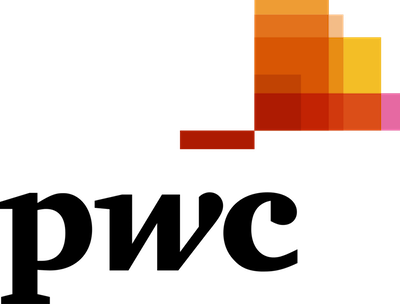 All Manchester Digital events are designed to be inclusive and we adhere to a strict code of conduct which you can view here.
Data Usage Event Policy
By securing a ticket for this event you are consenting to receive information from Manchester Digital regarding the logistics of this event and a follow-up email post-event, we may also need to share any dietary or access requirements you have provided with a 3rd party such as the event caterer or venue. After we have sent your follow up event email we will only hold your data for 1-month during this time we will not share your information or contact you. Keeping your data for a month will only be to explicitly recap on the success of our campaign. After the one month period, the information you have provided will be deleted. If you wish to be contacted regarding other events and services that Manchester Digital produce then you will need to specifically opt into our mailing list here.