Description
The Holidays are quickly approaching us and chances are, we will have company over a few times. How do we become a host with the most? Well, with food of course! Chef Isabelle takes over and guides us to the perfect hosting menu. She gives us tips and tricks on how to be festive, flavorful and budget friendly. It can be the pairing the right items together. It could also be knowing the seasonality of ingredients. These dishes will have you looking like the professional host!
Come along for the ride and get some helpful hints for the holidays!
*REMINDER: This is a free demonstration and you get the awesome chance to eat something delicious. If you sign up, please attend; if not, keep the spot open for someone that would like to enjoy. Thank you and happy eating!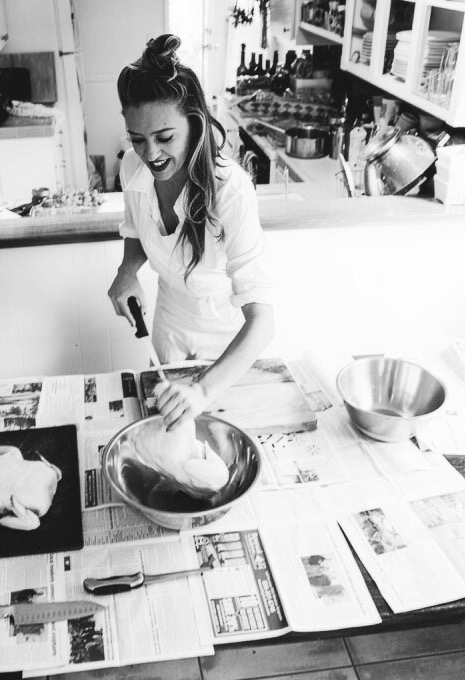 About Chef Isabelle:
Born in a small village in Quebec, Canada, Isabelle grew up with an early appreciation of where her food originated—she often foraged, hunted and fished in the area's rugged wild for the family meal. Even as a young girl, she appreciated that use of the freshest, highest quality ingredients should be the standard in the preparation of good food. The French Canadian learned the art of butchery from her dad, the local butcher, and she furthered her knowledge through specialty courses at the local college. Her family has owned and operated restaurants, as well as a catering business, for 25 years, and Isabelle grew up learning the ins and outs of the industry and culinary arts.