Description
Discover the most promising student startups from the Minor Entrepreneurship (UvA)
The past five months our students formed nine startup teams and went through an intensive program consisting of over 15 workshops and many professional coaching sessions. Now it's time to meet the six finalists during the Demo Day of the minor!
Can't wait to meet the finalists?
Check: Startup and Running (click on 'Demo Day Finalists 2018' to see the six finalists (will be announced soon)).
This minor is provided by:

Special thanks to the main sponsors of the demo day: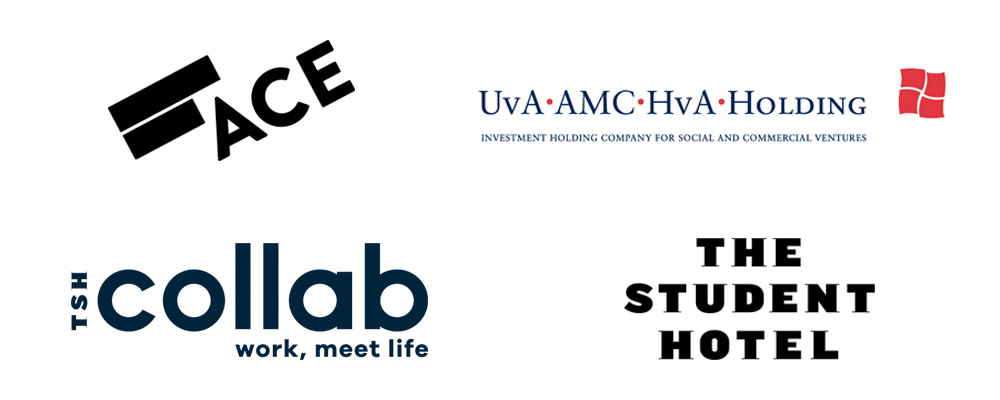 All minor startups can be found on: