About this Event
Join us for the GUILD Academy's inaugural demo day of startup pitches founded by female founders at the end of a 12-week program with entrepreneurs from around the globe. https://www.letsguildacademy.com
Expect ~15 pitches from various industries incl. software, hardware, B2B, Enterprise and B2C.
We will announce the participating companies by mid March.
As part of our effort to create a vast network of diverse founders, female entrepreneurs and investors , we've developed the GUILD Academy Demo Day: a unique opportunity for those of you who are passionate about seeing more women in the startup ecosystem.
As investors you are encouraged to listen in.
Our judge jury of 5 judges will award the winner of the demo day a $20k (660hrs of free development) prize generously sponsored by Zazmic, an on-demand development company.
Please submit your investor profile here: https://getguilded.typeform.com/to/NzufKJ
Attendees are welcome to listen in.
The GUILD's mission is to help women fulfill their full potential, build successful dream businesses and advance to leadership in their careers.
The GUILD is tapping into the innate and curated skills and relationships of our investors to build a successful network for our global entrepreneur community
Agenda:
9am Welcome and Kick Off
9:05-10:20am Company Pitches - 3 min pitch and 2 min Q&A
Company Pitches - 3 min pitch and 3 min Q&A
10:20-10:30am Judging and Winner announcement
Zoom Link will be shared prior to the event.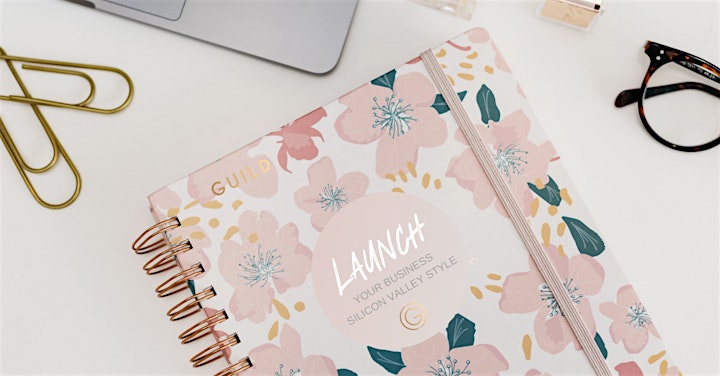 Date and Time
Refund Policy