Description
Grab your seat and get your limes ready! Chef Daniela is preparing Ceviche! This dish is not only a traditional Peruvian dish, but also widely popular amongst the Americas. Come learn how to make this delicious dish! A mix of fresh seafood, vegetables and plenty of lime juice is what makes our mouth water! Add some tortilla chips and you've got yourself a meal. Chef Daniela brings flavor to the forefront with a traditional version. She has grown up with this dish and will discuss the different variations. Speaking of different variations, Chef Daniela is preparing a vegetarian version; with mushrooms. The texture of the mushroom mimics the seafood component. We'd love for you to try both!
Come get acquainted with Ceviche! Si, Ceviche!
*REMINDER: This is a free demonstration and you get the awesome chance to eat something delicious. If you sign up, please attend; if not, keep the spot open for someone that would like to enjoy. Thank you and happy eating!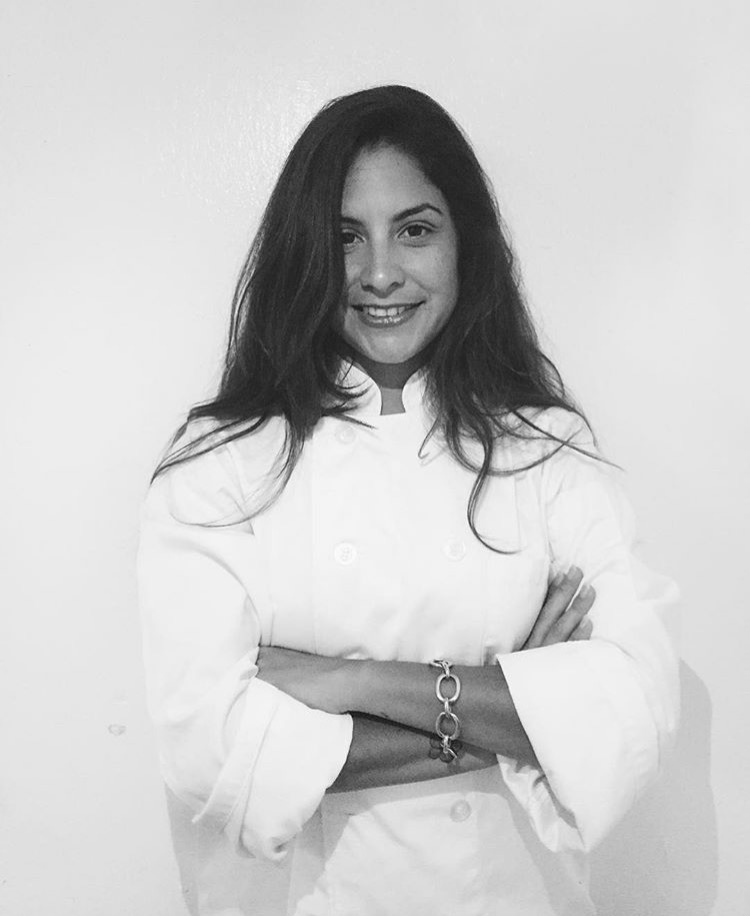 About Chef Daniela:
Precision, mastery, art; these are qualities you can expect from Chef Daniela. Starting with her time at Le Cordon Bleu in South America, then Art Institute, San Diego, to her tutelage from professionals here in the United States, Daniela has travelled the globe for dishes with distinction. Focusing on quality, Chef Daniela emphasizes health and wellness through her preference of organic ingredients and creating amazing flavors.