Description
We're ringing in the New Year and we'd love to celebrate with you!
Today Chef Daniela is taking a look at some of the traditions around the world and recreating some of our favorites! What kind of food will bring health, happiness and wealth? We look to customs and cultures to see why these foods are believed to bring them. It's a culinary journey that we definitely want to be a part of. We're ready to dive into the New Year with all of the great traditions that have been passed on and delicious food.
Come ring in the New Year right with us, you may pick up a tradition to start yourself!
*REMINDER: This is a free demonstration and you get the awesome chance to eat something delicious. If you sign up, please attend; if not, keep the spot open for someone that would like to enjoy. Thank you and happy eating!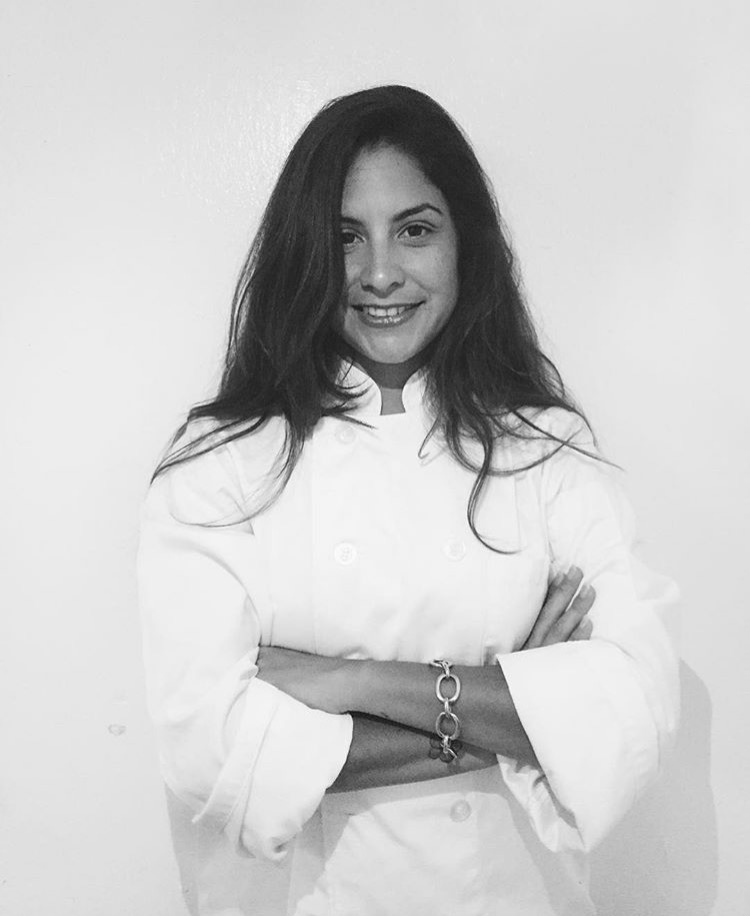 About Chef Daniela:
Precision, mastery, art; these are qualities you can expect from Chef Daniela. Starting with her time at Le Cordon Bleu in South America, then Art Institute, San Diego, to her tutelage from professionals here in the United States, Daniela has travelled the globe for dishes with distinction. Focusing on quality, Chef Daniela emphasizes health and wellness through her preference of organic ingredients and creating amazing flavors.