Dementia friendly communities from a care partner perspective

Tuesday, 23 April 2019 from 12:00 PM to 1:00 PM (EDT)
Event Details
Note: This webinar takes place at 12:00 pm EDT.  To check what time it takes place in your time zone, click here.
Presenter: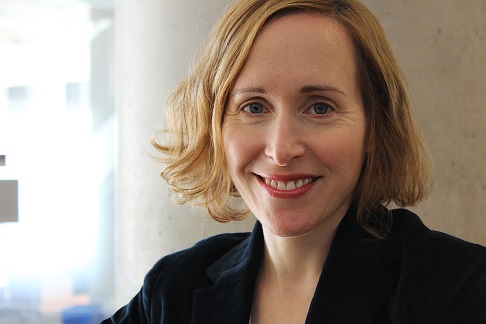 Marjorie Silverman, Ph.D., Associate Professor, School of Social Work, University of Ottawa
Marjorie Silverman, Ph.D. in Social Work, is an Associate Professor in the School of Social Work at the University of Ottawa. Prior to joining the University of Ottawa, she worked for ten years in clinical practice in Montreal. She currently works on topics related to older adults and family care from a critical social gerontology perspective, and has published articles in journals such as Dementia, Journal of Aging Studies, Journal of Gerontological Social Work, International Journal of Care and Caring, and Qualitative Social Work.
Summary 
This webinar will share findings from an Ottawa-based research study funded by the Alzheimer Society of Canada. The study, which is currently in its last year of funding, looked at the experiences of place, space and neighbourhood of care partners of people with dementia. How do care partners interact with the built, natural, and social environment? How are they supported locally? The findings have implications for both research and practice, and the development of dementia friendly communities in Canada.
This integrated KTE webinar event is brought to you by brainXchange in partnership with the Alzheimer Society of Canada and the Canadian Consortium on Neurodegeneration in Aging (CCNA).

We ask that you only register for this event if you are certain you can attend, we also encourage participants joining from the same location or organization to share a computer, as we have limited space. Thank you. 
This event takes place at 12:00 pm EDT.  To check your time zone, please click here.
Question? Email: Jillian McConnell jillian@brainxchange.ca
Please note:   
By registering for this event, you will be added to the brainXchange newsletter list, where you will be emailed bi-monthly newsletters and information on upcoming events. You may unsubscribe at any time.
This event will be recorded. By choosing to participate in the event, you consent to the recording. Recordings will be made available on the brainXchange website and on Vimeo.

Have questions about Dementia friendly communities from a care partner perspective?
Contact brainXchange