Dementia-Friendly Canada Project
About this Event
Presenter:
Ronan Ryan, Chief Executive Officer, Alzheimer Society of Canada
Barbara Lindsay, Interim Chief Executive Officer, Alzheimer Society of B.C.
Heather Cowie, National Project Manager, Dementia-Friendly Canada
Sana Aziz, Provincial Coordinator, Dementia-Friendly Communities, Alzheimer Society of B.C.
Abby Wolfe, Public Awareness Coordinator, Alzheimer Society of Saskatchewan
Jennifer May Vicente-Licardo, Education Manager, Alzheimer Society of Manitoba
Kathy Hickman, Director Education Design and Training, Alzheimer Society of Ontario
Susan Oster, Coordinator, Dementia Friendly Communities, Alzheimer Society London & Middlesex
Maggie Scanlon, Public Education Coordinator/Volunteer Coordinator, Alzheimer Society Elgin-St.Thomas
Summary:
The Dementia-Friendly Canada project is a partnership between the Alzheimer Societies of Canada, B.C., Saskatchewan, Manitoba and Ontario. Each of the partnering provinces has been successful in creating dementia-friendly communities. This project will help expand on the work being done in these provinces to create tools, education and programing that will allow for the development of dementia-friendly communities across the country. This presentation will speak to the Dementia-Friendly Canada project, including an overview of the project goals, a presentation of findings from our 2020 focus groups, an introduction to several resources that are currently in progress and a summary of next step.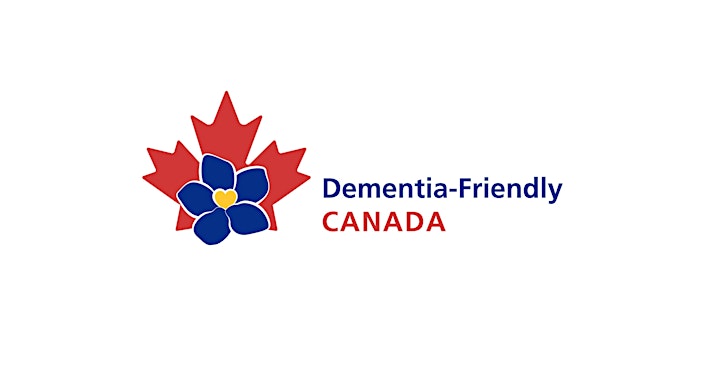 This event takes place at 12:00 PM EST. To check your time zone, please click here.
Question? Email: support@brainxchange.ca
Please note:
 By registering for / participating in this event, you will be added to the brainXchange newsletter list, where you will be emailed bi-monthly newsletters and information on upcoming events. You may unsubscribe at any time.  
This event will be recorded.  By choosing to participate in the event, you consent to the recording.