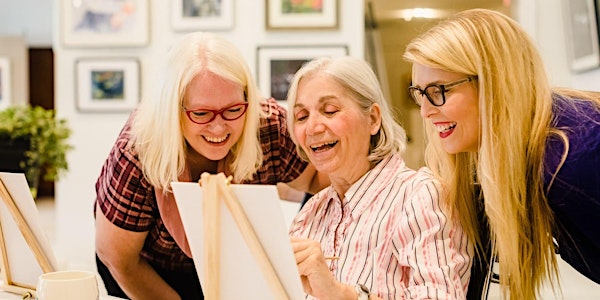 Dementia: A Neurologist's Point of View with Dr. Kenneth Wogensen
Dr. Wogensen board certified Neurologist will talk about 7 types of dementias
About this event
Kenneth K. Wogensen, MD
After earning his medical degree from the University of California, Irvine, School of Medicine, Dr. Wogensen completed his neurology residency at the University of San Diego School of Medicine. To further his training, Dr. Wogensen participated in a fellowship in the Stanford Neurology Unit at Santa Clara Valley Medical Center in California, and Stanford University Hospital in Stanford, California. He is affiliated with the Arcadia Methodist Hospital, serving as the director of the stroke program. Dr. Wogensen is a member of the Los Angeles Medical Association, the California Medical Association, the American Academy of Pain Management, and the American Academy of Neurology. He is certified by the American Board of Psychiatry and Neurology. For Dr. Wogensen, patients and their families come first.
Dr. Wogensen will discuss 7 types of dementia's
This will be an interactive session.